Aarhus University
The university was founded in 1928 and today it has several world class research fields.

Aarhus University (AU) is a top ten university among universities founded within the past 100 years. It has a long tradition of partnerships with some of the world's best research institutions and university networks.
AU has a strong commitment to the development of society that is realised through its collaboration with government agencies and institutions and the business community.

The university's goal is to contribute towards solving the complex global challenges facing the world. The university therefore strives to combine the high level of academic standards of its researchers with collaboration across disciplinary boundaries to combine research in new ways and solve challenges in close contact with the world around us.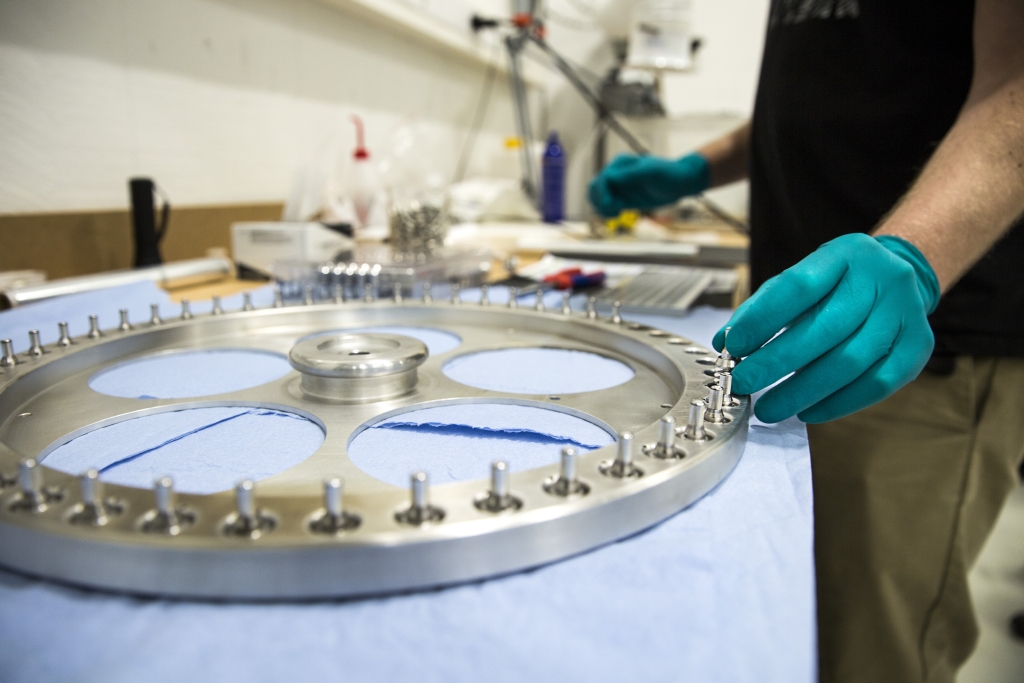 WE CREATE VALUE THROUGH KNOWLEDGE

The main campus of Aarhus University (AU) is located in the middle of Aarhus. Rooted in strong disciplines, researchers and students have been generating new knowledge here for over 90 years. Aarhus University is Denmark's second-largest university, with 38,000 students, five faculties, research activities all over the country and campuses in Aarhus, Herning and Emdrup.

Research and education of the highest international quality are at the core of our mission, and strong partnerships with our society are at the heart of our activities. Thanks to its size and reputation as a leading research-intensive university, Aarhus University has strong impact and influence across the entire spectrum of disciplines, locally, nationally and globally.

Today, Aarhus ranks among the top 100 universities in the world in several international rankings – out of over 17,000 universities worldwide.