PHD CANDIDATE 100%

Swiss Paraplegic Research (SPF) is an affiliate of the Swiss Paraplegic Foundation. The mission of SPF is to sustainably improve the situation of people with spinal cord injury (SCI) through clinical and interdisciplinary research on a national and international level. Specific areas of its comprehensive research include functioning, social integration, equality of opportunity, self-determination, quality of life, as well as morbidity and mortality.

The Shoulder Health & Mobility research program, where the PhD project will be conducted, aims to improve shoulder, arm and hand function of persons with SCI so they can optimally face the challenges of their daily life.

The project:
The research project "Investigating the impact of pressure relief performance on the occurrence of pressure injuries and shoulder pain: a prospective study in wheelchair users with spinal cord injury" is funded by the research commission of Swiss Paraplegic Foundation. This observational study aims to evaluate the performance of pressure relief in the daily life of wheelchair users living with spinal cord injury and to investigate association of this pressure relief performance with the occurrence of shoulder pain and pressure injury. Pressure relief performance will be assessed over the course of a year with sensors. The project will result in several publications, all written in close collaboration with clinical partners.

The Neuro-Musculoskeletal Functioning and Mobility Research Group is currently looking for a PhD candidate 100%.

Reviewing scientific literature

Developing a PhD research plan

Planning, managing and conducting data collection in a lab setting and in real-life conditions

Performing statistical analyses (causal inference)

Writing of scientific papers as part of the PhD thesis

Regular participation in the University's graduate program

Master's degree in Human Movement Science, Health Science, Epidemiology or closely equivalent.

Experience in project planning and conduction

Experience or interest in patient-oriented research and real-life measurements

Computational skills in Matlab

Affinity for technology

Strong interest or experience in statistical methods, including causal inference

Proficiency in English and German

Independent working attitude as well as ability to work in a team

We offer: 
A full-time PhD position in a stimulating and productive working atmosphere

Excellent conditions for innovative and vital research in context of SCI

An exciting research project with close connection and high impact on clinical practice

Supportive mentoring to advance research skills

The position is for 3 years; starting date as soon as possible or upon individual agreement. The successful candidate will be affiliated with the University of Lucerne, Department of Health Sciences and Medicine, University Campus Nottwil and supervised by Dr. Ursina Arnet.

For further information please contact Dr. Ursina Arnet, Group Leader, 041 939 65 99 or ursina.arnet@paraplegie.ch.

Interested? We are looking forward to your full online application in English (including a curriculum vitae and a cover letter with a personal statement regarding your suitability and motivation). Evaluation of applications will take place on an ongoing basis until successful recruitment of a candidate.


Schweizer Paraplegiker Zentrum
---
Visit employer page
---
No deadlineLocation:
Switzerland, Nottwil
Categories:
Epidemiologist, Health Science, Human Movement Science, LifeScience, PhD, Project coordinator, project engineer, seasonal epidemiology, Technology,
Apply
Ads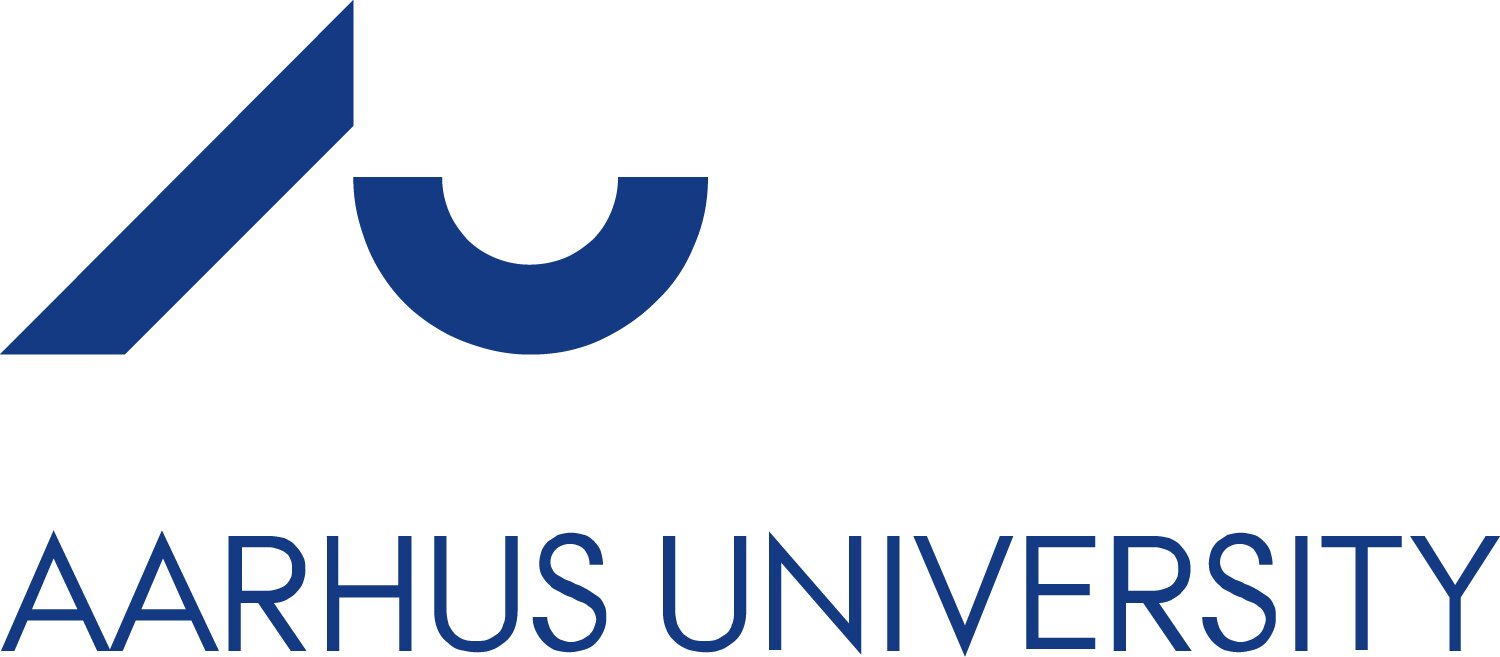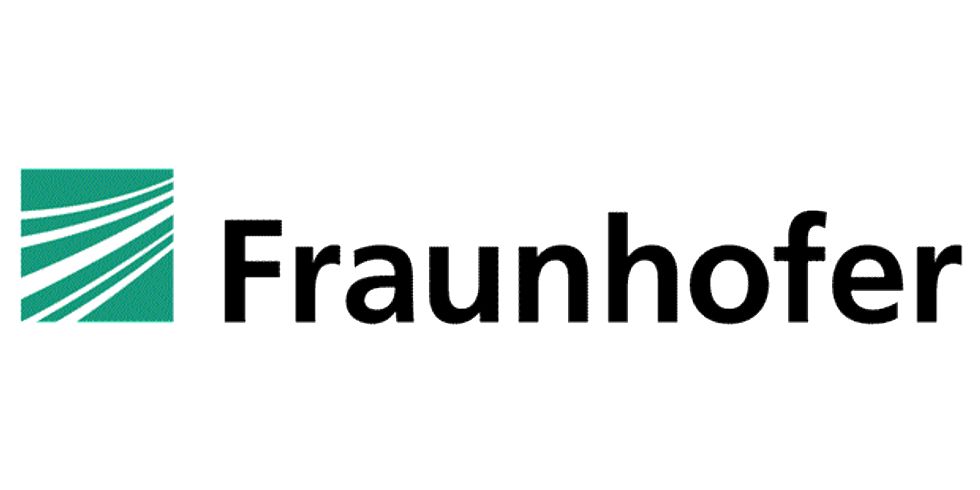 More jobs from this employer