Junior Scientist (PhD Position) - Plasma Etch Process Development (f/m/d)
Junior Scientist (PhD Position) - Plasma Etch Process Development (f/m/d)
Festanstellung, Vollzeit · VILLACH
---
YOUR FUTURE RESPONSIBILITIES 
Working in close collaboration with industrial partners to develop novel Plasma Etch Processes for next generation MEMS applications.
Wide range material characterization and plasma diagnostics techniques. 
Process integration in micro fabrication process flows and device performance characterization.
Optical and electrical prototype characterization. 
Literature reviews, grant applications, report writing, technical presentations and scientific disseminations (e.g. international conference contributions).
YOUR PROFILE
Master's degree in Physics, Chemistry, Micro/Nano technology or related fields
Excellent grades
Good knowledge of plasma Physics/Chemistry
Previous Plasma Etch/CVD experience
Experience in micro/nano fabrication
High degree of hands-on ability and proven experimental skills
Knowledge of plasma Diagnostics Tools (OES, RFEA, MS)
Characterization skills (SEM, AFM, XRD, Ellipsometry/Reflectometry, Profilometry)
Knowledge of surface characterization techniques (XPS, Auger)
Knowledge of III-N materials is a plus
Excellent communications skills (both written and oral English)
Enthusiastic about developing new ideas and positive attitude towards new challenges
Capability to work in an independent and organized manner, produce high quality documents and respect deadlines
Candidates with project experience or publication in the related fields are preferred
Optional: Programming skills (ex: Python), CFD-ACE+, COMSOL
IMPORTANT FACTS ABOUT SAL
Diversified research activities with plenty of technical challenges.
State-of-the-art lab facilities and instruments.
Internal and external training opportunities for further development.
Home Office possible.
€ 4 per day food allowance in restaurants or € 2 per day in supermarkets.
Family & kids friendly.
Free coffee/milk/tea & fresh fruits.
This position is subject to the Collective Agreement for employees in non-university research (Research CA) in occupational group E1. For this position, your monthly salary will be EUR 3.520, paid 14 times a year.
BECOME PART OF SILICON AUSTRIA LABS
The work would be performed at SAL´s new 1100 m
2
 R&D Cleanroom using novel dry etching CENTURA Cluster platform for plasma etching process development for next generation of piezo MEMS and integrated photonics applications.
ABOUT US
​​​
Silicon Austria Labs (SAL) is a top research center for Electronic Based Systems (EBS). At three locations (Graz, Villach, Linz), SAL is conducting research along the entire EBS value chain in the areas of sensor systems, power electronics, RF (radiofrequency) systems, system integration and embedded systems to develop future-oriented solutions for industrial production, health, energy, mobility, safety and more. SAL brings together key players from industry, science and research and thus valuable expertise and know-how and conducts cooperative, application-oriented research along the value chain. Cooperative projects are co-financed by SAL and enable a fast and unbureaucratic project start. SAL is thus shaping the high-tech location Austria and Europe and developing the future 
Innovation is our top priority and so are our employees. We are a family-friendly company and support the compatibility of work and family as much as possible. That is why we have been awarded the Work and Family Certificate until 2023. But we are constantly working on new measures to offer our employees an environment where they feel good, healthy and motivated.

You want to get more SAL
insights
?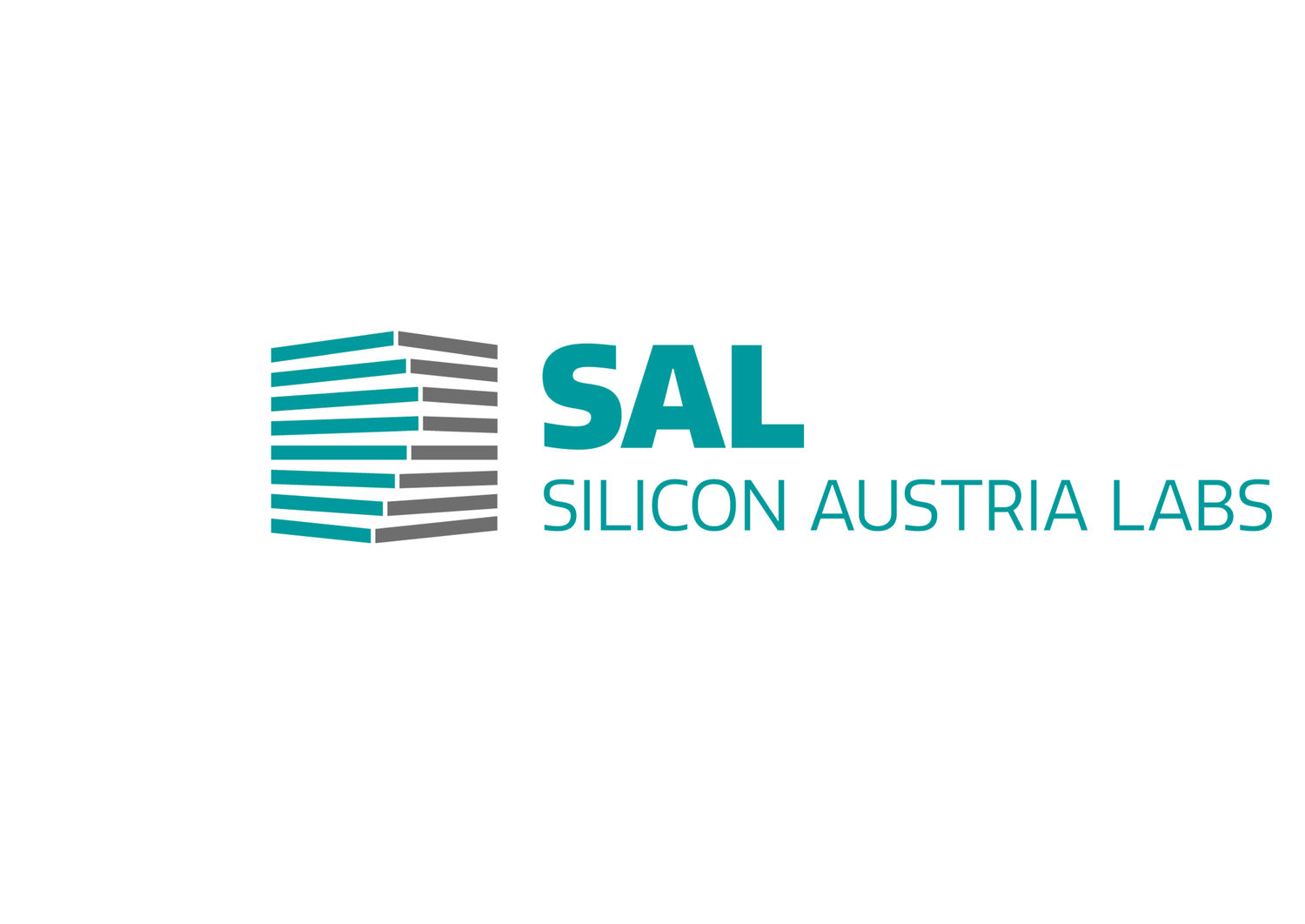 Silicon Austria Labs GmbH
---
Visit employer page
---
No deadlineLocation:
Austria, Villach
Categories:
Chemistry, Junior Scientist, Nanotechnology, PhD, Physics, Plasma Chemistry, Plasma Physics, Process Engineering, Processing Technology ,
Apply
Ads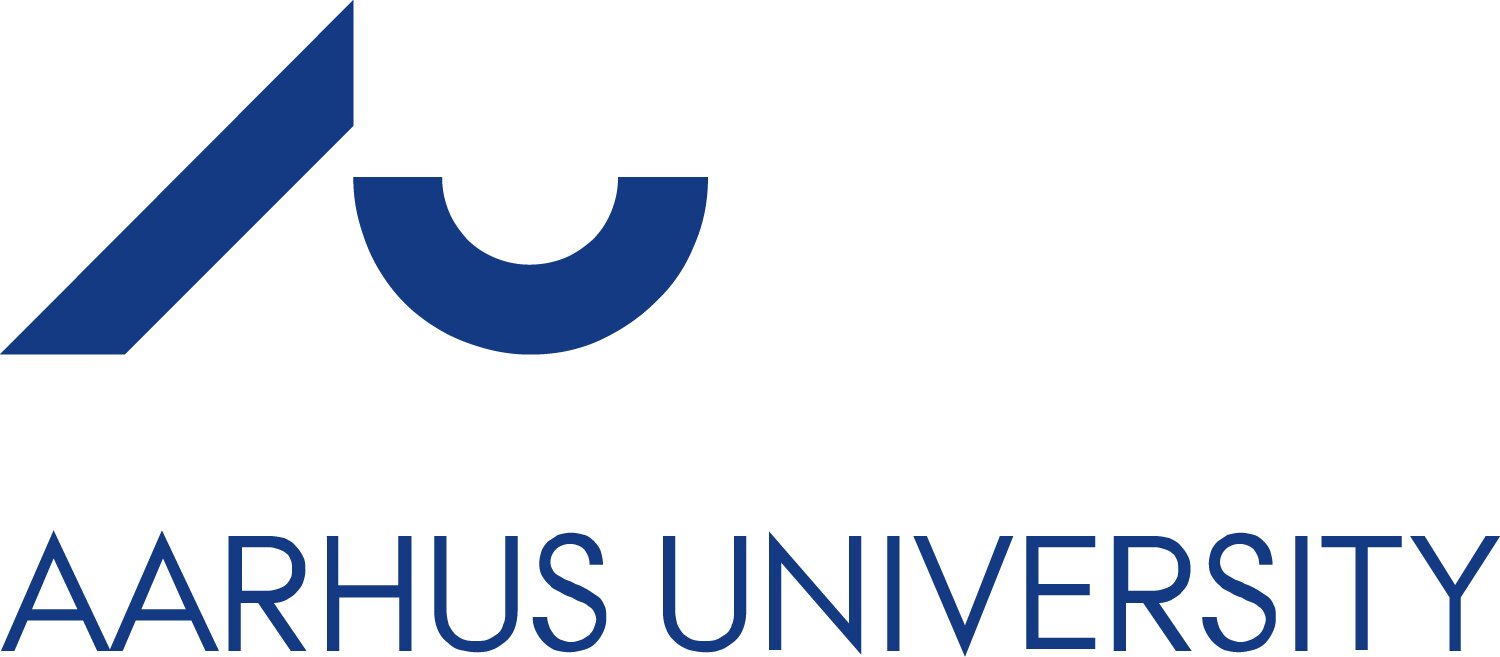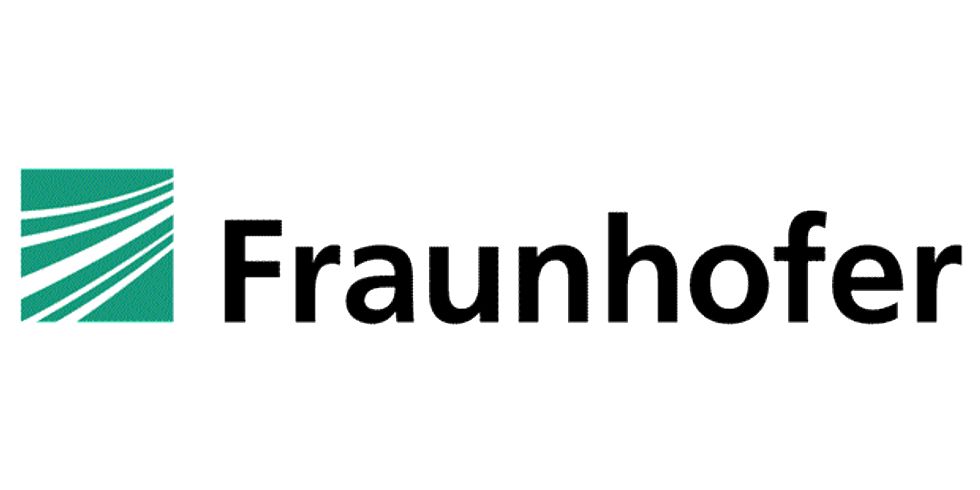 More jobs from this employer