PostDoc (m/f/d) resource efficient power distribution network by DC technology

The technological basis for a new, fully converter-fed distribution network based on DC technology (VERNEDCT) for urban areas is to be developed, which can take over the tasks of today's network levels 5-7 (medium and low voltage). The conversion of distribution grids to DC technology is a comprehensive socio-technical transformation. 
The key unique selling point of VERNEDCT is that it takes a holistic systems approach. One dimension is the consideration of the entire technical system hierarchy from energy management to grid system technology and system and converter control to switchgear. 
A scalable target network topology for distribution networks in DC technology, an associated protection and drive concept, suitable basic converter types together with control and new switching devices such as hybrid switches are to be developed. Another focus of the project is the elaboration of a realistic transformation path how to transform today's distribution grid to a more efficient DC-based target system in the period until 2050.  
The project directly addresses megatrends such as defossilization, urbanization and All Electric Society and takes into account the resulting technical and societal requirements and constraints. This project has a duration of 6 years and is worked on by a research group consisting of about 8 scientists.

Your tasks
Your job tasks include:

Management of the research group in VERNEDCT. 
Content contributions in the work packages on grid operation and protection, aspects of DC distribution grids, scalable grid topology, voltage maintenance, requirements for converters, switchgear and switchgear systems 
Design of a transformation path to evolve the current grid infrastructure into a DC target system 
Interface function to external partners from the field of grid operators, manufacturers, system integrators, intermediaries and others. 
Further development of the subject area DC distribution networks within the framework of connectable projects
Evaluation and presentation of results and their scientific exploitation, e.g. in publications, lectures, reports, international conferences.

Your profile

For being part of the selection process is needed:

Scientific university degree (Master's degree, university diploma or equivalent degree) and Ph.D. in the field of operation and design of electrical power networks. 
Very good knowledge in the field of electrical power engineering 
Willingness for interdisciplinary scientific work 
High degree of independence and willingness to show great commitment 
Very reliable and conscientious working style
Following competences are desirable:
Enjoy scientific publications and willingness to work on publications of project results at national and international conferences and in journals 
Ability to communicate and work in a team 
very good knowledge of German and English, both written and spoken 
Please provide evidence of the qualifications required for the job by certificates and references. 

What we offer you:

Attractive remuneration according to collective agreement (as per TV-L) incl. granting of a special annual payment

Vacation entitlement of 30 days in the calendar year and additional days off on 24 / 31 December. 
Flexible working time model and overtime compensation

VBL - pension scheme in the public sector 
From individual advancement with a wide range of continuing education opportunities to a variety of health and recreational offerings, you can expect an appreciative working environment at a renowned university at TU Ilmenau. In addition to an attractive, familyfriendly working hours model, you will also benefit from advantages such as the use of the dining halls of the Studierendenwerk Thüringen, as well as participation in the various attractive sports offerings of the University Sports Center.

The university stands in the fields of technology, mathematics and natural sciences, business and media for teaching and research at the highest level. She attaches particular importance to innovative teaching and interdisciplinarity. She identifies with Humboldt's ideals and pursues the vision of a cosmopolitan campus family. 

Technische Universität Ilmenau is holder of the "TOTAL E-Quality" distinction and emphasizes gender equality. 

Severely disabled applicants with essentially identical professional suitability will be preferentially selected. 

Technische Universität Ilmenau offers flexible working time models.


Technische Universität Ilmenau
---
Visit employer page
---
Deadline:
2023-04-02
Location:
Germany, Ilmenau
Categories:
Artificial Intelligence, Assessment, Converter Technologies, Electrical Engineering, energy engineering, Environmental Sciences, Grids, High Power, High Voltage, Natural Science, Optimization, Scientist, Stability, Sustainability, Technology,
Apply
Ads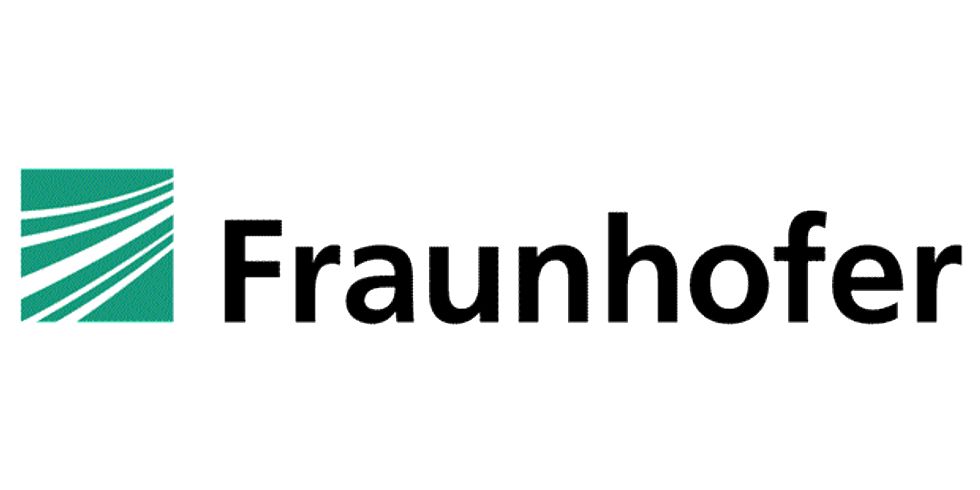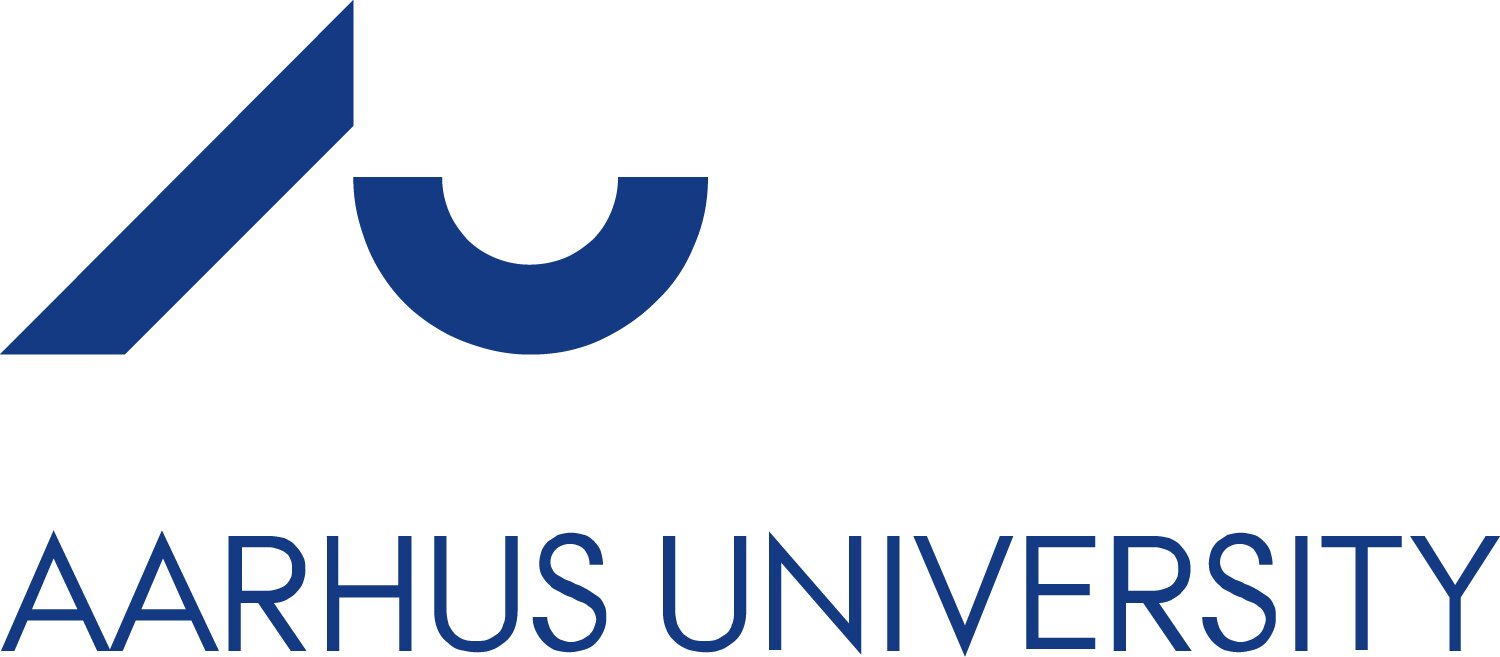 More jobs from this employer