Hardware developer, Electronical, Mechatronical Engineer, Physicist or similar (f/m/x)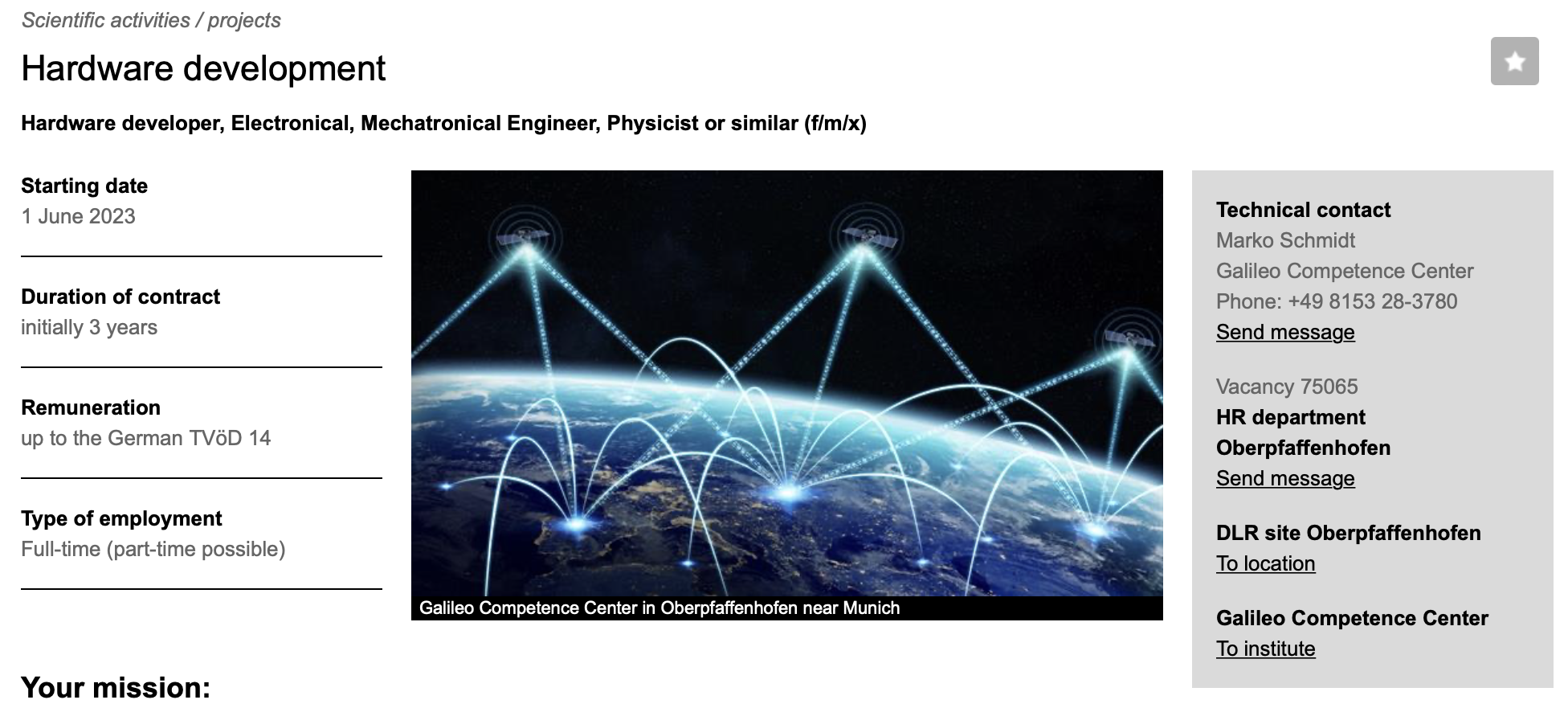 One of the focal points of the Galileo Competence Centre is the analysis of future technologies for applicability in the context of GNSS. The overall objective is a well-founded proposal for an improvement of the system. This can be done on the ground or flight side and can be a systemic or selective improvement.
The Technology Transfer and Implementation Division is responsible for the technical implementation, verification and validation of the proposed projects. A special focus is on the engineering and development aspects to transform systems of low technological maturity (low TRL-4) into systems of medium maturity (medium TRL-7) and to create technological demonstrators.
As part of the various project activities, you will be responsible, as part of a team, for the aspects of hardware development and qualification, e.g. of electrical and electronic assemblies. For our future projects, we are looking for a versatile person who appreciates constantly changing tasks in the field of hardware development. This position is linked to the main focus "space sector", but this does not exclude occasional activities in the context of aviation or automotive.
Your tasks:
independent conception and development of analogue and digital hardware prototypes, such as an on-board signal generator including a software defined radio or a monitoring & control unit for clocks or a carrier structure for sensors.
design of mechanical, thermal, functional and data interfaces to adjacent hardware, such as an on-board computer, a power supply or a receiver or antenna.
independent definition, selection and implementation of the necessary procedures for the qualification of the self-selected hardware design for the later area of application in space travel, according to independently developed requirements for thermal, mechanical and radiation stress.
accompaniment of this hardware from the conception to the development and test up to the integration into the overall system of different projects.
specification of the requirements for the hardware from the boundary conditions, such as mission analysis, project goals, system architecture and especially with regard to electromagnetic compatibility, taking into account solutions already available on the market.
independent development of suitable methods, such as databases, in the field of space qualification. The aim here is to develop a lean approach tailored to the requirements of the respective project. The selection and limitation to what is necessary from the various sources, such as consideration of NewSpace approaches, common standards (such as ECSS, NASA, etc.), scientific publications, previous projects, spaceflight manuals, etc., is a key factor. At the same time, this set of approaches has to be processed over time in such a way that it can be used for similar projects in order to be more efficient in terms of time and budget. The aim is to create a modular framework for requirements, production, testing and qualification.
simulation and testing for verification and validation for the release of the hardware supported by simulation and measurement results, etc.
after approval by the GK management, initiation of research and Independent conception and development of analogue and digital hardware prototypes, such as an on-board signal generator including a software defined radio or a monitoring & control unit for clocks or a carrier structure for sensors.
completed scientific university studies (Master / Diploma Uni) in natural sciences (e.g. physics) or engineering sciences (e.g. electronics, mechatronics, electrical engineering, communications engineering) or other courses of study relevant to the job.
many years of professional experience in the planning, development and implementation of electronic assemblies and/or hardware systems for space environments
several years of professional experience in the qualification of components and assemblies, up to units and subsystems for space applications
knowledge of suitable electronic components and assemblies as well as their calculation and design for space applications
experience with international norms and standards, such as ESCC, MIL-STD and ECSS for design and qualification of components and assemblies
experience with ECAD tools for the creation of analogue and digital circuit diagrams, footprints and PCB layouts
knowledge of interfaces and bus systems (RJ45, DSUB, MILBUS1553, etc.) and best-practice in implementation
experience with sensors, their integration and data processing
confident command of English
independent, proactive, careful and structured way of working
analytical thinking, ability to work in a team and strong communication skills
willingness to undergo security checks (if required by the project)
experience in the creation and evaluation of EMC concepts and EMC test concepts as well as in the layout, design and testing of analogue and digital circuits is an advantage
experience in design and handling of software defined radio is a plus
ideally experience in transferring requirements and designs from one application area (e.g. space) to another (e.g. automotive)
knowledge of German is an advantage
Look forward to a fulfilling job with an employer who appreciates your commitment and supports your personal and professional development. Our unique infrastructure offers you a working environment in which you have unparalleled scope to develop your creative ideas and accomplish your professional objectives. Our human resources policy places great value on a healthy family and work-life-balance as well as equal opportunities for persons of all genders (f/m/x).Individuals with disabilities will be given preferential consideration in the event their qualifications are equivalent to those of other candidates.
DLR - Helmholtz / Deutsches Zentrum für Luft- und Raumfahrt
---
Visit employer page
---
No deadlineLocation:
Germany, Oberpfaffenhofen
Categories:
Communication Engineering, Developer, Electronics, Engineering, Mechatronics, Physics, software development, web development,
Apply
Ads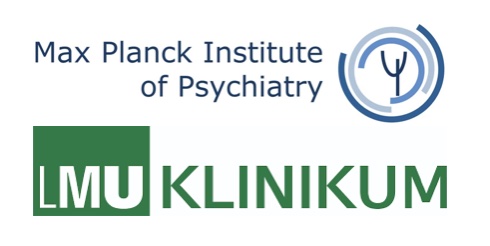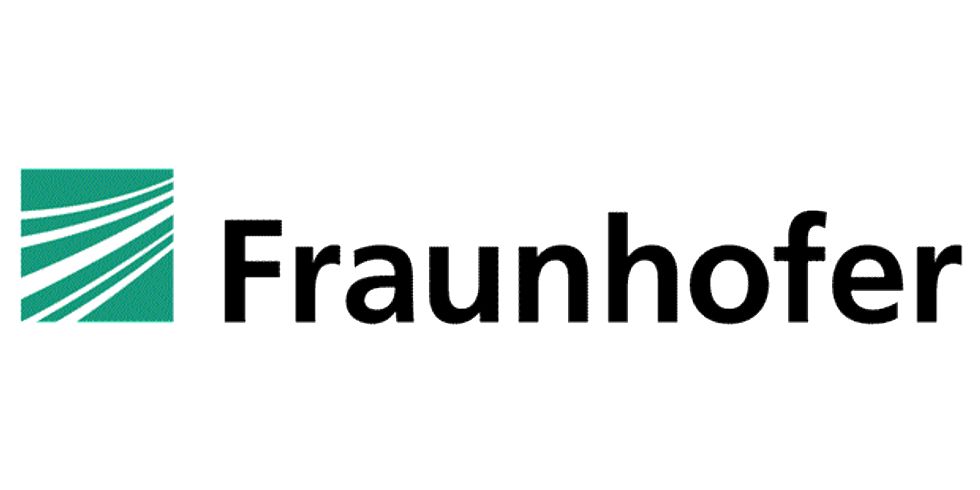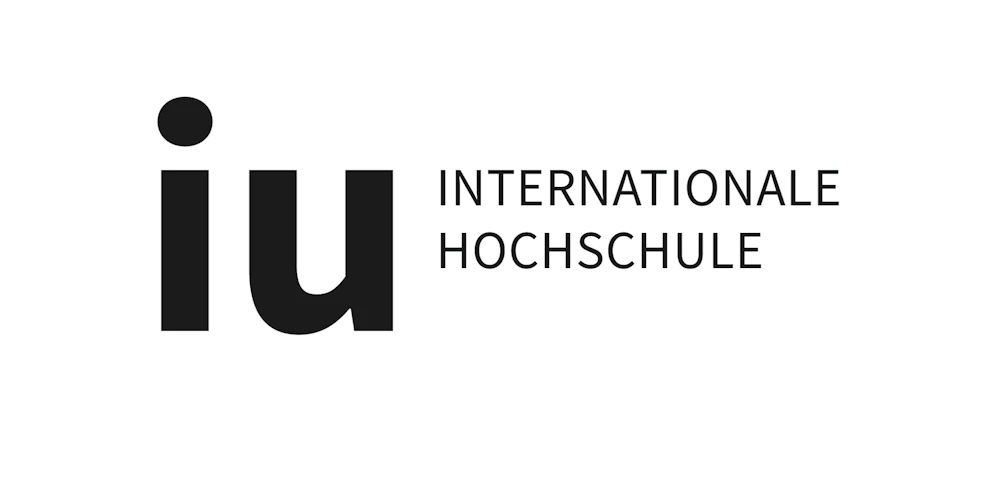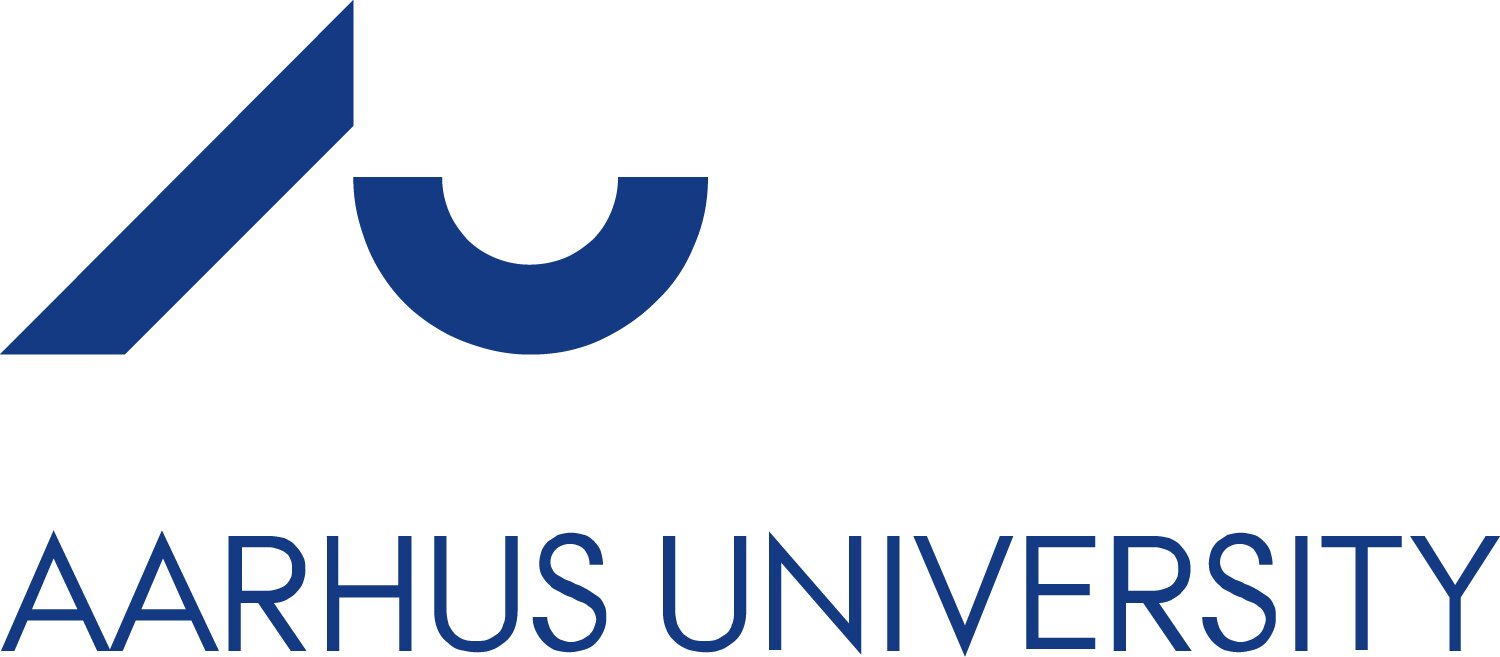 More jobs from this employer