SENIOR RESEARCHER 80-100% (NEURO-UROLOGY)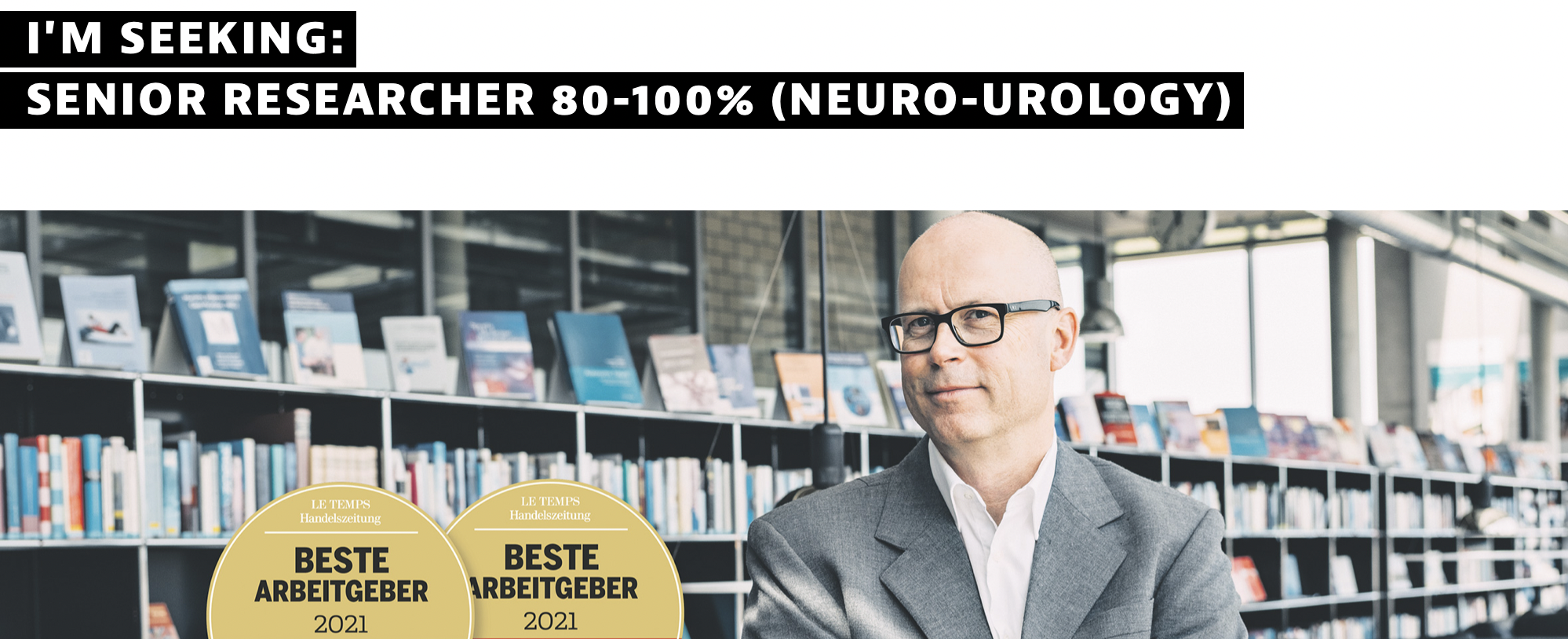 Swiss Paraplegic Research (SPF) is an affiliate of the Swiss Paraplegic Foundation. The mission of SPF is sustainably improving the situation of people with spinal cord injury (SCI) through clinical and interdisciplinary research on a national and international level. Specific areas of its comprehensive research include functioning, movement and mobility, social integration, equality of opportunity, self-determination, quality of life, health services provision as well as morbidity and mortality

The Neuro-Urology Research Group investigates innovative diagnostic and preventive or therapeutic approaches, in order to improve the life expectancy and health-related quality of life of individuals with a neurogenic bladder or sexual dysfunction.

The Neuro-Urology Research Group is currently looking for a Senior Researcher 80-100%.

Contribution to the development, design and conduction of research projects in neuro-urology
Writing and submission of study documents for approval by ethics committees or authorities
Active participation in research projects, including enrolment of participants and data collection
Support in data analysis and interpretation
Presentation of research findings at national and international conferences
Writing and submission of publications in peer-reviewed journals

PhD in health or natural sciences
Experience in planning and conduction of research projects
Experience in patient-oriented research, ideally with a focus on spinal cord injury
Good knowledge of national and international clinical research regulations (e.g. HFG, ICH-GCP)
Excellent knowledge of clinical and/or epidemiological study methodology and design
Good knowledge in statistical methods and in the application of statistical software, preferably R, STATA or SPSS
Basic knowledge of qualitative research
Excellent written and oral communication skills in German and English
Self-managed way of working as well as ability to work within and collaborate with different teams
We offer:
Excellent conditions for relevant patient-oriented research in the context of neuro-urology
A full-time research position in a stimulating and productive working atmosphere
Academic affiliation with the University of Lucerne, Faculty of Health Sciences and Medicine

The position is for 3 years with the possibility of extension.

For further information please contact Dr. med. vet. Jörg Krebs, Group Leader Neuro-Urologie, +41 41 939 59 46, joerg.krebs@paraplegie.ch or Prof. Dr. med. Jürgen Pannek, Chefarzt Neuro-Urologie, juergen.pannek@paraplegie.ch.

Schweizer Paraplegiker Zentrum
---
Visit employer page
---
No deadlineLocation:
Switzerland, Nottwil
Categories:
Health Science, Natural Science, Neurology, Neuroscience, PhD, project engineer, Researcher, Senior Scientist,
Apply
Ads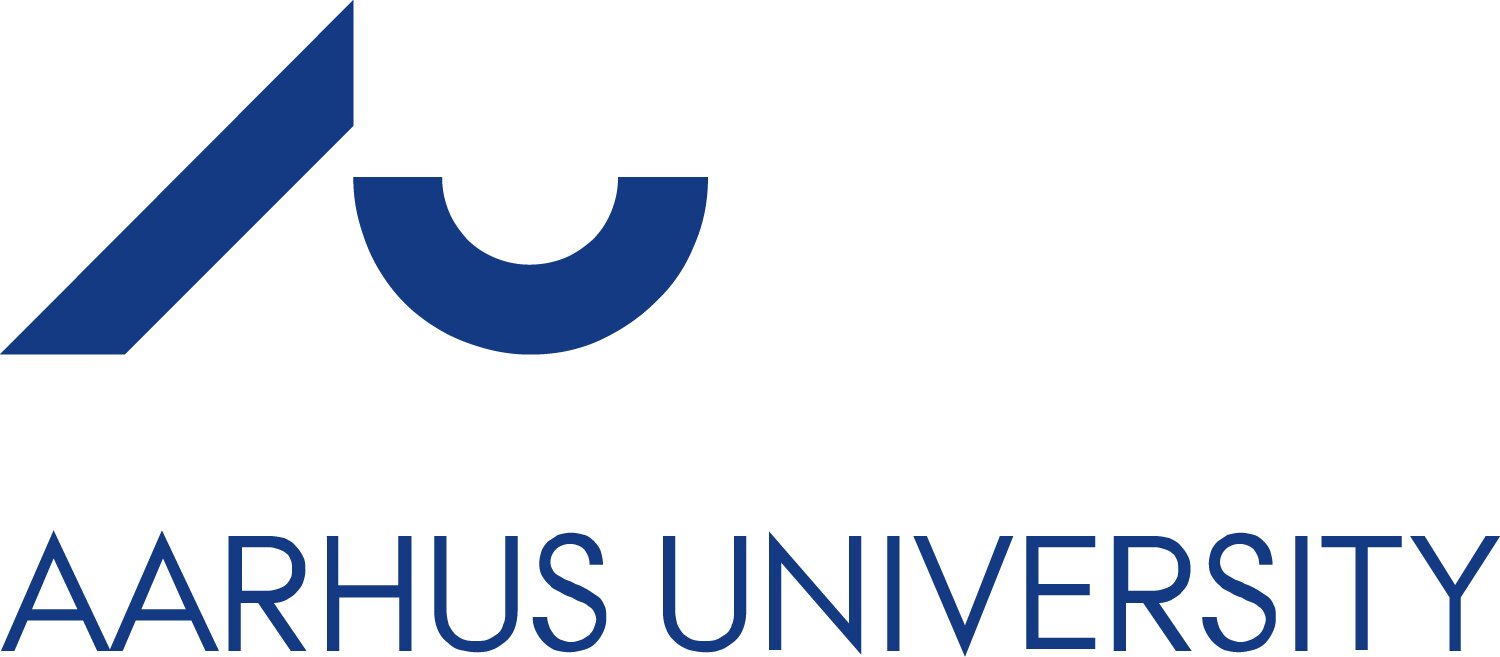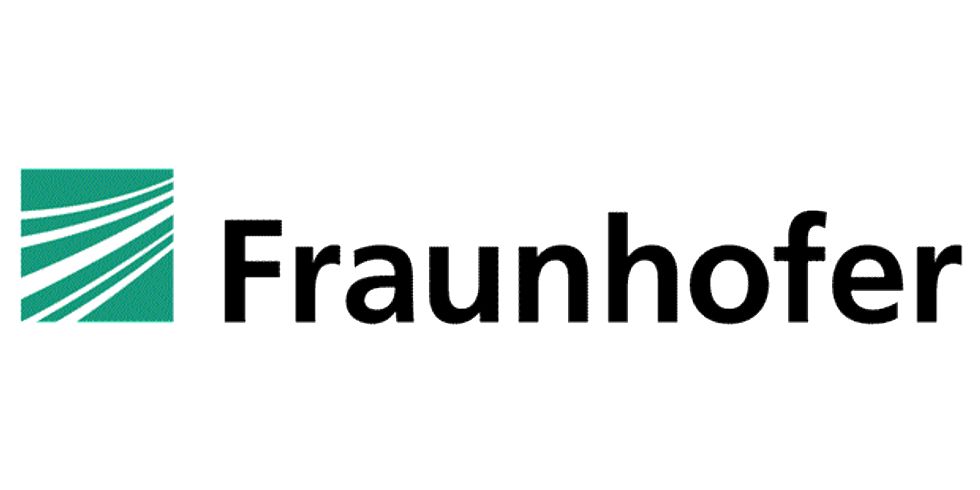 More jobs from this employer