Postdoctoral scientist (f/m/d)
Postdoctoral scientist (f/m/d)
6. March 2023
Application period from 6. March 2023 until 5. April 2023
Reference Number 09/02/23
The research group Biotrophy and Immunity (BIM) is offering a postdoc position in the frame of the BMBF-funded project GeneBank 3.0 to begin in May 2023. Your research will take advantage of one of the most comprehensive research data sets on wheat genomics and phenomics.
Your tasks:
Map-based cloning of wheat genes.
Functional and genetic validation of resistance-associated candidate genes.
Infection assays and disease resistance phenotyping of powdery mildew and rusts.
Managing wheat and barley crossing programs.
Genotyping by KASP markers and GBS.
Developing markers for disease resistance genes.
Project management, reporting, and publishing.
Your qualifications and skills:
You have a PhD in Biology or equivalent.
You have a strong experimental background in molecular genetics and genomics of polyploid organisms.
You have a solid experience in standard and advanced molecular biology techniques.
You are experienced in the field of plant-microbe interactions.
You fit in with us:
… if you are passionate about plant biology
… if you are self-motivated and -organized
… if you are a team player
We offer you:
A full-time position 40-hours per week
A limited contract according to the WissZeitVG §2
A gross salary up to 100% E13 TV-L
A project-based position until 31.10.2025.
Access to first class infrastructure in phenomics, cell biology, microscopy, bioinformatics, field and greenhouse.
Large scientific network.
If you need further information, feel free to contact Dr. Dimitar Douchkov (douchkov[at]ipk-gatersleben.de),
Tel.: +49 (0)39482 5285.
What you need to know:
For us, your qualifications and strengths count. Therefore, everyone is welcome – independent of gender, origin, age, or disability. The IPK is striving to increase the proportion of women in sectors where they are underrepresented and, therefore, explicitly encourages qualified women to apply. Our institute has been certified for Career and Family ("berufundfamilie"), and we offer family-friendly working conditions and flexible working hours. The IPK has set a goal to employ more people with disabilities. Qualified applicants with a disability will be given preference.
Your application:
We are looking forward to receiving your online application. If you have questions or require more information, please contact Kerstin Schweigert (jobs[at]ipk-gatersleben.de).
Please indicate the reference number 09/02/23 in your correspondence. Foreign qualifications must carry out an equivalence test in Germany, which is subject to a fee. This must be presented in the event of a later hiring:https://www.kmk.org/zab/central-office-for-foreign-education/statement-of-comparability-for-foreign-higher-education-qualifications.html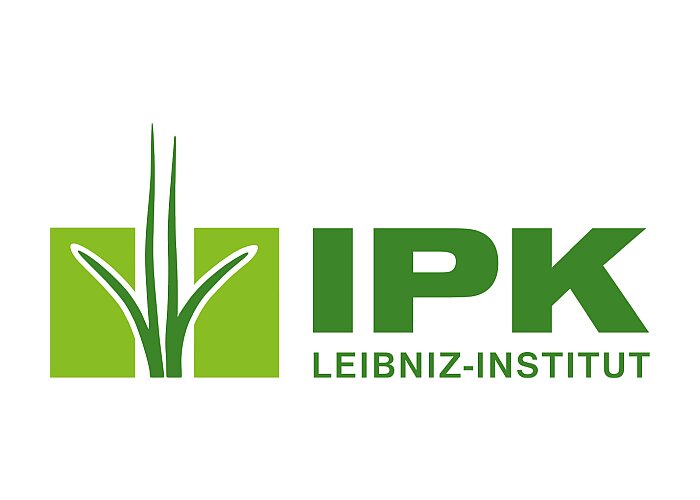 IPK - Leibniz-Institut / für Pflanzengenetik und Kulturpflanzenforschung
---
Visit employer page
---
Deadline:
2023-04-05
Location:
Germany, Gatersleben
Categories:
Biology, Experimental skills, Immunobiology , Immunology, Molecular Biology, molecular biology techniques, PhD, Plant Sciences, Postdoc, Scientist,
Apply
Ads