Two doctoral candidates for the development of novel measurement techniques
The Physikalisch-Technische Bundesanstalt (PTB) is the national metrology institute of the Federal Republic of Germany. Its mandate is to provide scientific and technical services and to promote progress and reliability in metrology for the benefit of society, the economy and science.
For either of our sites in Braunschweig or in Berlin, we are seeking
for the development of novel measurement techniques in the fields of
precision engineering, optics and electrical engineering
Remuneration Group 13
TVöD Bund
(85 %) ○ Fixed-term contract
The positions are to be filled as soon as possible, for a fixed term of three years.
The following topics can be chosen from:
In your application, please specify the topics that are of special interest to you.
Your tasks:
All the topics encompass the development and/or the application of modern methods of measurement technology
Experimental and/or numerical work and − partly − working in field tests
You will work autonomously, will present the results at national and international conferences and publish them in scientific journals
Your profile:
You have completed your university studies (Master's or German Diplom) in physics, mechanical engineering, electrical engineering, applied computer science or in a comparable field.
In-depth technical knowledge in at least one of the following fields is of advantage: precision engineering, optics, electrical engineering.
You have an extensive basic understanding of the fundamental aspects of physics and technology as well as, ideally, experience in one of the project topics mentioned above.
You have knowledge of a high-level programming language such as Python or G (LabVIEW).
You have an independent, well-structured and goal-oriented scientific working style.
You are a strong team player with excellent communication skills.
You are interested in supervising student research projects.
You have a very good command of English, both spoken and written, as well as basic knowledge of German.
You are willing to go on business trips within Germany and abroad.
We offer:
The opportunity to work at one of the world's leading research institutions and take advantage of its outstanding scientific infrastructure
Access to an outstanding national and international research network
Intensive supervision of your doctorate in an interdisciplinary team
Remuneration in accordance with Germany's collective agreement for federal-level public service employees (Tarifvertrag öffentlicher Dienst Bund – TVöD)
Various workplace health and wellness options
At our Braunschweig site: Good transport connections (bus and bike); a subsidy towards the cost of your public transport ticket for the VRB (Braunschweig Region) Job-Abo; free parking
At our Berlin site: Excellent public transport and a contribution towards the VBB-Firmenticket as well as free parking for cars, motorbikes and bikes
For further information on these posts, please contact the persons mentioned above or, for cross-disciplinary topics, please contact the Presidential Staff Office:
Dr. M. Stein, phone: +49 531 592-1009, email: martin.stein(at)ptb.de.
PTB is an equal opportunity employer and strongly encourages applications from female candidates.
Where work requirements permit, PTB offers flexible part-time work schemes aimed especially at helping employees balance their family and career responsibilities.
If equally suited to the position, disabled persons will be given preference.
Please use our online application form Alternatively, you can send your application by post to the following address:
Physikalisch-Technische Bundesanstalt
Referat "Personal"
Reference number 23-227-P
Bundesallee 100
38116 Braunschweig
 
Unfortunately, we cannot accept applications sent via email.

Applications can be submitted from 20 February 2023 until 11 April 2023.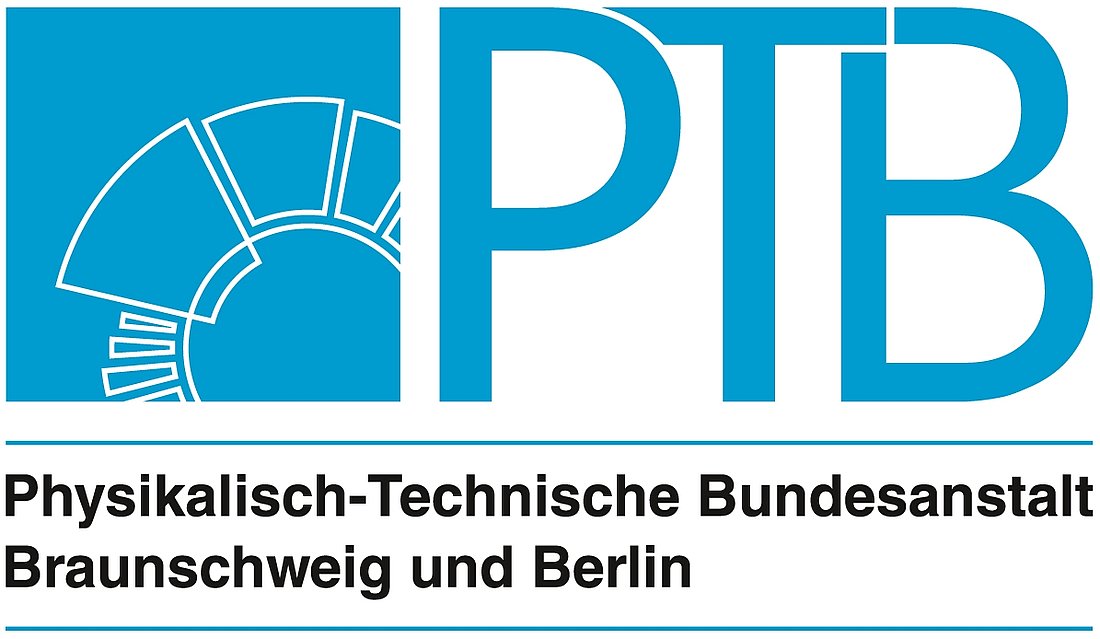 PTB Physikalisch-Technische Bundesanstalt
---
Visit employer page
---
Deadline:
2023-04-11
Location:
Germany, Berlin, Braunschweig
Categories:
Applied Research, Computer Engineering, Computer Sciences, Electrical Engineering, Measurement technology, Mechanical Engineering, Optics, PhD, Physics,
Adress:
Physikalisch-Technische Bundesanstalt Referat "Personal" Reference number 23-227-P Bundesallee 100 38116 Braunschweig
Apply
Ads