Postdoc – EU-Project Biodiversity Modeling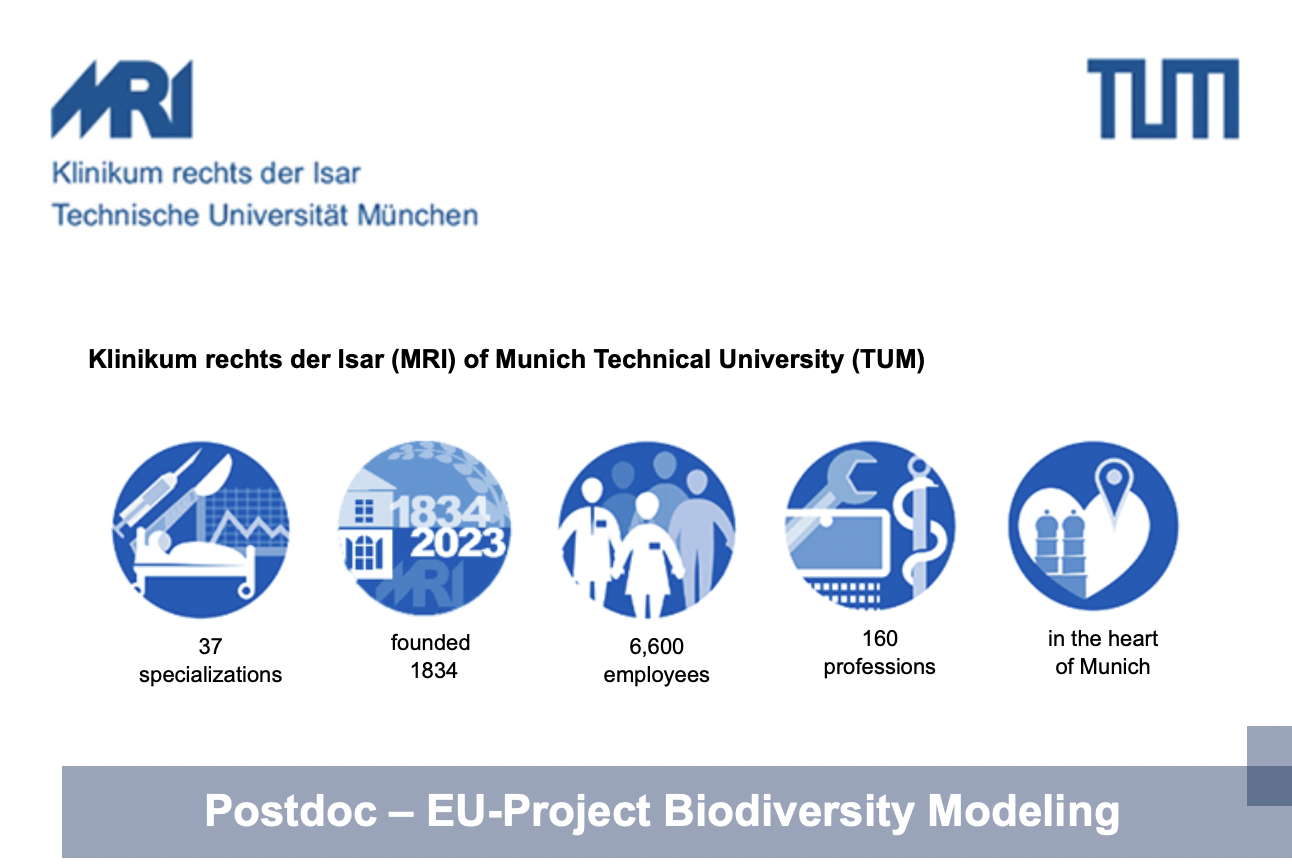 full time or part time | temporary contract (36 months) | ZAUM-Zentrum Allergie und Umwelt (

www.zaum-online.de

;

www.pollenscience.eu

, and

www.validation.pollenscience.eu

). ZAUM is part of the Technical University Munich, Germany.
In the frame of the project SYLVA (https://cordis.europa.eu/project/id/101086109) we have an open position for developing cutting-edge monitoring technologies of bioaerosols in Work Package 2: Innovations. SYLVA is a consortium of European scientist involved in providing online pollen flight information to stakeholders (patients, medical doctors, etc.) by using automation, artificial intelligence, and the appropriate network infrastructure. Proof of principle was already provided (i.e., the systems are working), SYLVA will bring the field into the next level: novel and better data, easier data exchange, and improving the useability for stakeholders.


Your tasks:
Assist in building the IT Infrastructure for an European network of automatic pollen monitors (central database)
Generate training and test sets of pollen images to be able to test the performance of novel pollen recognition algorithms
Design the ability to reanalyse older data with new algorithms
Collecting environmental samples for eDNA analysis (bacteria, pollen, molds, etc.)
Improve existing algorithm for pollen recognition and integrate the data in pollen prediction models
Assist in installing a monitoring site in an alpine location (Zugspitze)


Your profile:
PhD in a related subject (physics, mathematics, bioinformatics, applied natural science, agri­culture, environmental sciences, big data, etc.)
Interest in data analysis, modeling, IT, ecology, climate change bioindicators (bioaerosols, i,e., pollen, mold spores), human health
Programming knowledge (R, Python, etc.)
Knowledge or interest in big data analysis
Flexibility and perseverance


We offer:
A diversity of scientifically challenging topics in a modern, well equipped institution
Support by a team of knowledgeable colleagues
Possibilities of internal and external further education
Working in the center of Munich, Germany, with good public transport connections; job tickets are available
Beside the legal required support, additional financial support for your pension
If the candidates' suitability for the position in question is equal, severely disabled applicants shall be given preference.
Interview-related costs can, unfortunately, not be reimbursed.
Please submit your complete application documents by e-mail including your preferred starting date and the reference number 23_03_029.
Prof. Dr. J. Buters
ZAUM-Zentrum Allergie und Umwelt
Biedersteiner Straße 29
80802 München
E-Mail: ZAUM@tum.de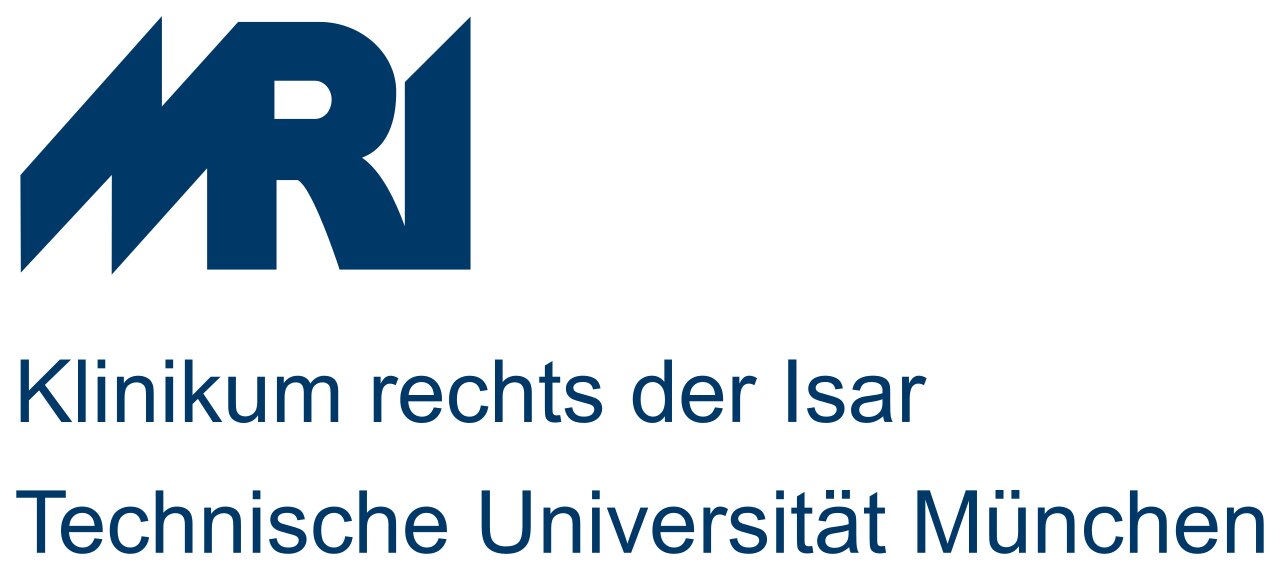 Klinikum rechts der Isar der Technischen Universität München
---
Visit employer page
---
No deadlineLocation:
Germany, München
Categories:
Agricultural , Bioinformatics, Environmental Sciences, Mathematics, Natural Science, PhD, Physics, Postdoc, project engineer,
Apply
Ads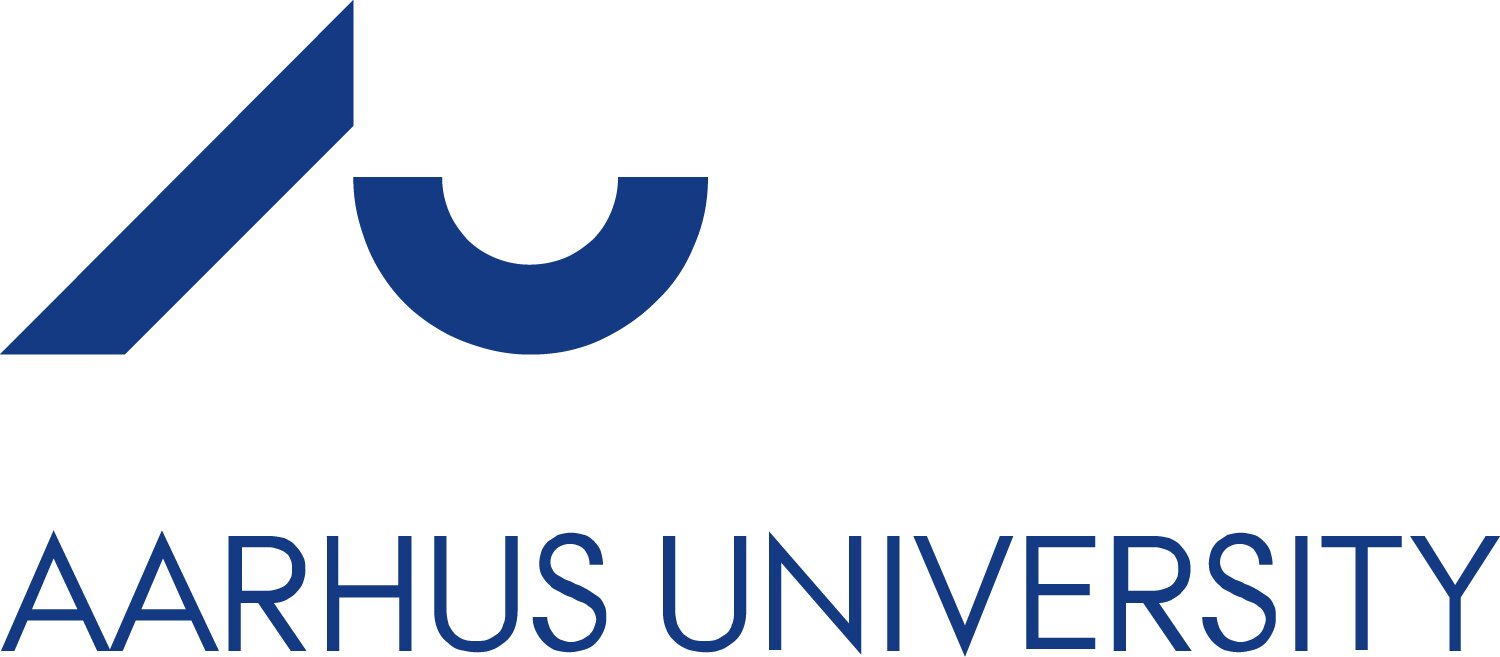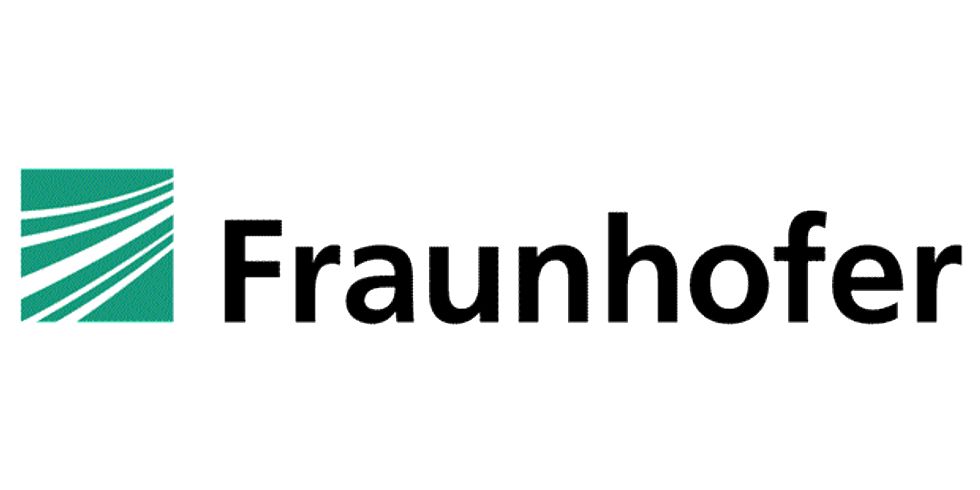 More jobs from this employer