Chemical Engineer, Chemist, Physicist or similar (w/m/d)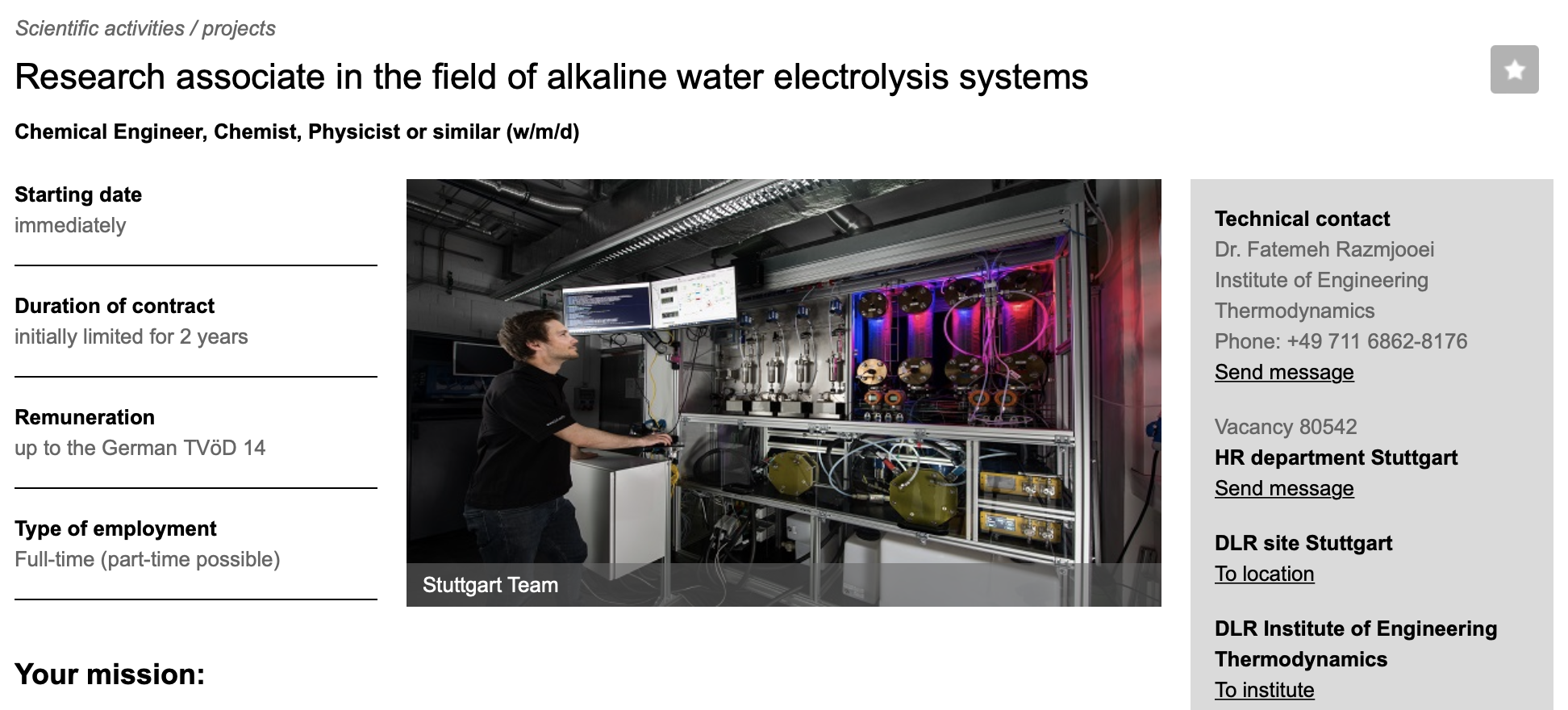 In the Department of Energy System Integration, our Low Temperature Electrolysis Systems (NTE) group researches systems for alkaline water electrolysis. For this purpose, they are investigated experimentally and numerically in process engineering systems in practice-relevant sizes. Thus, the electrochemical production of
hydrogen, but also its further processing in downstream processes are analysed. The aim is to find solutions to eliminate the conflicting goals of efficiency, operating time, safety and costs, and thus make an important contribution to the energy transition. 
With your work, you will support our team in the research and further development of electrolyser technology. You will develop and implement control algorithms and operating strategies to optimise the efficiency of alkaline water electrolysis in order to prepare it for operation with renewable energies. You will also work on issues relating to the low-degradation operation of AEL electrolysers under different process conditions and operating modes. You present the research results at conferences and acquire new research projects.
completed university studies (Master or equivalent) in engineering (e.g. mechanical engineering, mechatronics, process engineering, electrical engineering or comparable)
comprehensive understanding of electrochemistry
experience in the field of electrocatalysis
advanced knowledge in impedance analytical spectroscopy
experience in setting up and operating complex process systems
experience in the acquisition, analysis and documentation of scientific results
very good oral and written communication skills in English, basic knowledge of German
ability to work in intercultural teams and collaborate effectively with people in different countries
Many years of experience in the following areas is an advantage:
electrolyser technology
dealing with budget and resource planning and risk analysis
publishing in international scientific journals
Look forward to a fulfilling job with an employer who appreciates your commitment and supports your personal and professional development. Our unique infrastructure offers you a working environment in which you have unparalleled scope to develop your creative ideas and accomplish your professional objectives. Our human resources policy places great value on a healthy family and work-life-balance as well as equal opportunities for persons of all genders (f/m/x).Individuals with disabilities will be given preferential consideration in the event their qualifications are equivalent to those of other candidates.
DLR - Helmholtz / Deutsches Zentrum für Luft- und Raumfahrt
---
Visit employer page
---
Deadline:
2023-07-06
Location:
Germany, Stuttgart
Categories:
Chemical Engineering, Chemist, Chemistry, Electrical Engineering, Mechanical Engineering, Mechatronics, Physicist, Physics, Process Engineering,
Apply
Ads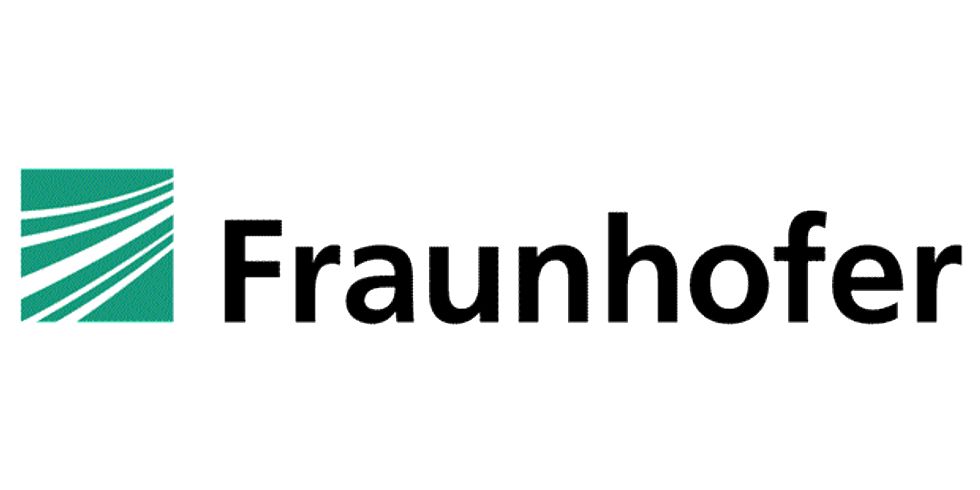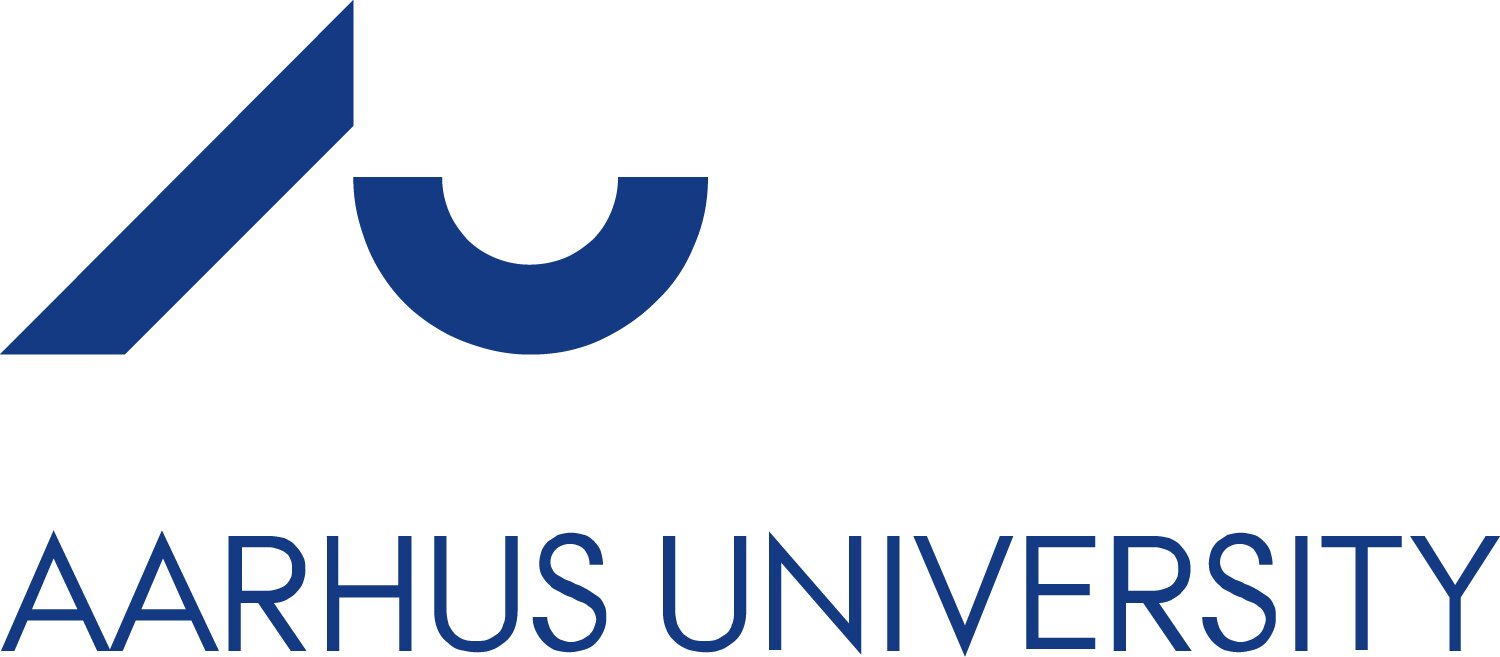 More jobs from this employer