Postdoctoral Researcher 80-100 %
The Department of Sociology at the University of Zurich looks back on more than 50 years of active research and teaching. It is one of the leading empirically oriented institutes in Switzerland and Europe. The basic understanding is based on theory-driven empirical social research with a strong focus on quantitative methods.
The research group of Prof. Dr. Heiko Rauhut seeks a postdoctoral researcher dedicated to behavioral and experimental research to strengthen the newly formed group in this area. The group brings together talented researchers from different disciplines united by their strong interests in human decision-making and the conflicts between individual and collective interests. The group aims to produce high-quality outputs of applied and fundamental interest to reduce unethical behavior and enhance cooperation using a range of methods and approaches including economic games, survey experiments, field experiments, social networks, and computational modelling. One core aim is to bring together strong theoretical and analytical approaches, such as game theory, with quantitative methods to study mechanisms of the emergence and decay of social norms and cooperation.
Your responsibilities
The ideal candidate should be highly motivated and interested in social dilemmas, already have project experiences, and a thriving publishing record in behavioral research. Postdoctoral researchers should proactively identify topics and execute relevant research opportunities. As such, you will be involved in all parts of the research process, including project planning, research design, data analysis, presentation at conferences, and preparation of manuscripts to be submitted to leading and international peer-reviewed journals. Postdocs will have the opportunity to actively shape the direction of the new projects and co-author papers with lab colleagues.
Project development and planning within a collaborative and proactive team
Working on a strategic realignment of the groups in the area of behavioral research
Publication of research results in peer-reviewed international journals
Presentation of research results at international conferences
Support in teaching and research activities of the chair
Support in the supervision of PhD candidates and Master's students and administrative tasks
Your profile
A proactive, collaborative, and creative mindset with the ability to communicate complex ideas persuasively and inspiringly
A doctoral degree (or close to completion) in Sociology, Economics, Social Psychology, Political Science, Computational Social Science, or a related field
Very good knowledge and experience in conducting behavioral or experimental research in the lab, online, or the field and the willingness to develop in this field
Very good knowledge and experience in the application of quantitative empirical social research and statistics, including experience in using statistical software such as R, Python, or Stata and programming abilities
Publication experience within international peer-reviewed journals and a good sense for current and exciting issues
Excellent English language skills, both written and spoken
What we offer
A stimulating, dynamic, and research-oriented environment with a supportive and cooperative team
A large degree of leeway for creativity, planning, and development of ideas and projects
Insight into various large-scale studies with the possibility to investigate, co-author, and to advance them according to interest
Insight into other research areas with the opportunity to help shape and advance them through shared expertise
The possibility to work with a certain degree of flexibility (in terms of time and place)
Place of work
University of Zurich, Department of Sociology, Andreasstrasse 15, 8050 Zurich, Switzerland
Start of employment
The starting date is flexible from May 2021. Please submit your application in one pdf file until 09.05.2021. Include the following in your application:
A motivational letter (max. 1 page)
CV (including publications)
Transcripts of your Bachelor's, Master's, and doctoral degree
One-page summary of your dissertation
Up to three papers you consider your strongest work (e.g. published papers, thesis chapters, or a working papers)
A 2-3-page essay on your research agenda/ideas for the coming years, including up to two references to articles that fascinate you with a short description of how they might influence your research
Contact details of two referees (or two letters of recommendation)

The University of Zurich is a family-friendly university, it values the diversity of its members and enables equal opportunities for all. We therefore encourage all applications - regardless of gender, age, religion, disability, nationality or ethnic and social origin and sexual identity. Applications of scientists from abroad are explicitly welcome.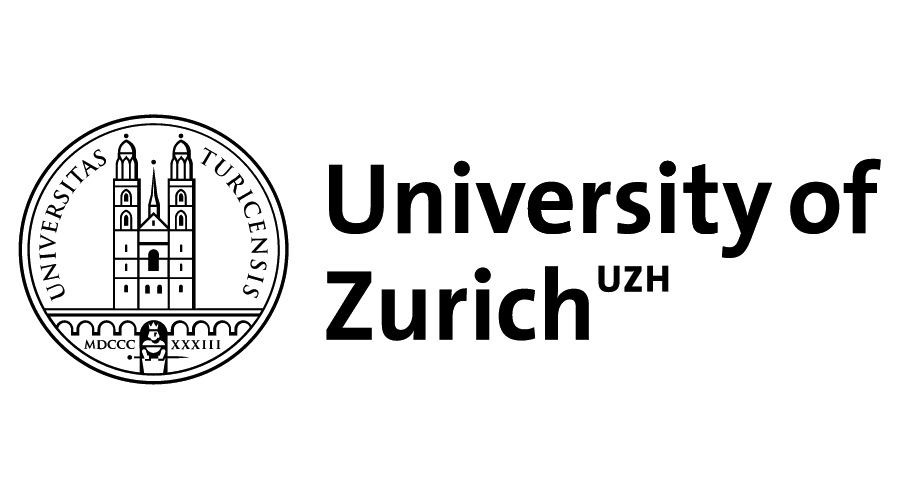 University of Zurich
No deadline
Location: Switzerland, Winterthur
Categories: Postdoc, Quantum Materials, Social Science,

Apply

Ads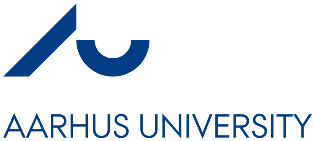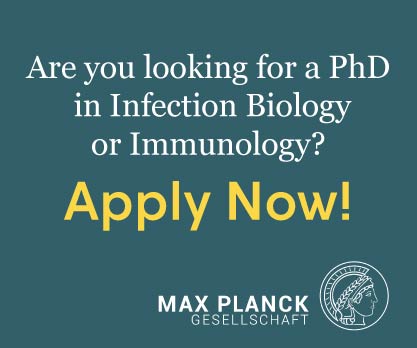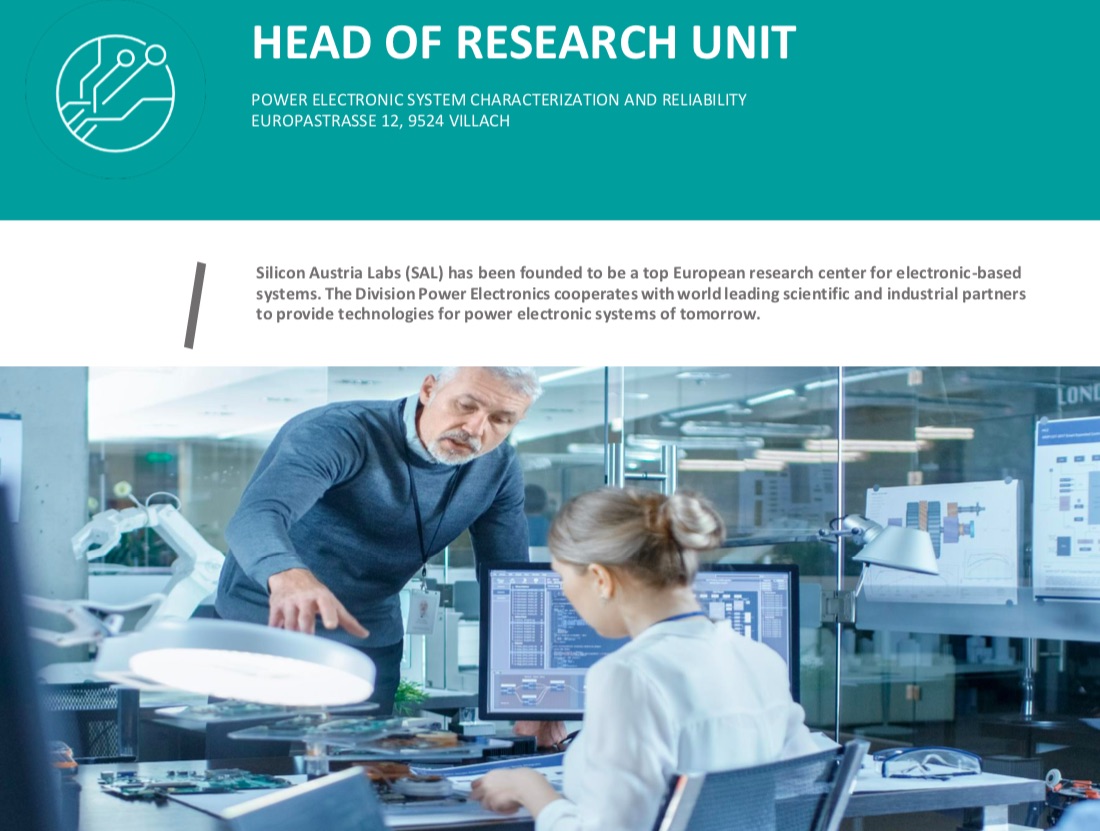 More jobs from this employer