Master of computer science, mathematics, engineering or similar (f/m/x)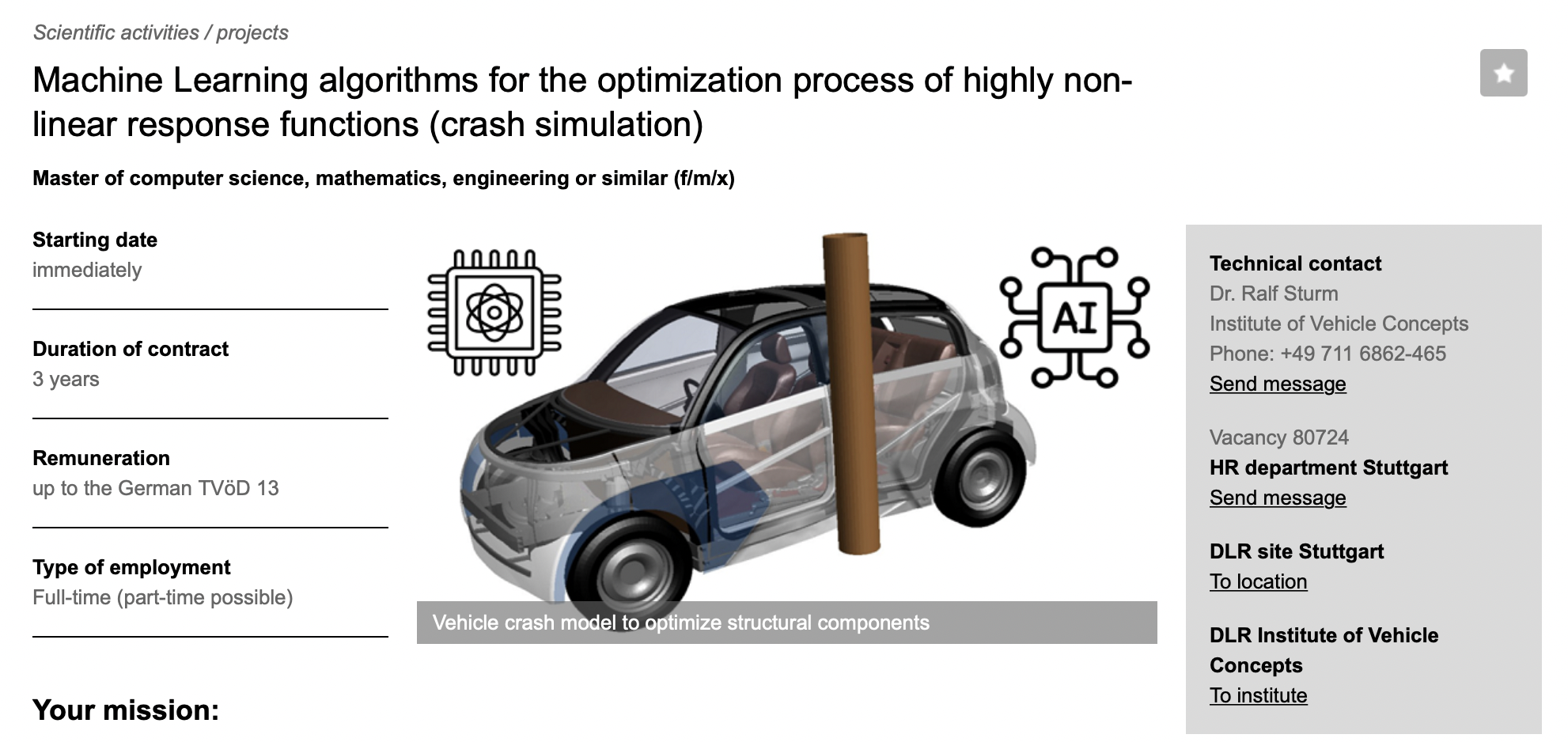 The Institute of Vehicle Concepts is looking for a scientific employee in the research field "Vehicle Architectures and Lightweight Concepts" in the area of method development optimization of crashrelevant structures. The focus of the scientific work is the integration of quantum computer-based algorithms into the
automotive development process to be able to derive optimal crash structures with the help of this computer architecture.
The work is carried out in an interdisciplinary research environment, the Quantum Fellowship Program of DLR, in order to jointly explore different challenges in the field of quantum computing. The work includes the analysis, methodological derivation, and integration of quantum learning algorithms for the optimization of highly non-linear response functions common in the design of crash-relevant vehicle structures. The developed approaches and algorithms should be continuously analyzed with respect to their performance and limitations.
Finally, first strategies for a defined use of QC algorithms within the automotive structural optimization process should be developed. Due to the fundamental orientation of the project and the required participation in the Quantum Fellowship Program, interest in pursuing a PhD is expected.
completed Master's degree or diploma, preferably in mathematics, computer science,
engineering or a comparable field of study
knowledge in the area of mathematical basics of optimization
experience in the field of machine learning and/or artificial intelligence
experience in Python programming
ability to independently organize and work on project-specific content
programming skills (e.g. Python)
good English skills, sufficient to write scientific publications independently
knowledge in the field of optimization and the field of material testing is advantageous
interest in a doctoral degree is required
Look forward to a fulfilling job with an employer who appreciates your commitment and supports your personal and professional development. Our unique infrastructure offers you a working environment in which you have unparalleled scope to develop your creative ideas and accomplish your professional objectives. Our human resources policy places great value on a healthy family and work-life-balance as well as equal opportunities for persons of all genders (f/m/x).Individuals with disabilities will be given preferential consideration in the event their qualifications are equivalent to those of other candidates.
DLR - Helmholtz / Deutsches Zentrum für Luft- und Raumfahrt
---
Visit employer page
---
Deadline:
2023-08-08
Location:
Germany, Stuttgart
Categories:
Artificial Intelligence, Computer Engineering, Computer Sciences, Engineering, Machine Learning, material testing, Mathematics, Programming,
Apply
Ads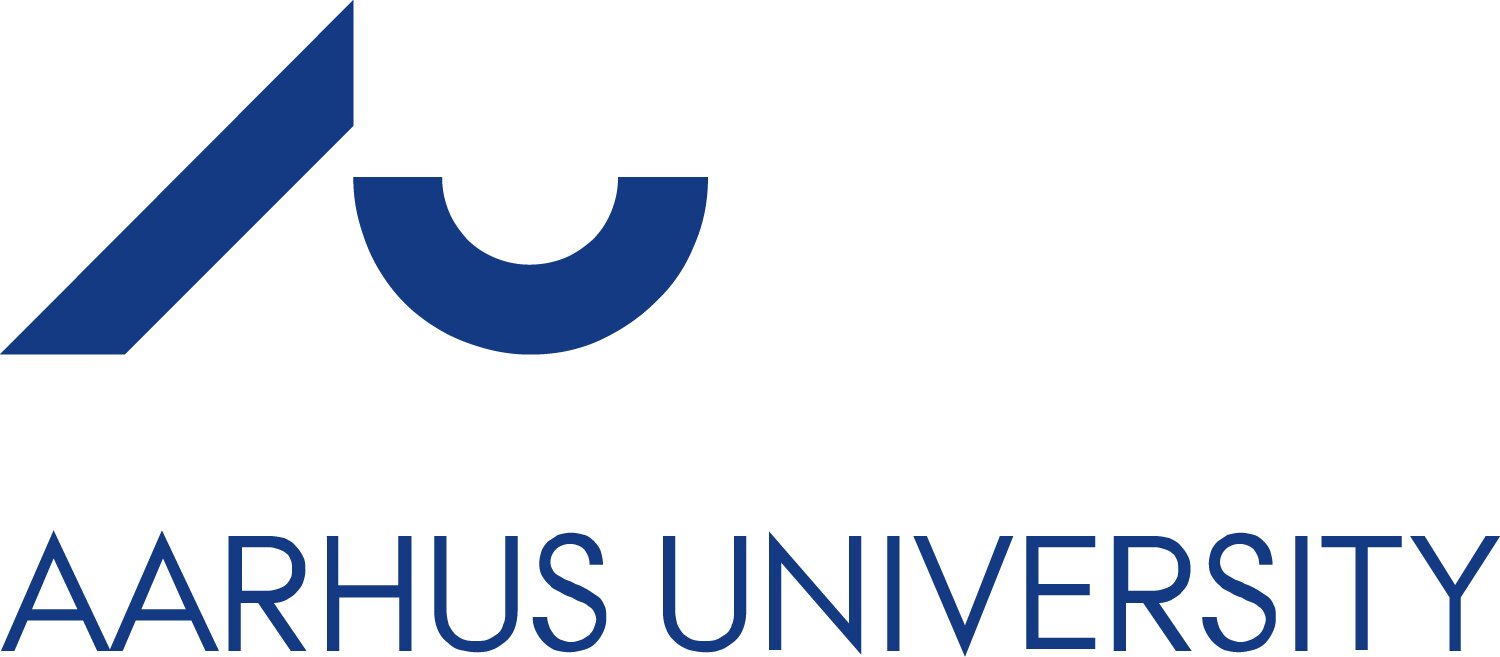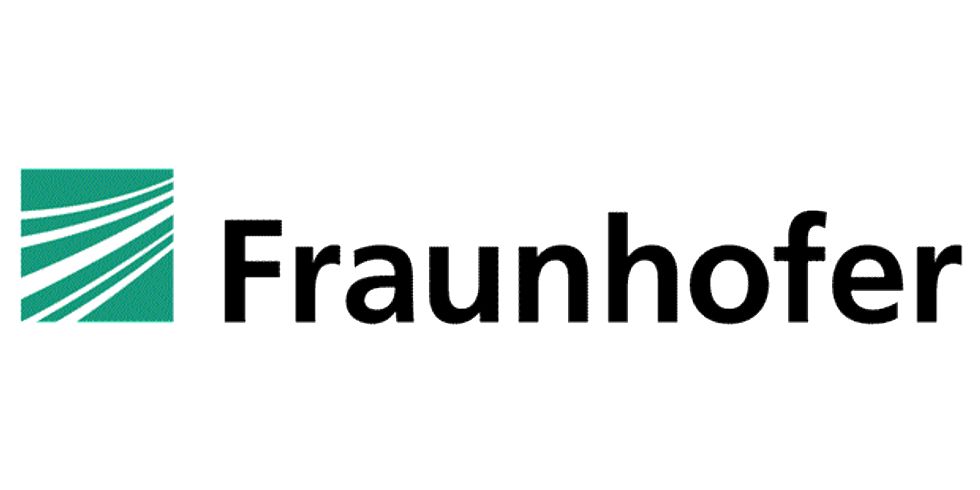 More jobs from this employer