Engineer Electrical engineering, Information Technology, Communications engineering or similar f/m/x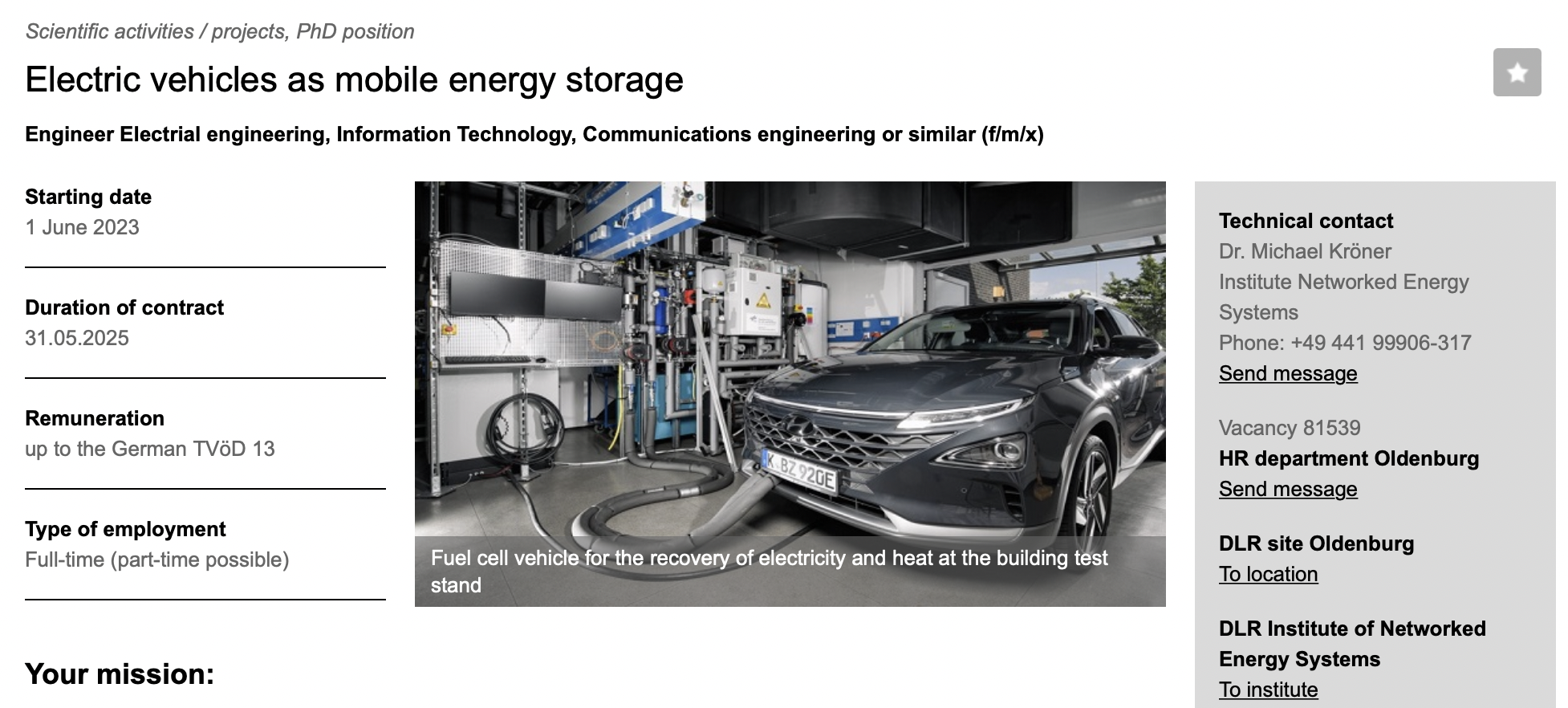 The project aims to integrate electric vehicles into a neighborhood energy management system in terms of information and energy technology in order to explore flexibilities and savings opportunities through bidirectional charging. Central to this is the coupling with efficient building technology and automation and intelligent communication technology to integrate the vehicles into the energy supply.
Your tasks within the SekQuaSens project include the:
integration of the coupling of electric vehicles into building/quarter energy management systems, both in terms of information and energy technology
design and technical realisation of the sector integration with electricity, heat and mobility
evaluation and validation of theoretical results by emulation in the laboratory test bench 
This position offers the opportunity for a PhD.
you have an above-average university degree (diploma/master's degree) in electrical engineering, computer engineering, communications engineering, physics or comparable field of study
you already have broad knowledge in the area of electrical charging interfaces / bidirectional energy transmission (e.g. OCPP, CCS, ISO 15118) 
in addition, you have good programming skills, preferably Java or C++ or the willingness to learn new programming languages in (Phyton/MatLab)
ideally, you already have some experience in the application of Vector CANoe and PLC programming as well as the application and programming of EE-Bus systems or other home automation systems (e.g. Matter)
experience with automotive/commercial vehicle bus systems (CAN bus) & diagnostic protocols (UDS) is desirable
Look forward to a fulfilling job with an employer who appreciates your commitment and supports your personal and professional development. Our unique infrastructure offers you a working environment in which you have unparalleled scope to develop your creative ideas and accomplish your professional objectives. Our human resources policy places great value on a healthy family and work-life-balance as well as equal opportunities for persons of all genders (f/m/x).Individuals with disabilities will be given preferential consideration in the event their qualifications are equivalent to those of other candidates.
DLR - Helmholtz / Deutsches Zentrum für Luft- und Raumfahrt
---
Visit employer page
---
Deadline:
2023-06-30
Location:
Germany, Oldenburg
Categories:
Communication Engineering, Electrical Engineering, Engineer, Engineering, information sciences, Information Technology, PhD, Physics, project engineer,
Apply
Ads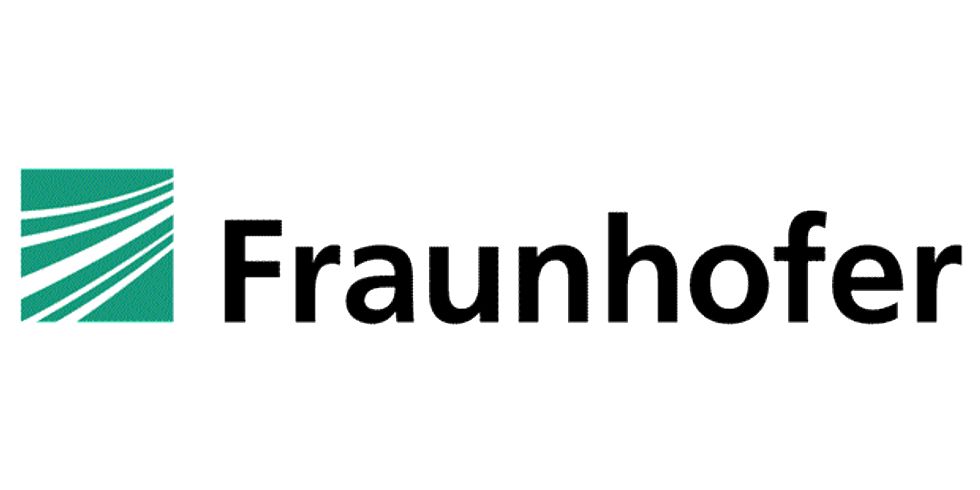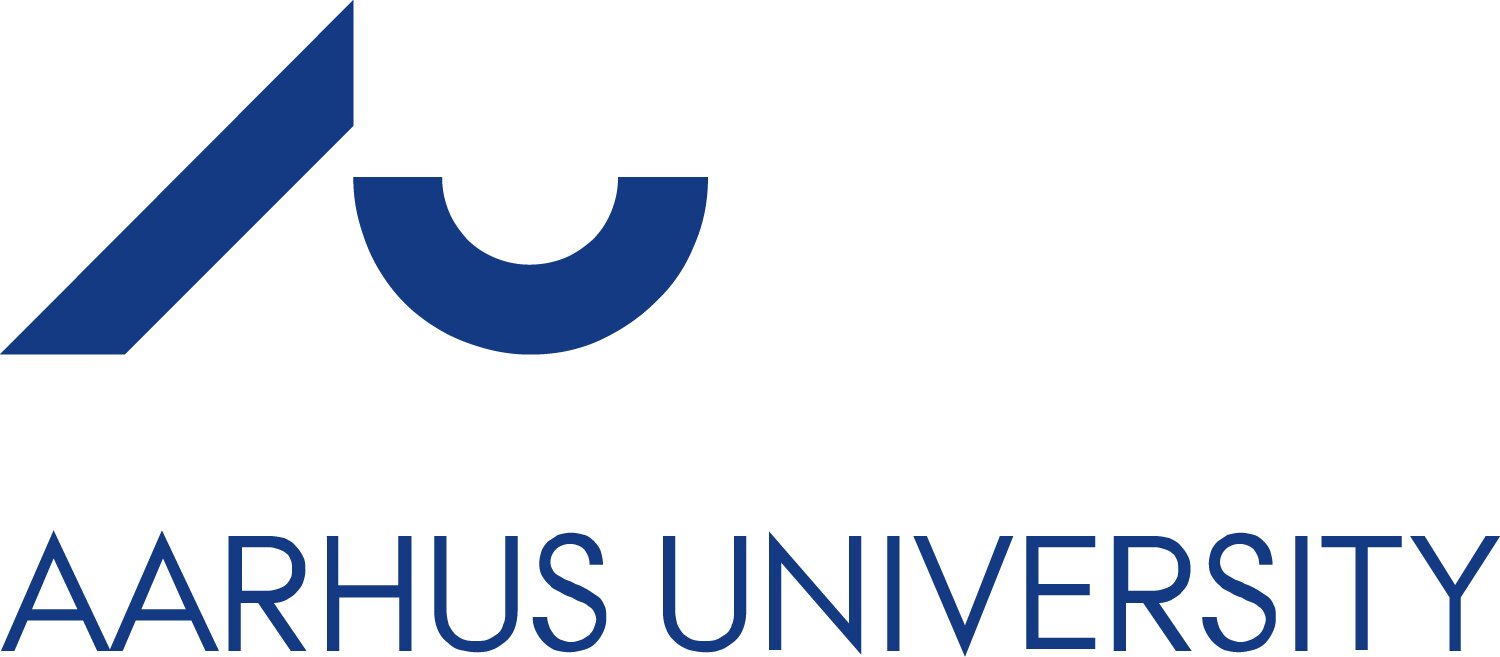 More jobs from this employer