Professorship in "Materials and Joining Technology" at the Department of Mechanical Engineering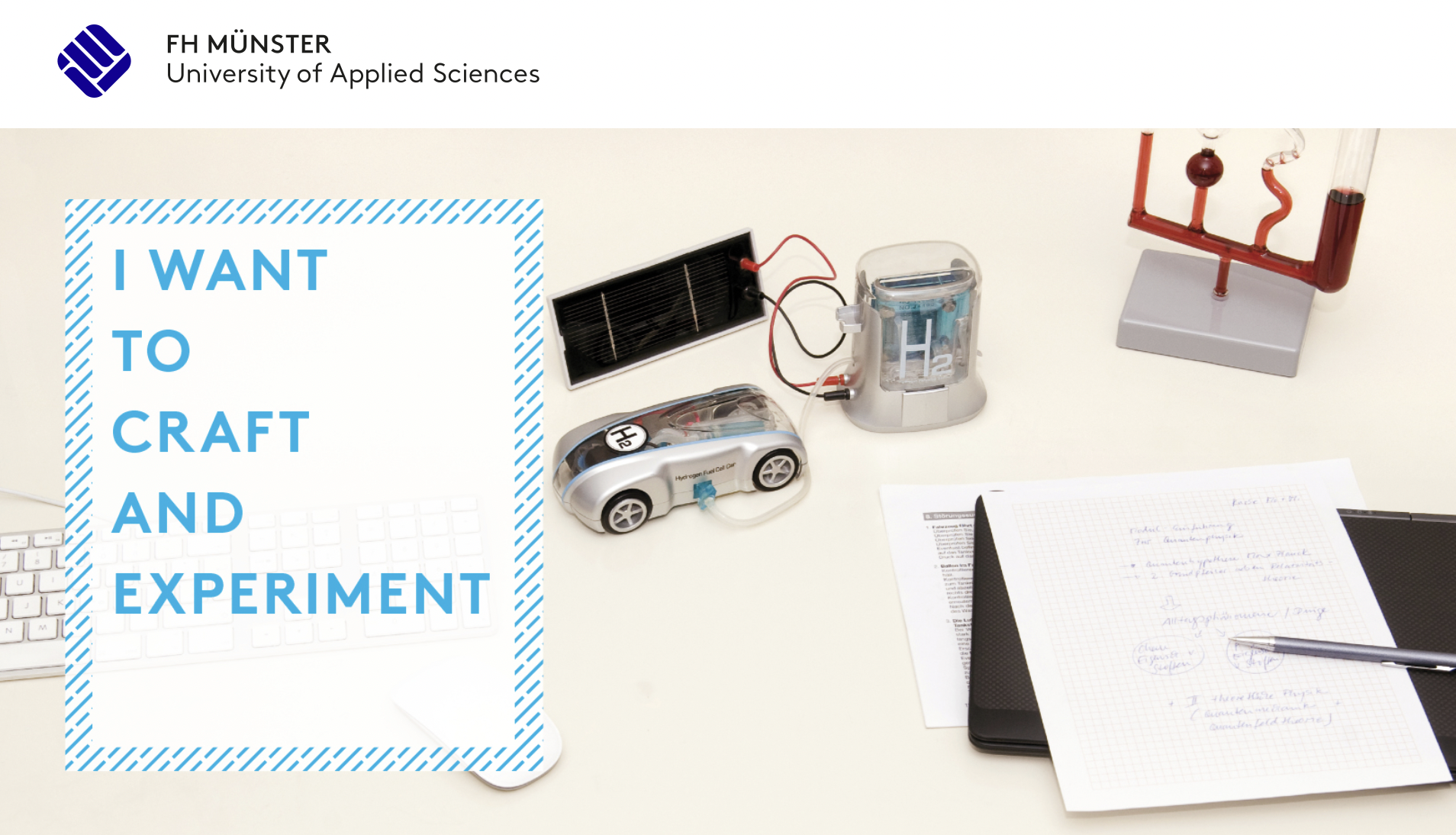 At FH Münster you have room to inspire
with your knowledge.
Professorship in
"Materials and Joining Technology"
at the Department of Mechanical Engineering
What to expect:
Your expertise will enable you to hold lectures on the topics of materials and joining technology, in addition to teaching basic courses in the Bachelor's and Master's programmes.
Besides focusing on metallic materials, you will also address plastics and modern construction materials as well as the joining of these materials and combinations of materials.
You will also define your own specialisations, such as determining material parameters and material compounds.
Working in an attractive environment, you will play an active role in university self-government in addition to your pursuing your research.
Last but not least, you will be involved in acquiring and supervising application-oriented research projects as well as in technology transfer and continuing education.
Your background:
Your expertise is based on a degree in mechanical engineering or physics, and a doctorate in the relevant field.
You have already gained relevant professional experience in the in-dustrial environment of mechanical engineering, particularly in the fields of material properties and joining techniques.
It would be an added bonus if you had some experience in higher education teaching.
We have confidence in your strong German and English skills, which will enable you to teach courses in both languages, contributing to the process of internationalisation at FH Münster.
We offer you:
A permanent W2 professorship on civil servant conditions will enable you to make a valuable contribution to teaching, research and university management.
You will be able to strike a healthy work-life-family balance.
We offer an extensive portfolio of professional teaching development opportunities, enabling you to continue gaining skills.
You will be able to design your laboratory to best suit your needs.
You can look forward to an exciting challenge as part of our team; dedicated colleagues will assist you from the very beginning.
We look forward to receiving your online application by 18 June 2023. For reasons of data security, we kindly ask you to apply only via our online form.
If you have any questions, please contact: Wolfgang Bursch (bursch@fh-muenster.de or +49 2551 9 62114).

Please refer to our website to find out more about the conditions governing the appointment and other information about the professorship.

At FH Münster University of Applied Sciences, we take a proactive stance against discrimination and inequality, and pro-mote diversity.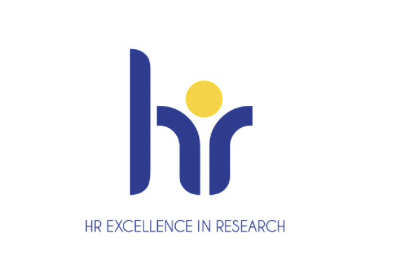 FH Münster
---
Visit employer page
---
Deadline:
2023-06-18
Location:
Germany, Münster
Categories:
Junior Professorship, Lecturer, Materials Engineering, Mechanical Engineering, Professor , teaching, Technology,
Apply
Ads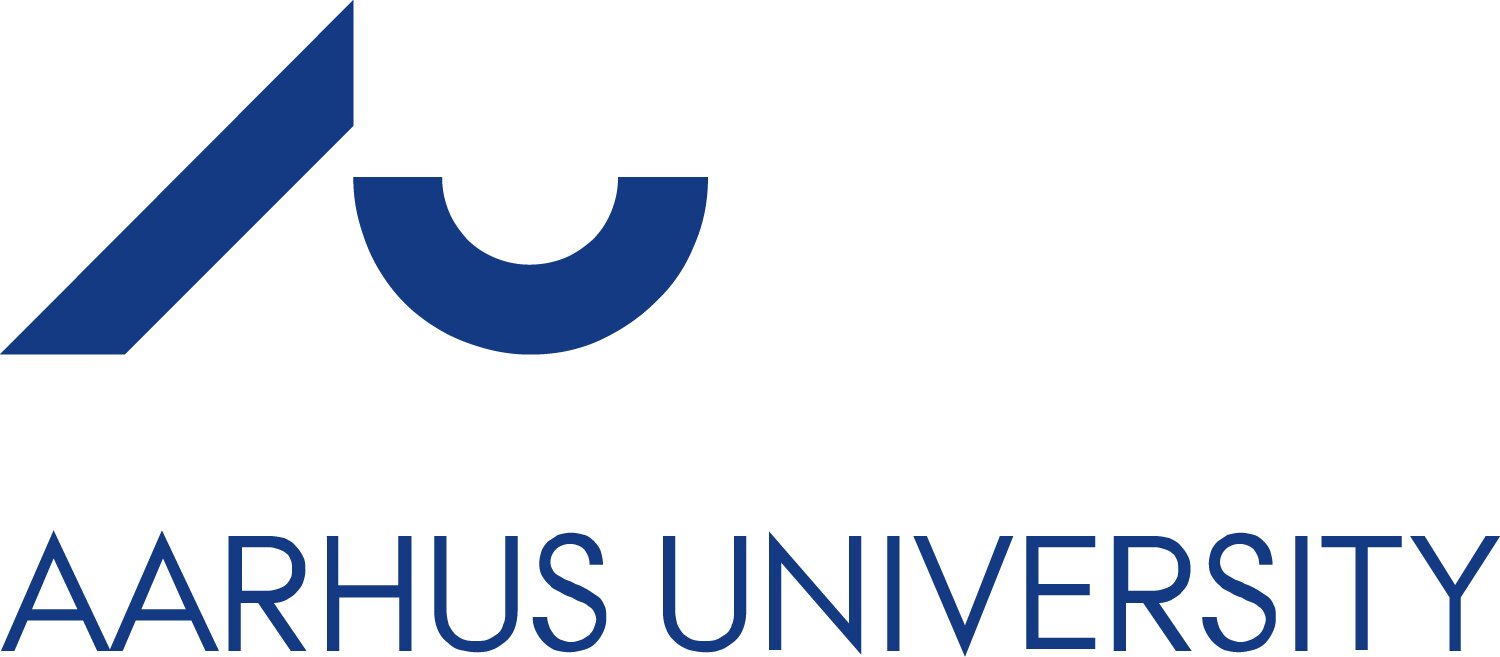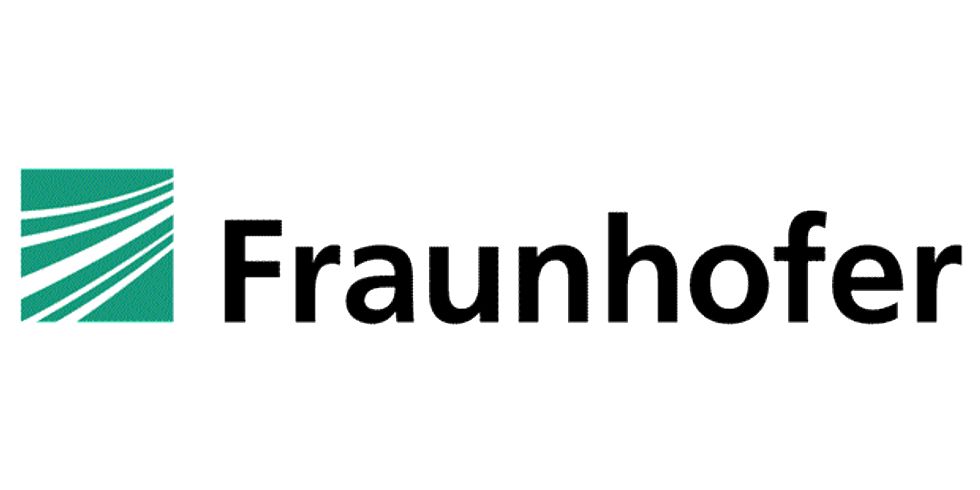 More jobs from this employer