PhD candidate Physics, Meteorology or similar (f/m/x)
Deep moist convection constitutes one of the most important atmospheric transport mechanisms and is associated with several extreme-weather events (i.e. storms, flooding). As a consequence of climate change, the severity of these events is expected to increase in the future. Spatiotemporally highly resolved short-term predictions of deep moist convection are an essential tool to limit significant social and economic damage. Applications range from flood forecasting to the optimal routing of air traffic.
An important part of the forecasting uncertainties stems from the insufficient representation of the governing convective processes. For this reason, this PhD thesis aims at developing a lifecycle model of deep moist convection and integration that model into short-term forecasting. As an observational basis, we rely on the new Meteosat Third Generation (MTG) satellite mission. The development of the lifecycle model shall combine physical principles and machine-learning methods. In addition to thorough validation of the model, a case study over the Alps is planned. To this end, a comparison with the digital twin currently developed by the Italian and German weather services should be conducted.
The integration of this PhD thesis into the Italian-German IDEA-S4S network, coordinated by the German weather service (DWD), offers significant potential for cooperation. In particular, an integral part of the PhD will be a twelve-months research stay at the Italian weather service (Arpae) in Bologna during the second year.
completed scientific university degree in physics or meteorology (diploma/Master) or a
comparable subject
good knowledge in atmospheric physics and/or statistical physics
good knowledge in programming, ideally in Python
willingness to work and live in Italy during a one-year research stay
ideally, initial experience with machine learning
knowledge in (passive) remote sensing and statistical data analyses are a plus
very good knowledge in English and, ideally, Italian
high level of independence and team spirit
Look forward to a fulfilling job with an employer who appreciates your commitment and supports your personal and professional development. Our unique infrastructure offers you a working environment in which you have unparalleled scope to develop your creative ideas and accomplish your professional objectives. Our human resources policy places great value on a healthy family and work-life-balance as well as equal opportunities for persons of all genders (f/m/x).Individuals with disabilities will be given preferential consideration in the event their qualifications are equivalent to those of other candidates.
DLR - Helmholtz / Deutsches Zentrum für Luft- und Raumfahrt
---
Visit employer page
---
Deadline:
2023-08-28
Location:
Germany, Oberpfaffenhofen
Categories:
Statistical Learning, atmospheric physics, Atmospheric Science, Machine Learning, Meteorology, PhD, Physics, Programming,
Apply
Ads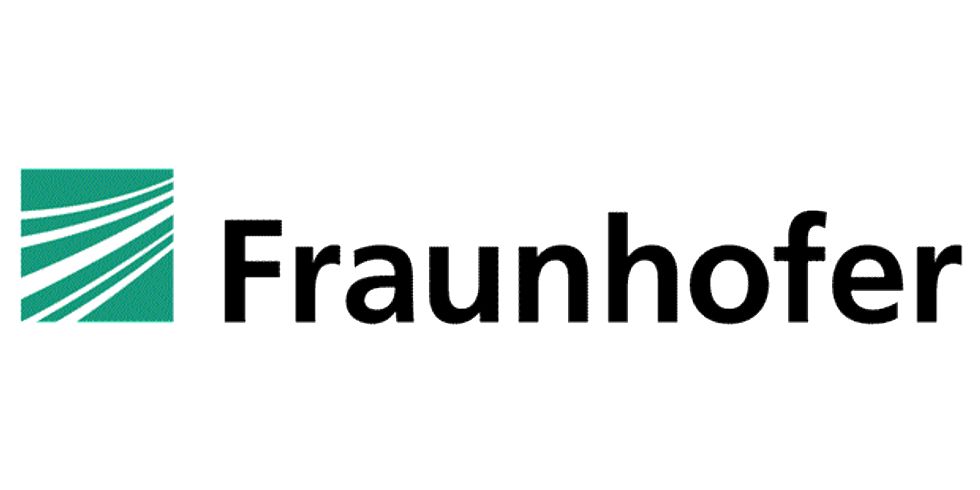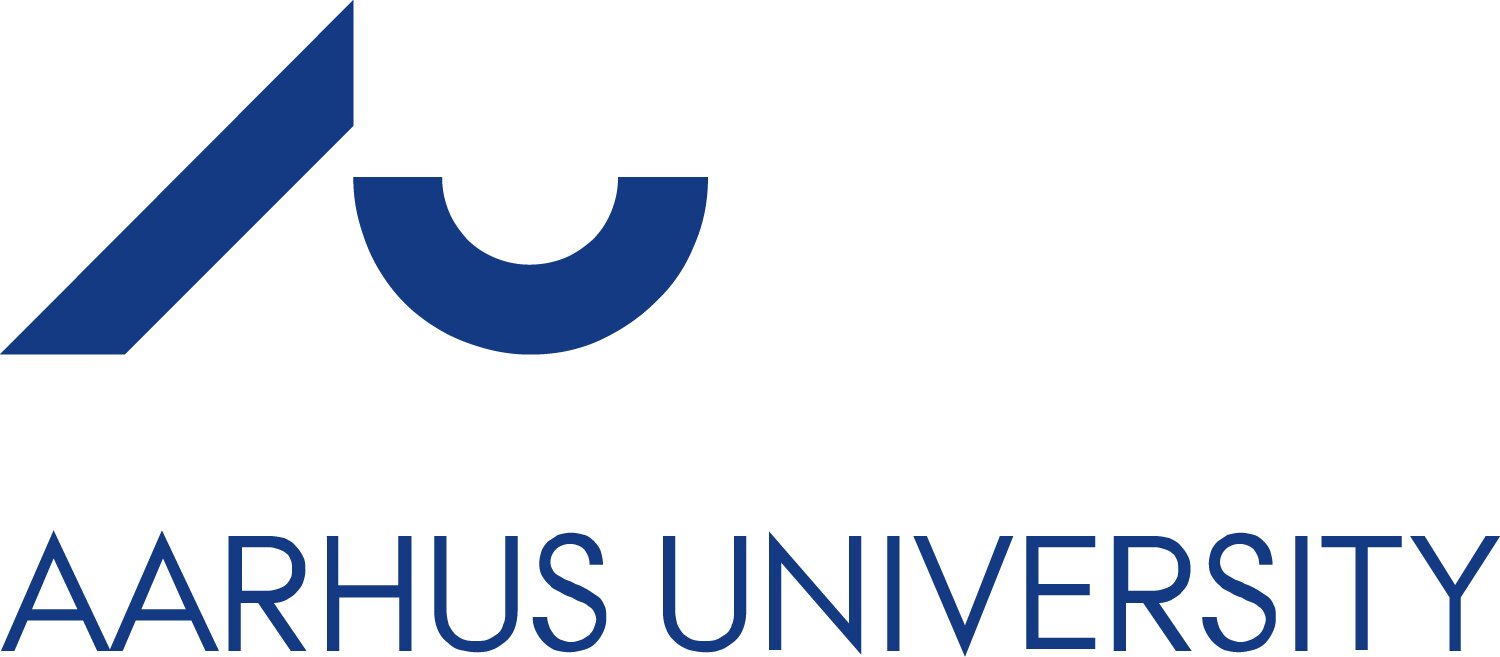 More jobs from this employer