PhD Position at the Department of Biomedicine
The Department of Biomedicine unites the biomedical laboratory research of the Faculty of Medicine and represents a joint venture of the University of Basel, the University Hospital Basel and the University Children's Hospital Basel. The research group 'Allergy and Immunity' at the Department of Biomedicine invites applications for a PhD position.

Our laboratory focuses on the biology of mast cells and related diseases, including mastocytosis, anaphylaxis, angioedema, and atopic dermatitis. We are particularly interested in clarifying the causes, developing novel diagnostic methods and effective therapies for these diseases.

The laboratory previously developed several mouse models based on the Cre-loxP system for research on mast cells. Currently, a novel mouse model for mastocytosis is being generated, which shall be analyzed and characterized by the PhD candidate.

Starting date would be August 1st or upon agreement.


Your position
Main tasks of the PhD candidate are anticipated to be as follows:
Run your own research project seeking to understand the molecular and cellular mechanisms that underlie the pathogenesis of mastocytosis
Perform animal, molecular and cell biology experiments
Present results in lab meetings and conferences
Write scientific papers
MSc (or equivalent qualification) in a relevant biological or medical discipline
Prior research experience in molecular and cellular biology techniques
Experience in animal handling is beneficial, but excellent applicants willing to learn and perform animal experiments will also be considered
Excellent command of English (speaking and writing)
Good organizational skills
Self-motivation
A vibrant international research environment
An exciting translational research project with clinical relevance
A stimulating and supportive research team
Steady access to state-of-the-art techniques and core facilities
Conditions of employment based on the regulations of the University of Basel
Application / Contact
Applicants should submit:
Motivation letter stating your research interests, your motivation for applying for the position, as well as your experience and skills
CV
Copies of university diploma(e)
Names and contact details of two references
Please submit all documents in one PDF file. Applications must be submitted via e-mail to 
m.c.mueller@unibas.ch
. Review of applications will begin on June 1st and will continue until the position is filled.
If you have any questions, please do not hesitate to contact Mirjam Müller (
m.c.mueller@unibas.ch
) or Dr. Martina Konantz (
martina.konantz@unibas.ch
).
University of Basel
---
Visit employer page
---
No deadlineLocation:
Switzerland, Basel
Categories:
Biomedicine, PhD, Researcher,
Apply
Ads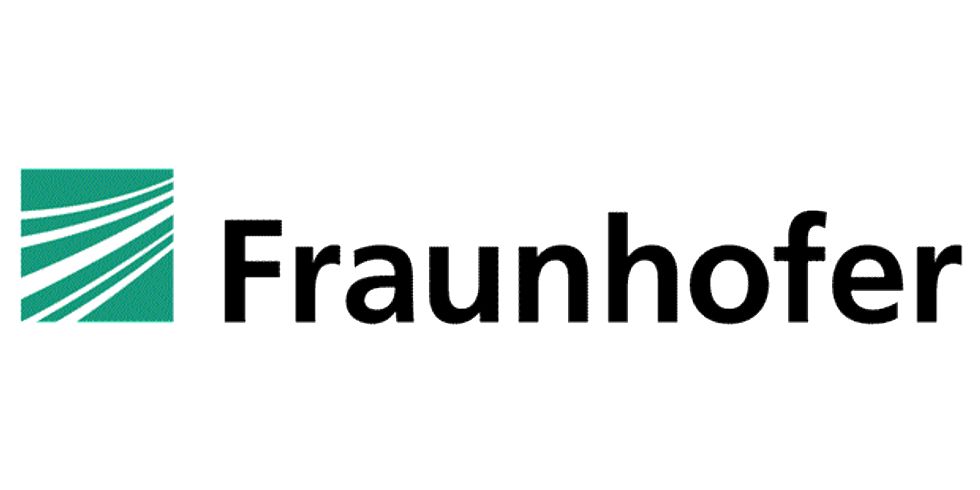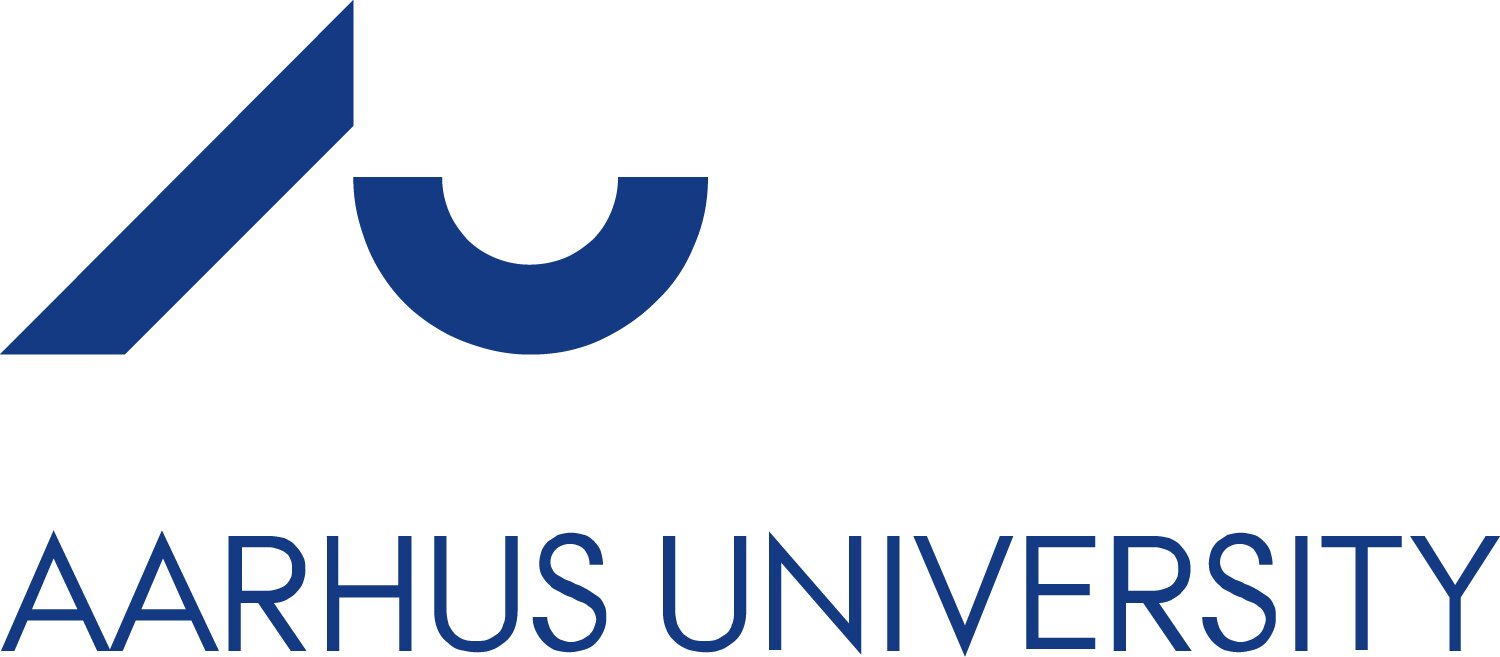 More jobs from this employer