LECTURER BUSINESS ADMINISTRATION BUSINESS ENGLISH (F/M/D)


As a freelance lecturer (f/m/d) on an hourly payment basis in dual studies with 50 teaching units from 01.10.2023 you will support us in expanding our academic world throughout Germany at the locations Augsburg, Dresden, Essen, Frankfurt am Main, Freiburg, Hannover, Hamburg, Köln, Karlsruhe, Leipzig, Mannheim, Münster, München, Nürnberg  
You will independently prepare and conduct lectures based on the module handbook (for more information on the module handbook, see 

https://bit.ly/40fykL4

, the module code is DSBE11022).

You will impart scientifically sound knowledge with a high practical relevance, e.g. for the topics of social situations, business situations, communication, marketing, production and HR as well as management, project management, economics and law.

You will prepare and correct examinations. 

You will provide individual support to dual students on all questions related to the course and thus prepare them for their professional careers.  
Completed university studies or equivalent educational qualification 

Practical work experience in the subject area to be taught 

Initial experience (e.g. as a tutor, teacher, lecturer or research assistant) in academic teaching would be desirable 

Strong interest in innovative, digital, and modern education 

Pleasure in dealing with students and enjoyment of adult education

Good knowledge of German
Modern teaching environment in small courses (max. 40 students)

Numerous networking opportunities and subject-specific professors on hand to answer questions

Utmost creative flexibility and freedom  

High flexibility in terms of time

A meaningful job in which you can pass on valuable knowledge

A value-led university with an un-hierarchic culture, enriching encounters and a relaxed working atmosphere

Unbiased, appreciative and recognizing teamwork
Sounds interesting? Then simply apply with your CV and any references.
Does teaching sounds like uninteresting theory? Not if you know what you are talking about. That's what we're all about: combining theory with tangible examples, promoting talent and making them fit for the future. Whether it's an academic career or a part-time passion: pass on your knowledge as an honorary lecturer at IU International University!
Words are followed by actions: We take our "Culture of Everyone" very seriously and would like to take this opportunity to expressly point out that you are very welcome here, regardless of your origin, religion, gender, age or sexual orientation. Even if you have a disability, our doors are wide open to you. We look forward to a diverse community here at the IU!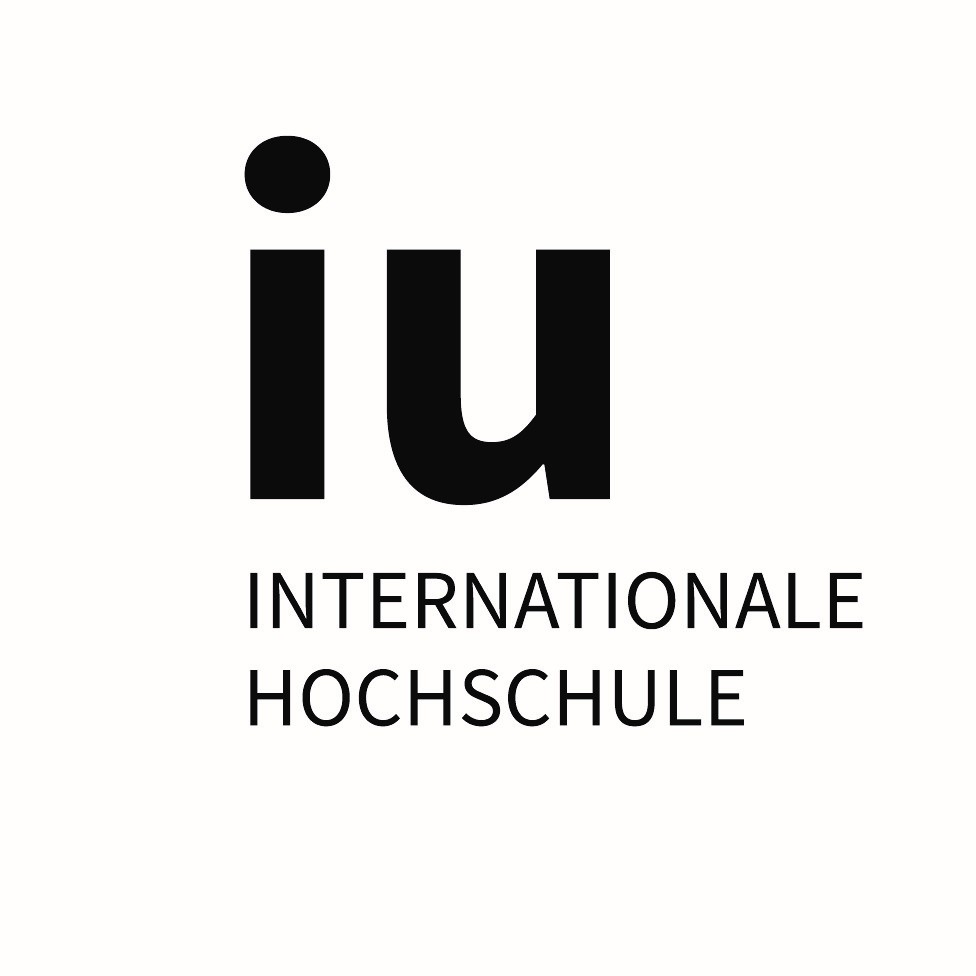 IU Internationale Hochschule
---
Visit employer page
---
No deadlineLocation:
Germany, Münster, Freiburg, Dresden, Hamburg, Cologne, Leipzig, Nürnberg, Karlsruhe, Augsburg, Frankfurt am Main, Hannover, Mannheim, Essen, München, Duisburg, Nuremberg
Categories:
Business Administration, business engineering, Digital Education , Educational Sciences, Lecturer, Research Assistant, teaching,
Apply
Ads