Professor of Industrial Automation Technology with special focus on production engineering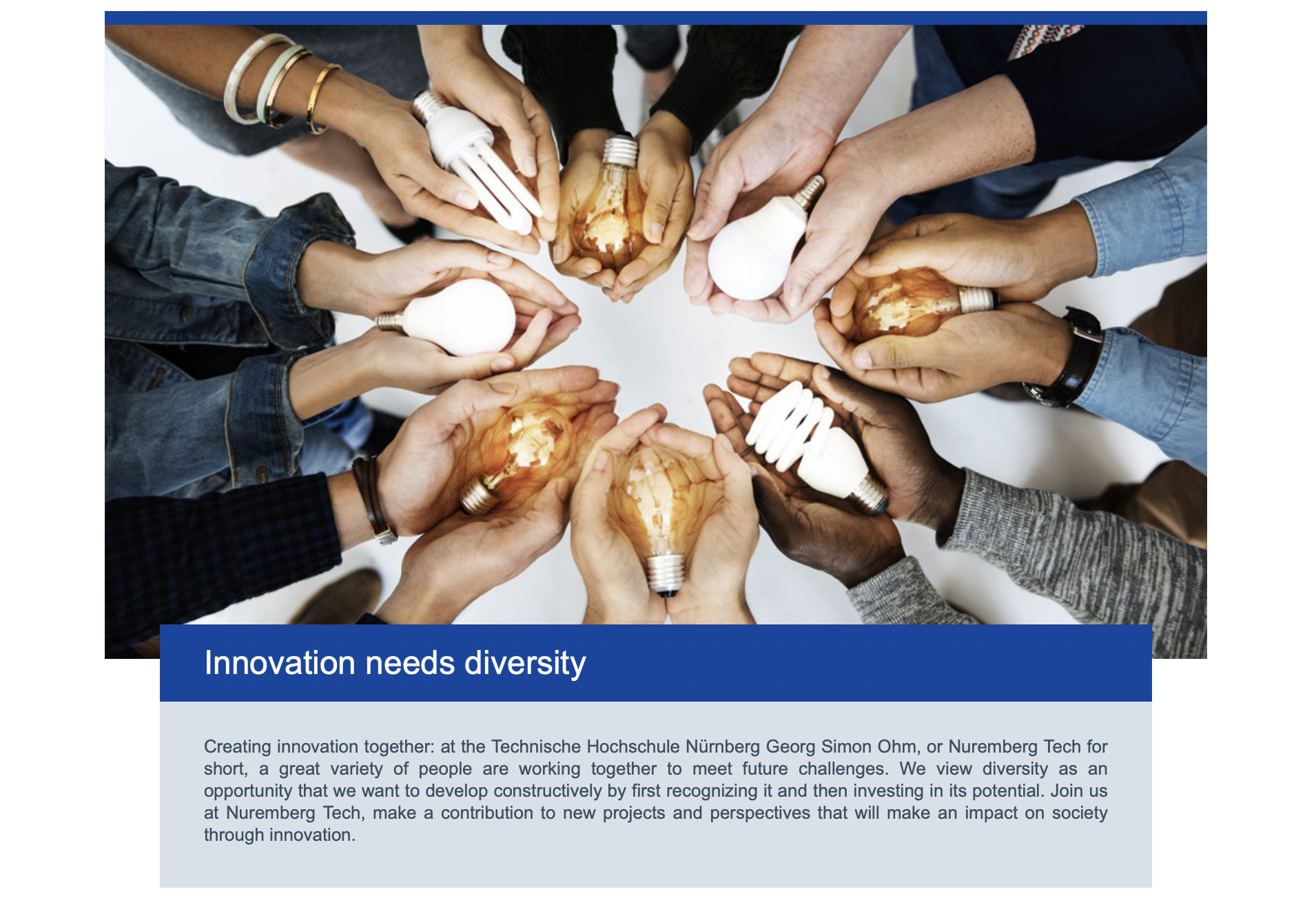 The Faculty of Electrical Engineering, Precision Engineering, Information Technology (efi) is seeking to appoint a
Professor of Industrial Automation Technology with special focus on production engineering
pay grade W 2, as of 1 October 2021. 
Qualifications / Responsibilities:

You will be responsible for the field of industrial automation technology in teaching and in applied research and development at the efi faculty. You will be teaching in various degree programmes of the Faculty, both in basic and in advanced modules. You will actively participate in the collegial organization and advancement of automation technology within the university. 
We are looking for a person with significant practical experience of at least several years in the field of industrial automation technology. You have extensive knowledge in one or more areas of the engineering toolchain along the life cycle of automated production plants, such as use of simulation in engineering, creation or use of a digital twin, virtual commissioning, virtual prototyping, or model- or simulation-based engineering. 
Proven expertise in one or more of the following areas is also desirable:
Use or development of industrial automation systems, such as PLM, SCADA, PCS, or MES systems

Systems used in the extended field of production and logistics

Techniques and systems used in industrial engineering, such as CAE systems or methods like systems engineering 
We expect you to be able to teach courses in both languages German and English. Academic self-administration is, just like teaching and applied research and development also across faculties, part of your job.
Minimum requirements:

A completed university degree is required. Research potential is measured by the quality of the achieved research degree (doctorate) or via alternative evidence (such as an official certification that the candidate has achieved a level commensurate to a doctorate). Appropriate pedagogical skills and special accomplishments in the application or development of academic insight and methods in professional practice must be demonstrated. Candidates must have a minimum of five years professional experience subsequent to the completion of a university degree, of which at least three years must have been spent outside an academic setting. In special cases the proof of non-university professional experience can be provided by verifying that a significant part of employment occurred in cooperation between the university and non-university professional practice over a period of at least five years. 
Employment may either be under civil service law or private law according to the applicable regulations and requirements. 
Disabled applicants will receive priority selection in cases where these candidates have equivalent qualifications, abilities and skills compared to others. 
The Nuremberg Institute of Technology is trying to significantly raise the proportion of women in academic teaching and therefore encourages suitably qualified female candidates to apply. Similar to disabled applicants and according to current legislation, women will be given priority in placement. The Nuremberg Institute of Technology is a certified "family-friendly workplace". 
You're interested?

Then take the next step and join us to reach your career goals. We look forward to receiving your application (CV, transcripts, proof of previous professional employment and academic or scientific work) until 31 July 2021. Please apply online using our application portal.
Further information, including the position requirements, is available at www.th-nuernberg.de/karriere.
Please contact Prof. Dr.-Ing. Ronald Schmidt-Vollus (phone +49 911 5880-3160, ronald.schmidt-vollus@th-nuernberg.de) for questions related to the professorship.