Physics, Mathematics, Computer Science, Biology, Chemistry or similar (f/m/x)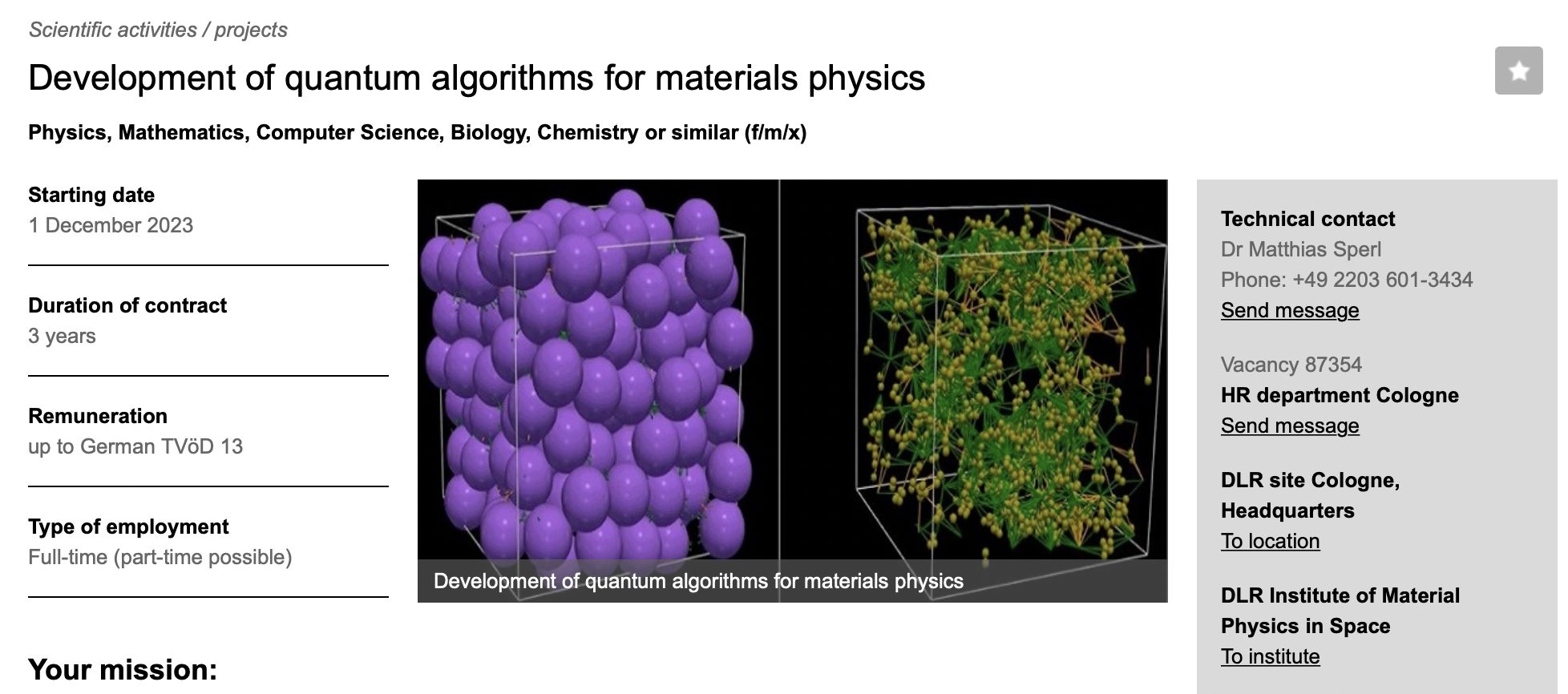 The Institute of Materials Physics in Space is one of the leading institutes worldwide in the exploration of fundamental physical properties and the solidification of metallic li­quids, soft matter, and granular systems. In addition to experimental work in the labo­ratory and in microgravity, the institute works on computer simulations and theory to un­derstand the physical phenomena that occur.
The Quantum Computer Initiative is a major project of the German Aerospace Center in the development and use of quantum computers. In the field of materials physics, the initiative aims to lay the foundations for the future effective use of quantum hardware and corresponding algorithms.
As part of the project you will be responsible for the following tasks:
development of application-oriented algorithms for current and future available quantum computer hardware for solutions in the areas of optimization, machine lear­ning, or ab-initio calculations
development of quantum computer algorithms and adjustment to current and fu­ture available hardware solutions
elaboration of theoretical foundations for quantum computing
development of scripts and software for the utilization of available hardware
publication of results in scientific journals and presentations at international scientific conferences
degree in physics, chemistry, computer science, mathematics, or biology
doctorate in one of the subject areas mentioned above
good programming skills, preferably in C++ and Python
good English language skills
preferably research experience in condensed matter theory or in the field of quantum computing in one of the areas of optimization, machine learning, or ab initio
Look forward to a fulfilling job with an employer who appreciates your commitment and supports your personal and professional development. Our unique infrastructure offers you a working environment in which you have unparalleled scope to develop your creative ideas and accomplish your professional objectives. Our human resources policy places great value on a healthy family and work-life-balance as well as equal opportunities for persons of all genders (f/m/x).Individuals with disabilities will be given preferential consideration in the event their qualifications are equivalent to those of other candidates.
DLR - Helmholtz / Deutsches Zentrum für Luft- und Raumfahrt
---
Visit employer page
---
Deadline:
2023-12-10
Location:
Germany, Cologne
Categories:
Biology, Chemistry, Computer Sciences, Mathematics, Physics, Programming,
Apply
Ads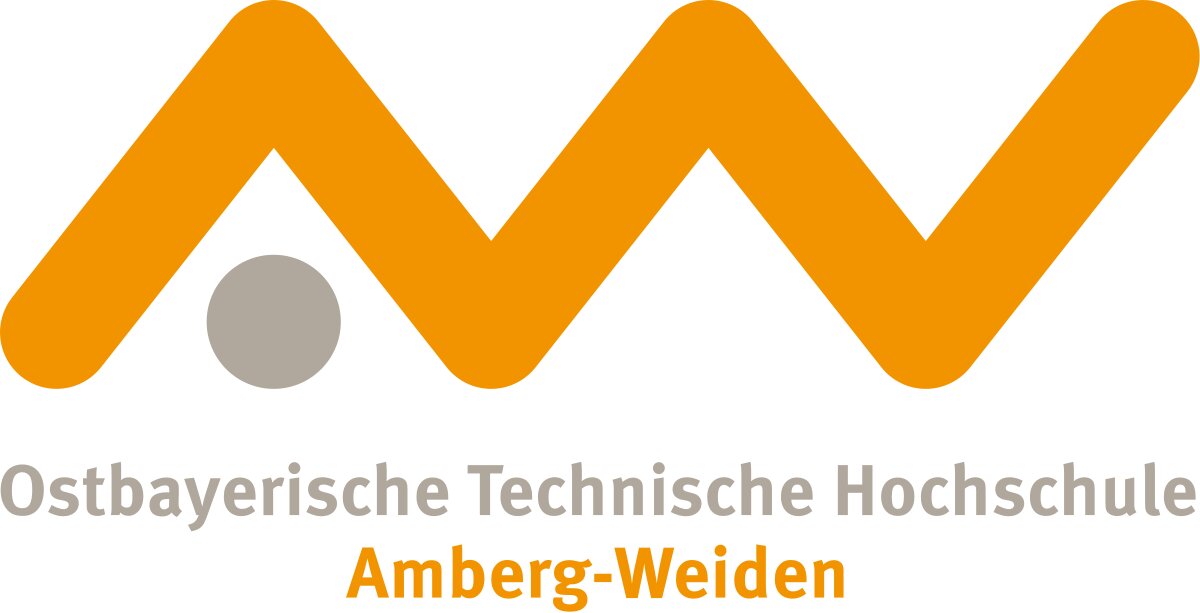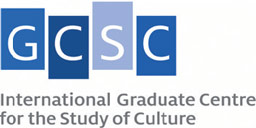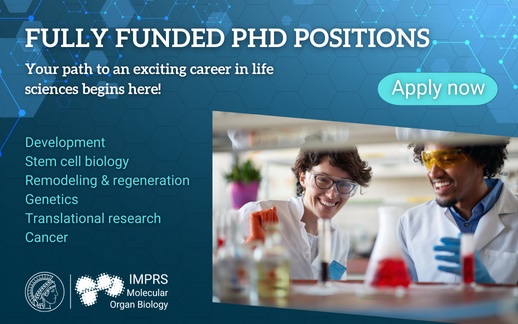 More jobs from this employer