Quantum Computing Researcher (f/m/x)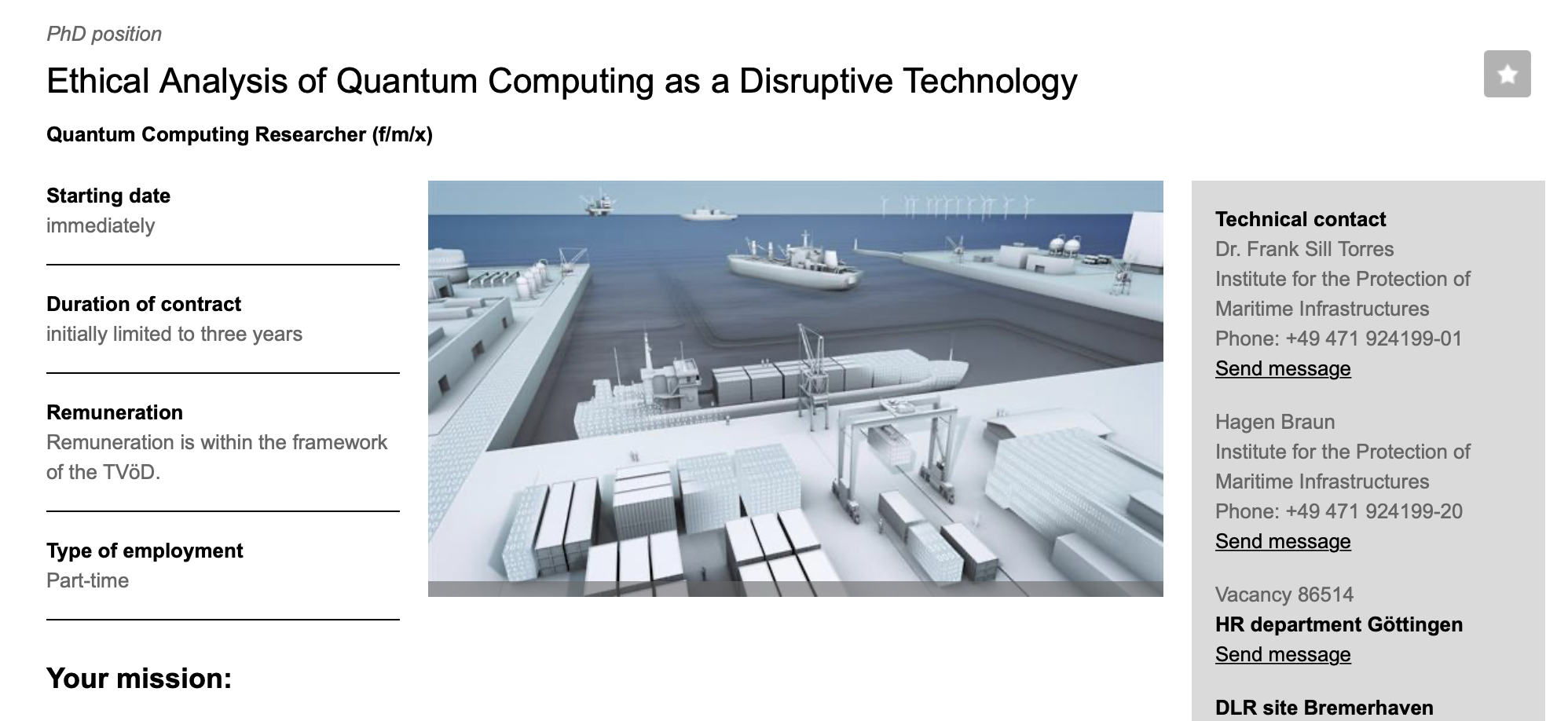 The German Aerospace Center (DLR) and the University of Bremen are seeking a highly motivated and talented individual to join a collaborative research project as a Quantum Computing Researcher. This exciting opportunity is specifically designed for graduates who have completed their Master's degree and are eager to embark on a research career in the field of ELSA (ethical, legal and social aspects) of quantum computing as part of a PhD project.
As a Quantum Computing Researcher, you will be part of a dynamic research project focused on the ethical analysis and evaluation of quantum computing as a disruptive technology. The project aims to make existing insights from theories of ethics and justice usable in the context of quantum computing and to derive from them recommendations for stakeholders in the fields of research, industry and politics. Your role will involve working closely with a team of experienced researchers from the DLR and the University of Bremen to evaluate and systematically interpret the ethical and social consequences of the development of quantum computing technologies, especially in relation to maritime and security related aspects.
Responsibilities:
conducting research on the ELSA of quantum computing with a focus on applied ethics
collaborating closely with a team of experienced researchers from the German Aerospace Center and the University of Bremen
Transfer of insights from established theories of justice to the topic of quantum computing
Analysis of the ethically relevant aspects of quantum computing and development of strategies for their management
assisting in documenting research findings and contributing to research papers for publication in conferences and journals
actively participate in regular project meetings, workshops, and conferences
completed a Master's degree (or equivalent) in a relevant academic area from the humanities (e.g. philosophy or social science) or natural sciences (e.g. computer science, physics or engineering)
demonstrable expertise in the area of ethics
excellent problem-solving and analytical skills, with a keen attention to detail
effective communication and teamwork abilities
Demonstrable academic excellence such as through research projects, internships or publications is an advantage.
ideally good academic performance and a strong interest in quantum computing
Familiarity with philosophical research methods and current debates is an advantage.
Knowledge of relevant literature in the areas of ethics, political philosophy and theories of justice is an advantage.
Look forward to a fulfilling job with an employer who appreciates your commitment and supports your personal and professional development. Our unique infrastructure offers you a working environment in which you have unparalleled scope to develop your creative ideas and accomplish your professional objectives. Our human resources policy places great value on a healthy family and work-life-balance as well as equal opportunities for persons of all genders (f/m/x).Individuals with disabilities will be given preferential consideration in the event their qualifications are equivalent to those of other candidates.
DLR - Helmholtz / Deutsches Zentrum für Luft- und Raumfahrt
---
Visit employer page
---
Deadline:
2023-12-04
Location:
Germany, Bremerhaven
Categories:
Computer Engineering, Engineering, Humanities, Natural Science, Philosophy, Physics, Quantum Computing, Quantum engineering, Social Science,
Apply
Ads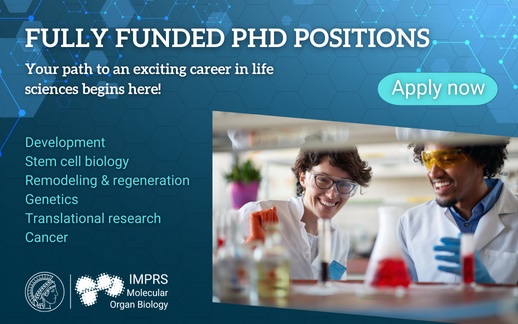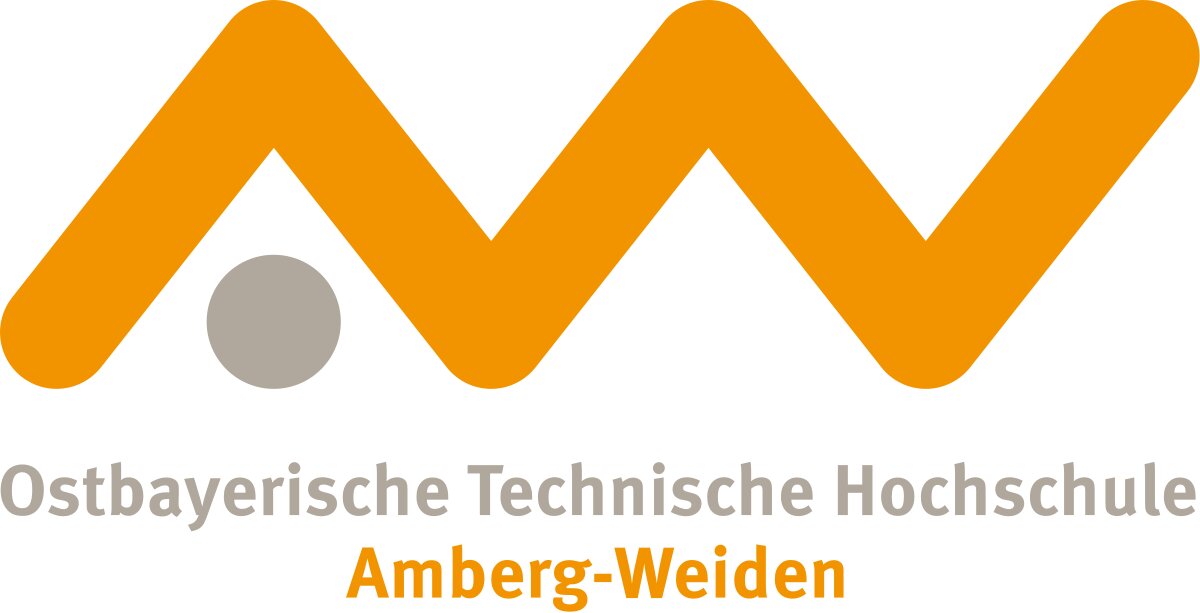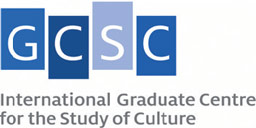 More jobs from this employer