Computer Scientist, Mathematician or similar (f/m/x)

The Institute for AI Safety and Security provides research and development services in the field of AI-related methods, processes, algorithms and execution environments. The focus is on ensuring safety and security for AI-based solutions in ambitious application classes. "Safety and security by design" is a central aspect in this context, since it directly supports future requirements of safety-critical applications that are based on AI or integrate AI-based components.
Main Research Areas of the Institute for AI Safety and Security are:
development processes and methods for safety-critical AI applications
robust and reliable approaches to safeguard AI methods and algorithms
safety and security in the context of AI-based applications
management and use of sensitive data
execution environments for AI-based applications
innovative computation methods
The Department for Safety-Critical Data Infrastructures of the institute deals with data and information quality as well as the foundations for the development of secure, decentralized data infrastructures. One main area of the department is the development of methods and technologies with a focus on data sovereignty and semantic interoperability for critical and sensitive application scenarios.
The advertised position includes the following scientific topics:
research and development on ontological concepts with regard to the topic of "semantic integration" of decentralized data sources
scientific research on studies and specialist information related to procedures and challenges in the development of concepts and further developments in the field of ontologies and semantic integration - also from the "security-by-design" point of view.
analysis and research of ontologies and their parts for a safe and robust application of AI systems of different kinds
derivation or synthesis of "reference" concepts and their comparison with implemented or ongoing standardization activities
analysis of possible approaches to the integration of ontologies as a basis for semantic integration in decentralized data and service ecosystems (cf. GAIA-X and IDSA)
familiarization with the underlying subject complex of the Gaia-X Federation Services, including the subsequent application
processing of subtasks within the framework of DLR internal and external research and development projects
derivation of options for action for scientific and industrial applications in the context of ontologies and semantic integration
development of a demonstrator to present the research results
completed scientific university degree (master / diploma university) in computer science or mathematics or other courses relevant to the job
excellent knowledge of data and information management
extended competencies in the field of "semantic integration" and "data/information integration"
excellent skills in the field of artificial intelligence
competences in the field of databases and IT infrastructures
knowledge of operational embedding of AI components and systems
skills in preparing complex scientific contexts
experience in the application of AI-oriented tools and frameworks
ideally knowledge of decentralized data and service ecosystems (such as GAIA-X)
Look forward to a fulfilling job with an employer who appreciates your commitment and supports your personal and professional development. Our unique infrastructure offers you a working environment in which you have unparalleled scope to develop your creative ideas and accomplish your professional objectives. Our human resources policy places great value on a healthy family and work-life-balance as well as equal opportunities for persons of all genders (f/m/x).Individuals with disabilities will be given preferential consideration in the event their qualifications are equivalent to those of other candidates.
DLR - Helmholtz / Deutsches Zentrum für Luft- und Raumfahrt
---
Visit employer page
---
Deadline:
2023-12-31
Location:
Germany, Ulm
Categories:
Computer Engineering, Computer Sciences, IT Security, Mathematician, Mathematics, research software, Software Engineering,
Apply
Ads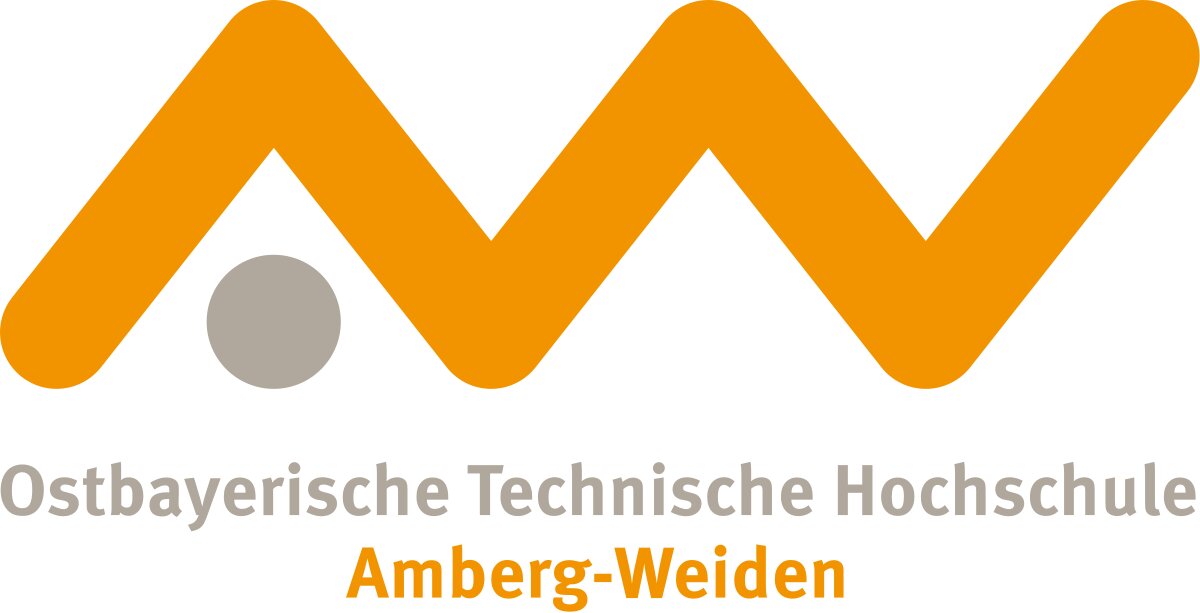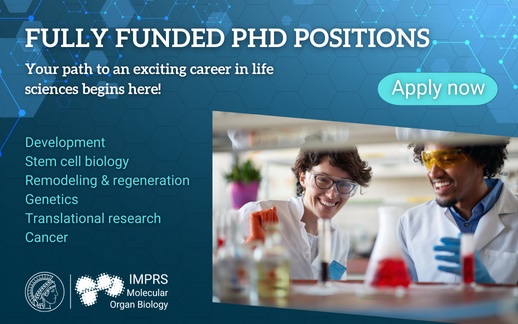 More jobs from this employer