Engineer, computer scientist or similar (f/m/x)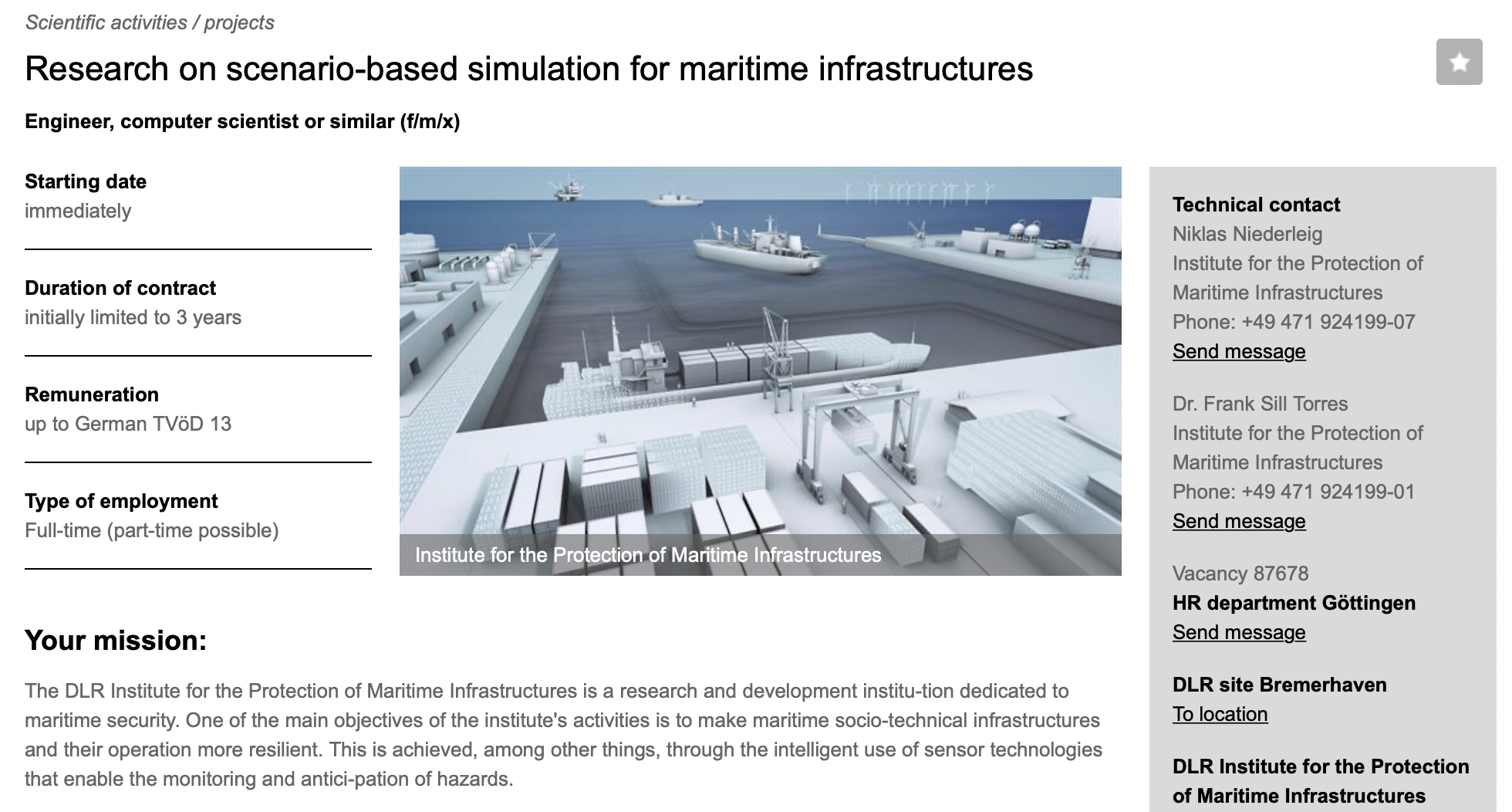 We are looking for motivated and committed candidates who are interested in the development and analysis of scenario-based simulation software for the effective use of sensor systems in the maritime environment. In this exciting position, you will actively participate in groundbreaking research projects and make an important contribution to strengthening the security and safety of maritime systems.

Your tasks include:
familiarization with existing scenario-based simulation software to gain a sound understand-ing of its application
modelling and integration of sensor systems into the simulation software under the guidance of an experienced team that will support you in obtaining relevant data and parameters
definition, modelling and analysis of realistic simulation scenarios in collaboration with our team
research on the integration of synthetic data
presentation and publication of your research results in renowned journals and at national and international conferences
opportunity for your own scientific qualification within the framework of a doctorate
We offer you an inspiring working environment where you can develop your skills and implement your ideas. You will be part of a highly qualified team working together to develop innovative solutions for maritime security and safety.
If you have a passion for simulation technologies and the protection of maritime systems, we look forward to welcoming you to our team. Become part of our research project and help shape the future of maritime security!
a successfully completed university degree (master's/diploma) in computer science, engineering or other courses of study relevant to the job
knowledge of programming languages such as Python, C++, Java or similar languages
knowledge in the development, modelling and simulation of socio-technical systems is desirable
good verbal and written communication skills in English
Look forward to a fulfilling job with an employer who appreciates your commitment and supports your personal and professional development. Our unique infrastructure offers you a working environment in which you have unparalleled scope to develop your creative ideas and accomplish your professional objectives. Our human resources policy places great value on a healthy family and work-life-balance as well as equal opportunities for persons of all genders (f/m/x).Individuals with disabilities will be given preferential consideration in the event their qualifications are equivalent to those of other candidates.
DLR - Helmholtz / Deutsches Zentrum für Luft- und Raumfahrt
---
Visit employer page
---
Deadline:
2023-12-14
Location:
Germany, Bremerhaven
Categories:
Computer Engineering, Computer Sciences, Engineering, Maritime Sciences, Modelling, Programming Languages, sociology of technology,
Apply
Ads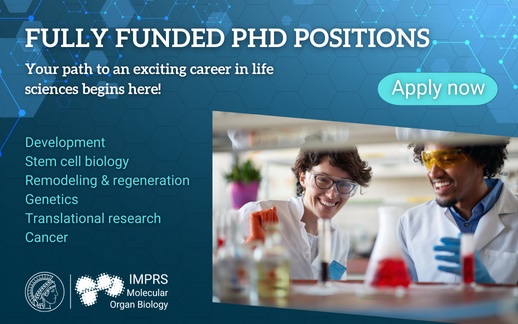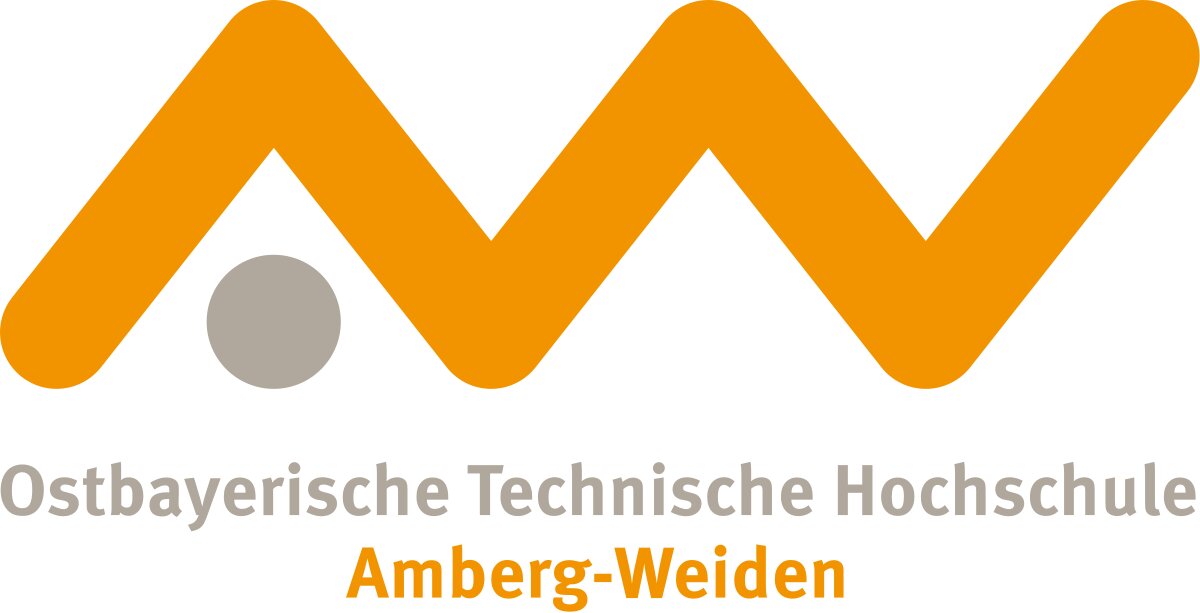 More jobs from this employer