Engineer in the field of mechanical engineering, process engineering, power plant engineering
While significant progress has been made in decarbonizing the German power sector and the rollout of electromobility, the focus is now shifting towards the decarbonization of energy-intensive industrial processes, e.g. paper mills. Efficient high-temperature heat pumps can make a major contribution for the provision of renewable process heat. An economically viable transition of the industry towards low-carbon processes by innovative technologies is the motivation for our work at the DLR Institute of Low-Carbon Industrial Processes in Cottbus and Zittau.
You will work in the department "High Temperature Heat Pumps" as a scientist in Zittau or Cottbus for the development of the institute's high-temperature heat pumps (HTHP). Within the team you are responsible for all design phases of the plants from conceptual design to detail engineering, construction and operation of the plants. You will perform scientific studies on the operation of the HTHP and validate them through tests in the institute's experimental setups. You will scientifically supervise the construction and, if necessary, the modification of the facilities and manage the non-scientific personnel of the department.
completed university studies in the fields of mechanical, process, HVAC, or power plant engineering or related branches
basic knowledge in the design and procurement of process, power, or heating plants
preferably: Knowledge in the field of energetic optimization of processes (e.g. pinch analysis)
experience in the use of software for process simulation (e.g. Aspen Hysys, Ebsilon, Pro/II)
technical understanding and strong interest in the research fields of the institute(high temperature heat pumps)
structured and independent working style
conceptual approach and the ability to prioritize and systematically work on complex issues
organisational skills, ability to work in a team as well as flexibility
knowledge of German and English language (min. B2 level)
willingness to develop professionally and occasionally travel
Look forward to a fulfilling job with an employer who appreciates your commitment and supports your personal and professional development. Our unique infrastructure offers you a working environment in which you have unparalleled scope to develop your creative ideas and accomplish your professional objectives. Our human resources policy places great value on a healthy family and work-life-balance as well as equal opportunities for persons of all genders (f/m/x).Individuals with disabilities will be given preferential consideration in the event their qualifications are equivalent to those of other candidates.
DLR - Helmholtz / Deutsches Zentrum für Luft- und Raumfahrt
---
Visit employer page
---
Deadline:
2023-12-31
Location:
Germany, Cottbus, Zittau
Categories:
Engineer, Engineering, Mechanical Engineering, Plant Sciences, power plant technology, Process Engineering,
Apply
Ads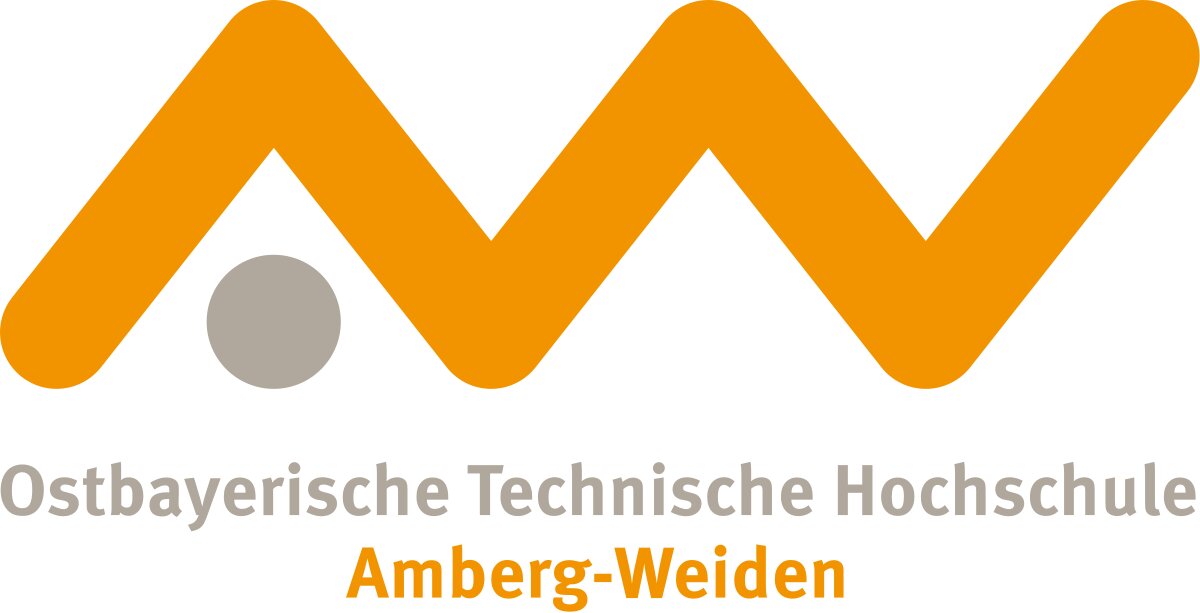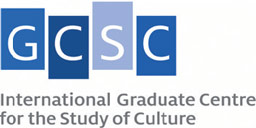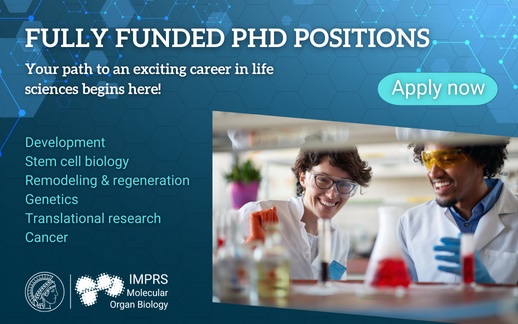 More jobs from this employer