two (Geo)Computer Scientists, Data Scientists, Physicists or similar (f/m/x)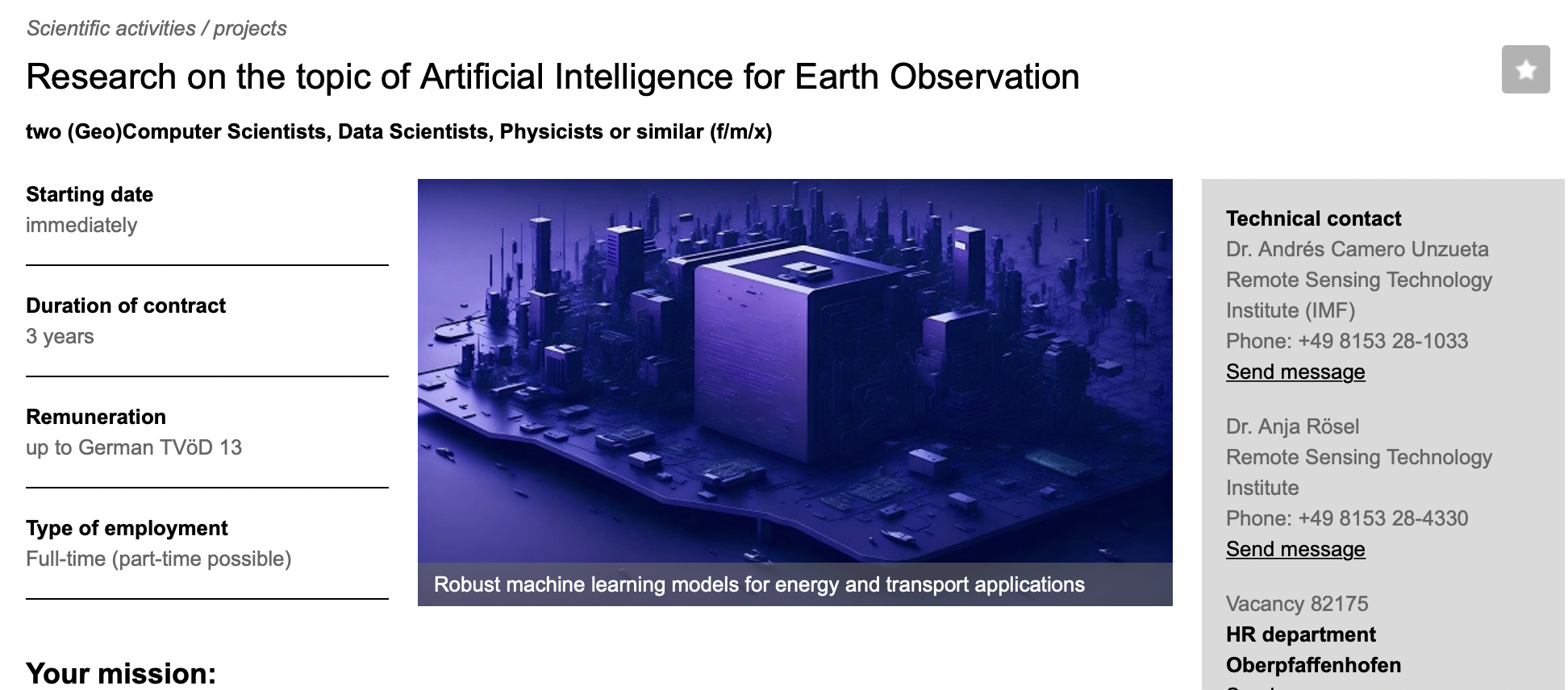 The EO Data Science department develops advanced signal processing and AI techniques for current and future Earth observation missions. It is involved in a large number of third-party funded projects and a large international network.
We are looking for two new staff members for the broad range of tasks with the work focus on:
development of deep learning models for image analysis with a focus on semi-supervised/unsupervised learning
development of robust machine-learning models for energy and traffic applications
Specifically, you will be responsible for the following activities:
literature research on AI and ML topics
development of special solutions for application-specific problems ("AI Consulting") and problem solving in the areas of machine learning and AI within the framework of the Helmholtz AI project
planning and implementation of AI projects with partners ("Helmholtz AI Voucher"): Creation of a project plan, as well as the implementation of the defined tasks while adhering to the timeframe
development and implementation of seminars and workshops within the Helmholtz AI program, which are suitable to strengthen the networking of practical knowledge on AI in DLR and the Helmholtz Association
preparation of the project report in collaboration with other team members, in particular summary of research results and achieved objectives
participation in publication of the research results in appropriate publication organs
completed academic university studies (university diploma/master's degree) in engineering (e.g., computer science, data science), geosciences (e.g., geoinformatics), natural sciences (e.g., physics), or other courses of study relevant to the position
in-depth experience in the areas of data science, machine learning (ML), and artificial intelligence (AI)
very good programming skills (especially Python)
very good knowledge of the English language, both written and spoken
Look forward to a fulfilling job with an employer who appreciates your commitment and supports your personal and professional development. Our unique infrastructure offers you a working environment in which you have unparalleled scope to develop your creative ideas and accomplish your professional objectives. Our human resources policy places great value on a healthy family and work-life-balance as well as equal opportunities for persons of all genders (f/m/x).Individuals with disabilities will be given preferential consideration in the event their qualifications are equivalent to those of other candidates.
DLR - Helmholtz / Deutsches Zentrum für Luft- und Raumfahrt
---
Visit employer page
---
Deadline:
2023-12-31
Location:
Germany, Oberpfaffenhofen
Categories:
Artificial Intelligence, Computer Sciences, Data Science, geoinformation, Geosciences, Machine Learning, Natural Science, Physicist, Physics,
Apply
Ads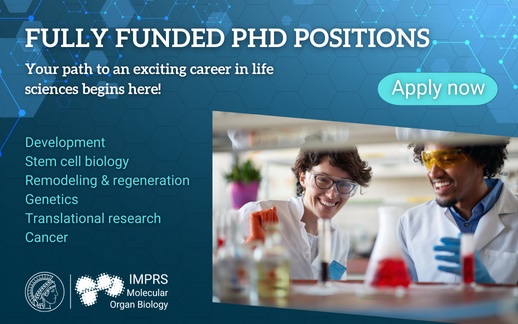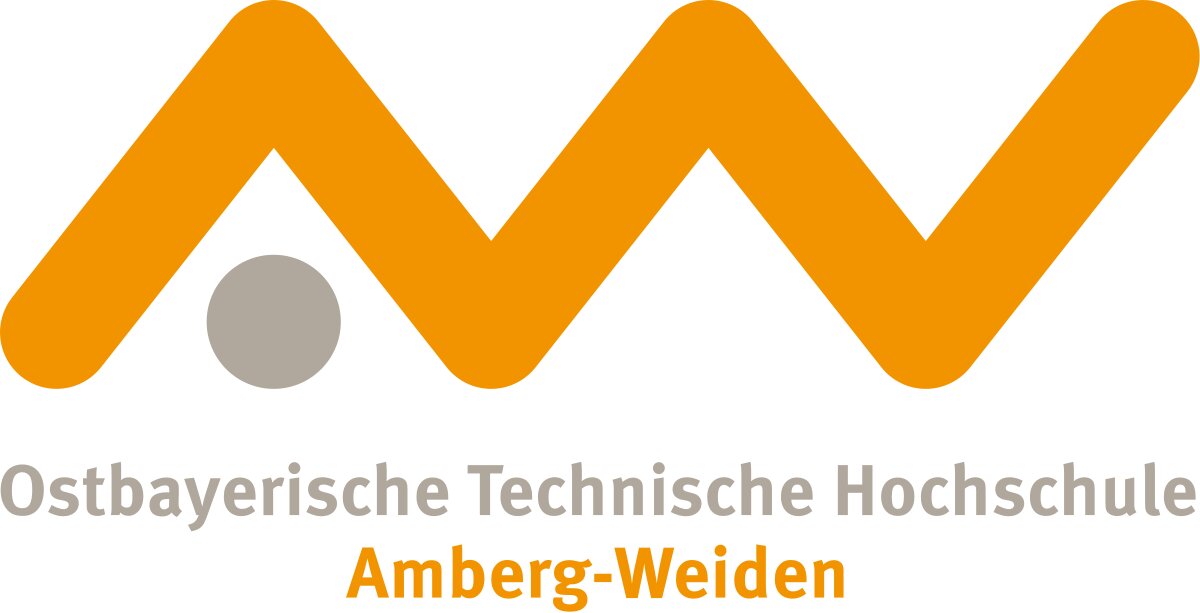 More jobs from this employer