Research Associate (m/f/d) - Statistician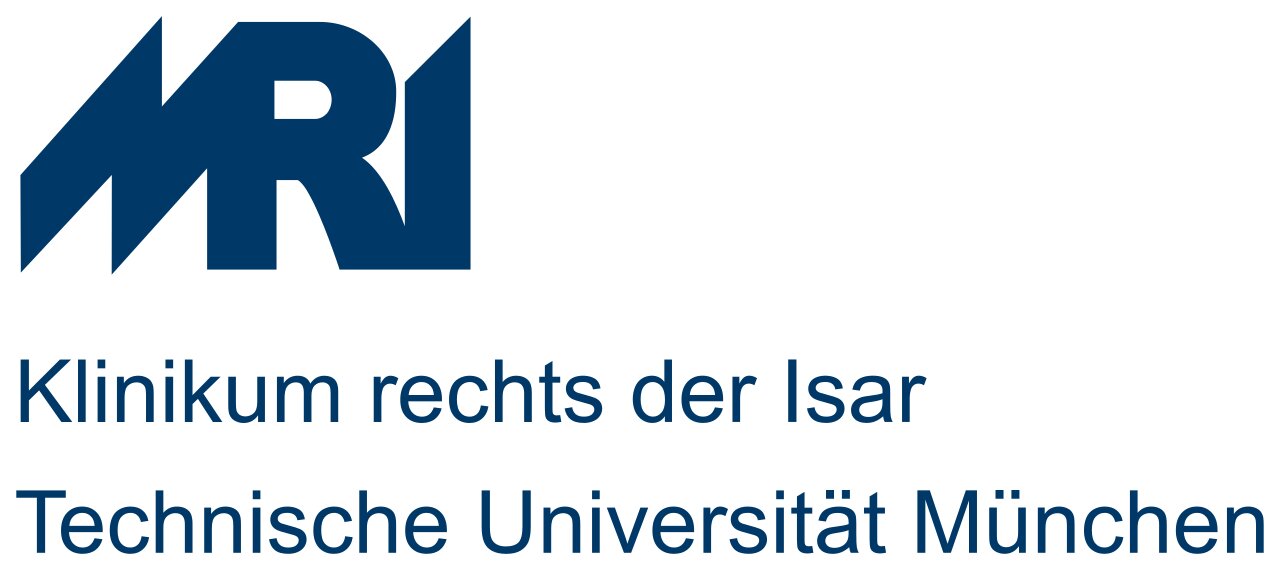 Research Associate (m/f/d) - Statistician
Hospital rechts der Isar (MRI) of Munich Technical University (TUM)
Research Associate (m/f/d) - Statistician
Full-time or part-time | temporary contract | Klinik und Poliklinik für Psychiatrie und Psychotherapie
Your responsibilities:
As a statistician in our research group, which specializes in systematic reviews, clinical trials and guidelines in psychiatry, you will lay the foundations for evidence-based treatment of people with mental illness.
The statistical analyses have so far been carried out in collaboration with leading international statisticians (especially Prof. Georgia Salanti's group, see below). Due to the large number and increasing complexity of the projects carried out, we are now looking for an additional on-site statistician to support us.
Performance of different types of meta-analyses (e.g. network, dose-response, multivariate, component or IPD meta-analyses with frequentist or Bayesian methods) and other evaluations (e.g. mediation, factor or network analyses) based on data from randomised controlled trials or observational studies with and without procedures to impute missing data (multiple imputation, mixed-effects models).
Advice on statistical methods, especially meta-analyses, in the development of new research projects.
Advice on interpretation of statistical results from clinical trials to support other staff members.
Documentation of statistical procedures in research proposals and publications.
Evaluation and further development of statistical methods within the framework of ongoing projects or on the basis of the existing extensive data sets of randomised controlled trials is possible. In the context of this, a doctorate is also conceivable.
Your profile:
You have a genuine interest in the methods of evidence-based medicine and a relevant qualification in statistics.
Previous experience in the performance of meta-analyses is an advantage but not a prerequisite. What is required, however, is the willingness to familiarize yourself with established and new statistical methods.
The position is therefore suitable for both young professionals and applicants with prior knowledge.
We offer you:
a varied and professionally demanding activity whose results contribute to improving the treatment of mental illnesses.
a position in a research group working at the highest international level.
a job in a scientific environment with international employees and collaborations.
a very pleasant working atmosphere in a harmonious team of medical doctors, psychologists and statisticians (remote).
a connection to the Cochrane Collaboration and top international statisticians in the field of meta-analyses (e.g. Prof. Georgia Salanti and PD Orestis Efthimiou, ISPM, Bern, Switzerland, Prof. Dimitris Mavridis, University of Ioannina, Ioannina, Greece, or Dr. Anna Chaimani, Inserm, Paris, France) which provides contacts for exchange and queries as well as a connection to a network of leading scientists in the field of medical statistics.
Remuneration according to the TV-L collective agreement.
An opportunity to work in the city centre of Munich on Max-Weber-Platz with good access to public transport systems and benefits in the form of specially discounted public transport tickets (Job ticket)
The position is initially planned for 2 years. However, a longer-term cooperation is envisaged.
We look forward to your application!
Contact: Prof. Dr. med. Stefan Leucht | 089 / 4140 –4249 | Klinik und Poliklinik für Psychiatrie und Psychotherapie | Sektion für evidenzbasierte Psychiatrie und Psychotherapie
Please submit your complete application documents by e-mail including the reference number 23_08_031 and your preferred starting date.
Klinik und Poliklinik für Psychiatrie und Psychotherapie
Prof. Dr. Stefan Leucht
Klinikum rechts der Isar der Technischen Universität München
Ismaninger Straße 22
81675 München
E-Mail: Stefan.Leucht@tum.de
If the candidates' suitability for the position in question is equal, severely disabled applicants shall be given preference. Interview-related costs can, unfortunately, not be reimbursed.