Quantum Computing Researcher, Data Scientist, Engineer or similar (f/m/x)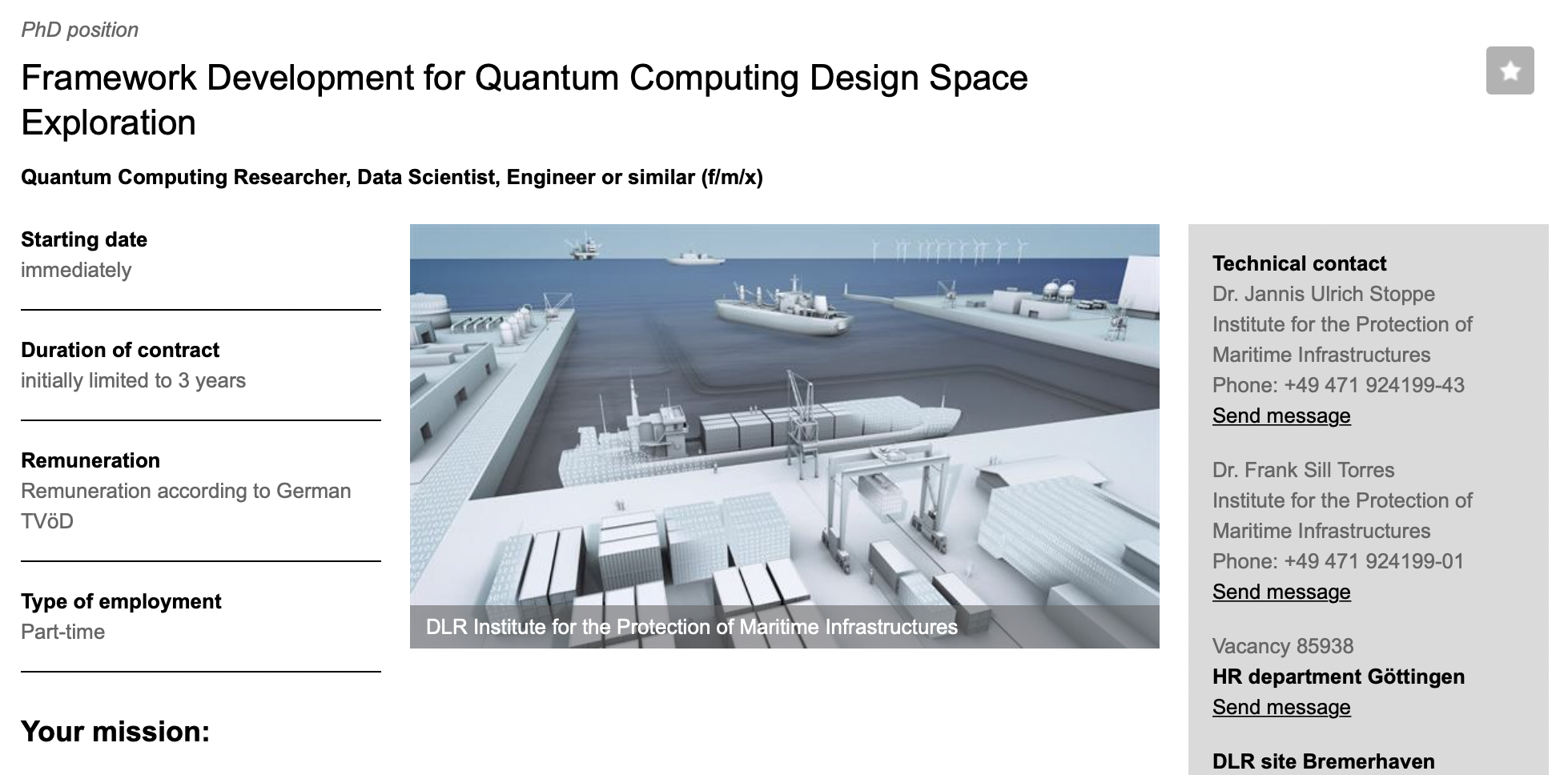 Join a groundbreaking collaborative research project between the German Aerospace Center (DLR) and the Technical University of Munich (TUM) as a Quantum Computing Researcher, and embark on a journey to shape the future of quantum computing applications for emergency and security services. In this role, you will play a pivotal role in developing a framework that assists potential developers in exploring the how to employ quantum computing approaches for their individual applications.
Responsibilities
Develop methods and algorithms for a framework that facilitate the exploration of design space for quantum computing approaches.
Collaborate closely with academic partners and industry stakeholders to understand their requirements and challenges.
Utilize computational modeling techniques to analyze and optimize the performance of quantum computing algorithms and data structures.
Contribute to the design and implementation of innovative solutions by integrating the framework into the open-source tools such as Munich Quantum Toolkit.
Publish research findings in academic journals and present at relevant conferences.
We offer a unique opportunity to contribute to cutting-edge research in collaboration with renowned institutions, the possibility to pursue a PhD within the project, supported by experienced researchers and advisors and the chance to publish research findings and present at conferences.
If you are passionate about quantum computing and eager to make a significant impact in the field, we invite you to apply for this exciting opportunity.
a master's degree in computer science, engineering, mathematics, or a related field
experience in programming languages such as Python, C++, or Java
experience in algorithm design and computational modeling
strong analytical and problem-solving skills
excellent written and verbal communication abilities
knowledge of quantum computing architectures, algorithms, and data structures is a plus
Look forward to a fulfilling job with an employer who appreciates your commitment and supports your personal and professional development. Our unique infrastructure offers you a working environment in which you have unparalleled scope to develop your creative ideas and accomplish your professional objectives. Our human resources policy places great value on a healthy family and work-life-balance as well as equal opportunities for persons of all genders (f/m/x).Individuals with disabilities will be given preferential consideration in the event their qualifications are equivalent to those of other candidates.
DLR - Helmholtz / Deutsches Zentrum für Luft- und Raumfahrt
---
Visit employer page
---
Deadline:
2023-12-31
Location:
Germany, Bremerhaven
Categories:
Data Science, Engineer, Engineering, Mathematics, Quantum Computing,
Apply
Ads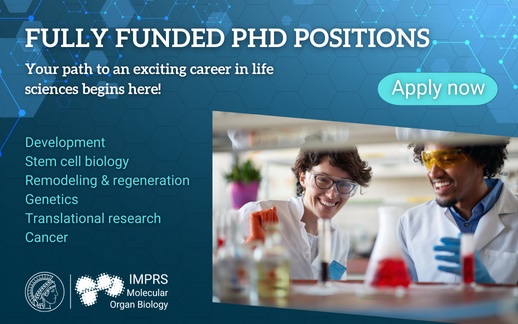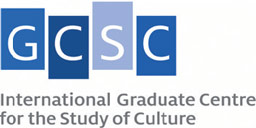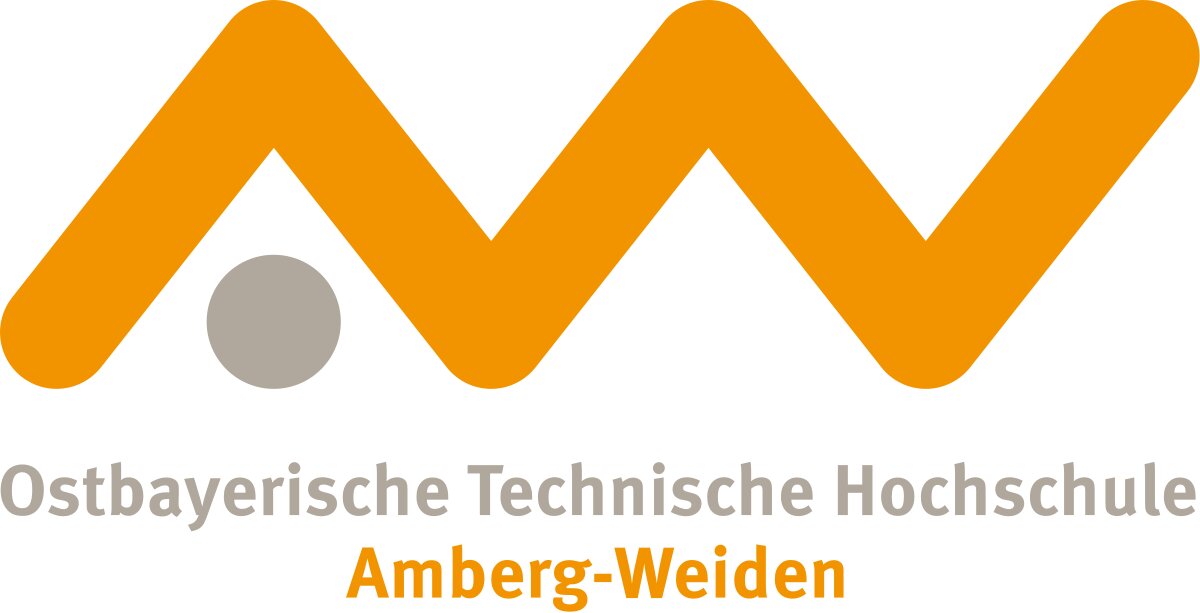 More jobs from this employer