Aerospace engineer, Control engineer, Mathematician or similar (f/m/x)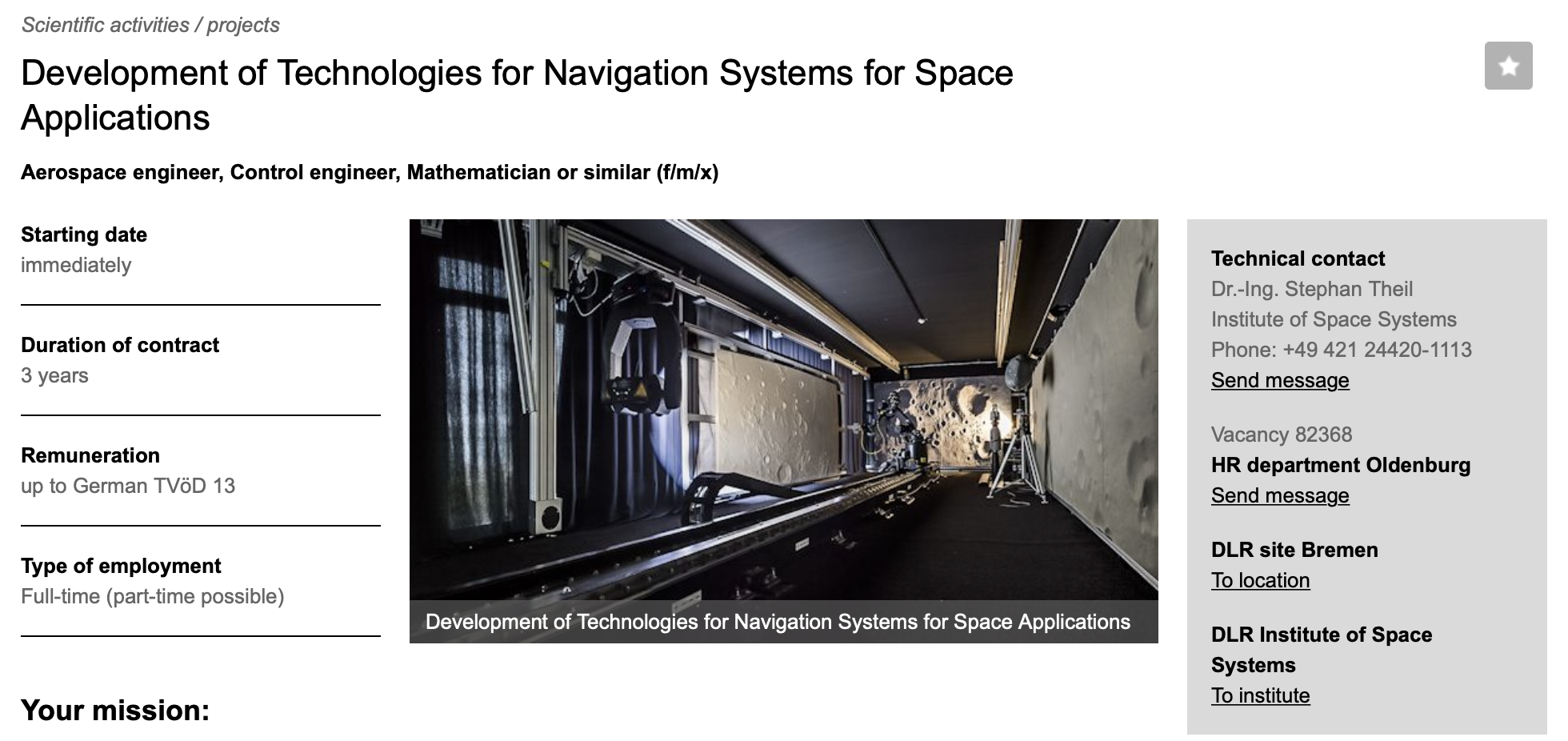 The Institute of Space Systems in Bremen designs and analyzes future spacecraft and space missions (launchers, orbital and exploration systems, and satellites), and assesses them with regard to their technical performance and cost. It applies state-of-the-art methods of multi-disciplinary engineering in system design and analysis – for example, a computerized system for concurrent design. The Guidance, Navigation and Control Systems Department focuses on the capability to analyze, design, develop, implement, simulate, test, and verify attitude and orbit control systems (AOCS) / guidance, navigation, and control (GNC) systems for space applications and their components. This involves a range of disciplines, including requirements management, systems engineering, algorithm development, software implementation, systems analysis/simulation/verification, and hardware-in-the-loop testing. The GNC Systems Department is also conducting research and development of promising and strategic technologies for AOCS and GNC systems.

The GNC Systems Department is actively involved in several internal and international projects. This encompasses among others the project ReFEx (Reusability Flight Experiment), the project CALLISTO (Cooperative Action Leading to Launcher Innovation in Stage Toss back Operations) – an international cooperation between DLR and the space agencies JAXA (Japan) und CNES (France), and the EU H2020 project EURISA with partners in France and Switzerland. The work comprises the development of navigation technologies for different space flight applications.

Within this context, we are looking for scientific staff members to conduct the following tasks within the Navigation Research Group:
development of strapdown integration algorithms for inertial measurements in scenarios such as space transportation, operation in the vicinity of Earth and other planetary bodies, and landing on the Moon, Mars, and asteroids
development of navigation filters/data fusion algorithms with the focus on the combination of inertial measurements and measurements of GNSS receivers, cameras, star trackers, altimeters, Sun sensors, etc.
modelling of realistic environments, dynamics, and sensor signals
full characterization of inertial sensors
integration and utilization of sensors such as cameras, IMUs, etc. in a real-time environment
project/activity results documentation, presentation, and publication
commitment to group activities such as maintenance and development of laboratories, development and improvement of procedures, knowledge management, or acquisition of external funding
successfully completed university degree on master's level or equivalent (according to § 7 II Tarifvertrag über die Entgeltordnung des Bundes – TV EntgO Bund) in the domain of aerospace/space engineering, control engineering, mathematics, computer science, or similar
practical experience in methods of sensor data fusion and state estimation (Kalman-Filter)
knowledge in the area of inertial navigation and GNSS navigation
good programming skills in C, C++, MATLAB/Simulink
fluent in written and spoken English, ideally with work experience abroad
experience with scientific publications (articles in peer-reviewed journals, conference contributions, etc.)
conformance with the personal requirements for handling of export controlled goods and information according to German, European and American export control laws
willingness to domestic and international travels on official business
practical experience with methods of inertial navigation is desired (e.g. modelling of space vehicle dynamics; modelling of inertial sensors; strapdown integration algorithms in different types of reference frames; estimation of sensor parameters)
experience in modelling complementary sensors such as GNSS receivers, cameras, star trackers, altimeters or Sun sensors is a plus
experience in methods of parameter estimation is advantageous
experience in handling hardware is ideal
PhD in the area of INS/GNSS navigation is an advantage
supervision of Bachelor or Master theses desirable
mastery of written and spoken German is an advantage
Look forward to a fulfilling job with an employer who appreciates your commitment and supports your personal and professional development. Our unique infrastructure offers you a working environment in which you have unparalleled scope to develop your creative ideas and accomplish your professional objectives. Our human resources policy places great value on a healthy family and work-life-balance as well as equal opportunities for persons of all genders (f/m/x).Individuals with disabilities will be given preferential consideration in the event their qualifications are equivalent to those of other candidates.
DLR - Helmholtz / Deutsches Zentrum für Luft- und Raumfahrt
---
Visit employer page
---
Deadline:
2023-12-31
Location:
Germany, Bremen
Categories:
Aerospace Engineering, Computer Sciences, control engineering, Mathematician, Mathematics,
Apply
Ads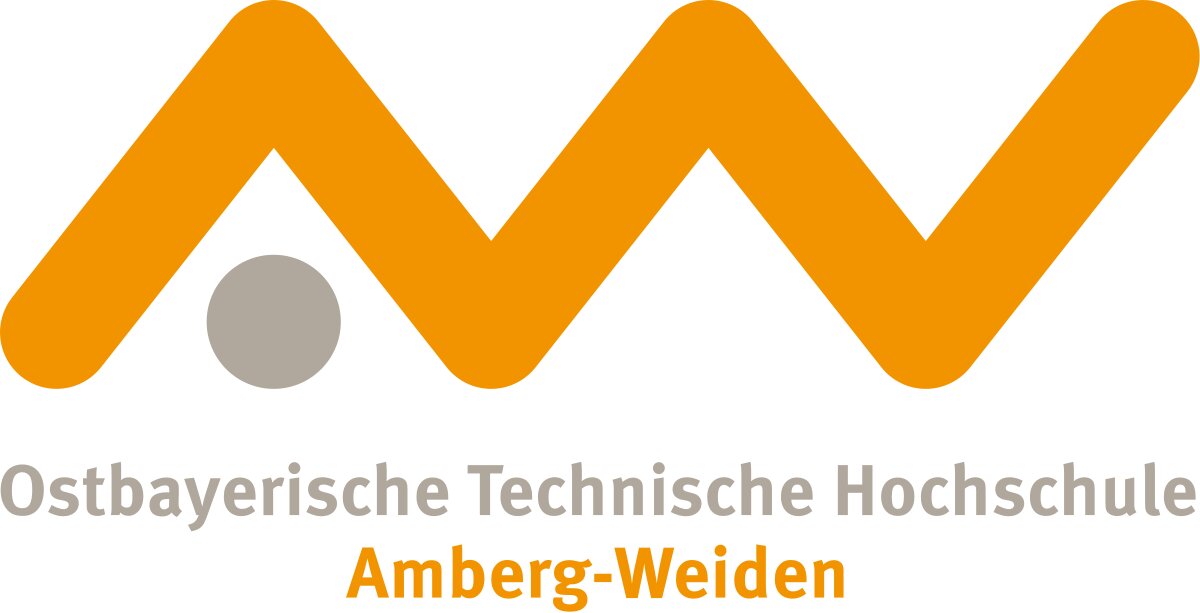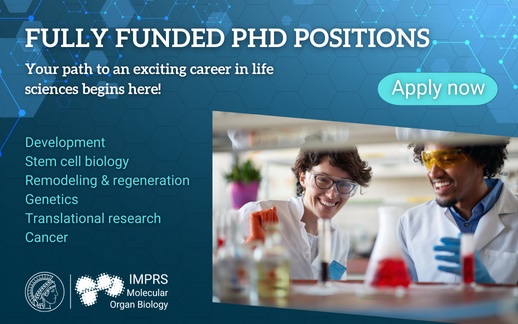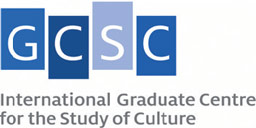 More jobs from this employer