Automotive Engineer, Mechanical Engineer, Physicist, or similar (f/m/x)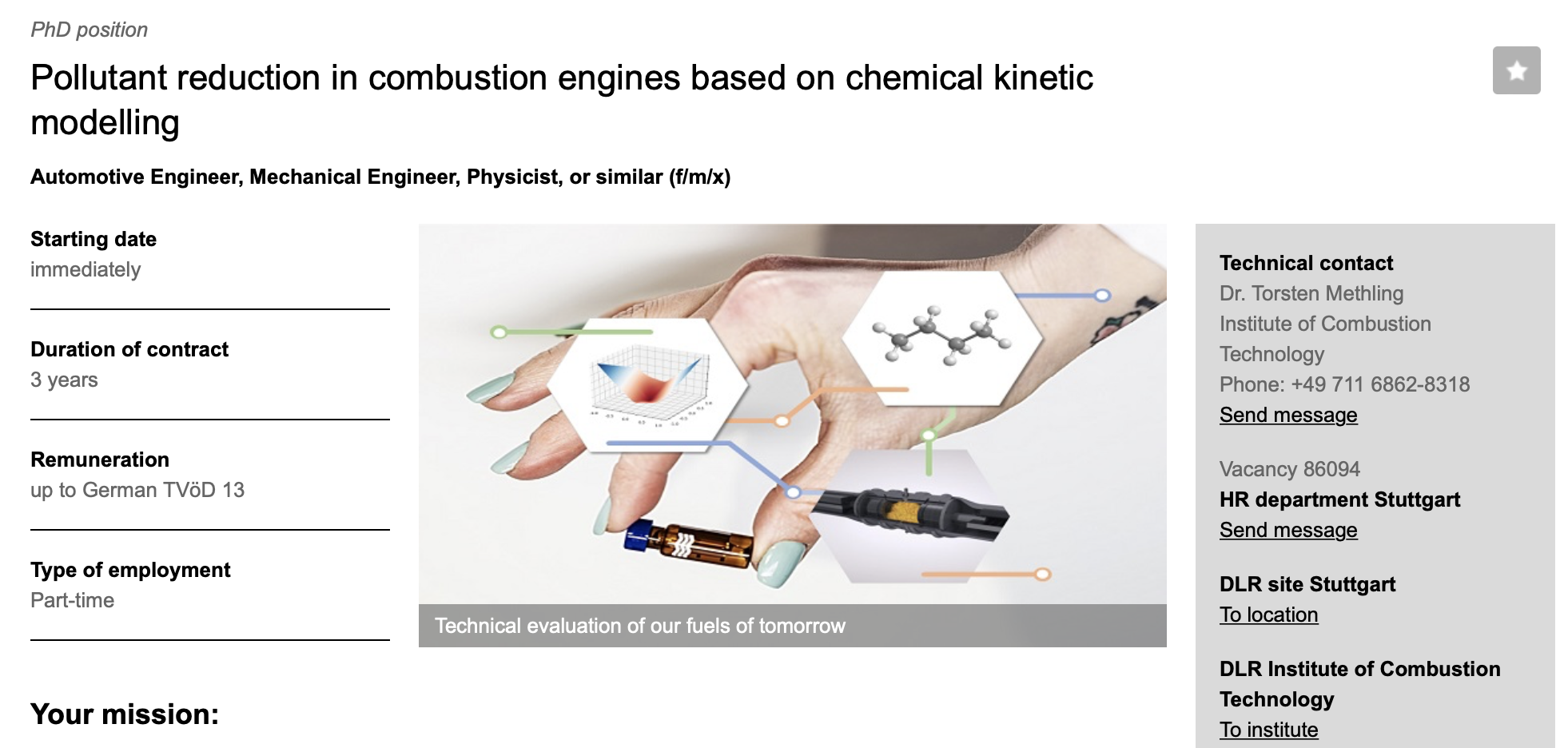 Container ships or commercial vehicles without diesel engines are like a refrigerator without ice. Despite sensible electrification of our mobility, combustion engines will continue to be irreplaceable in many applications in the future. Help us develop climate-neutral fuels with low pollutant formation potential and pave the way for their introduction. Become part of the research group Chemical-Kinetic Modelling of the Institute of Combustion Technology and do research in the field of applied combustion simulation. The Institute of Combustion Technology is one of the world's leading research institutions in the field of combustion research and works on both fundamental and application-oriented issues. Alternative and synthetic fuels (SynFuels) are the core of research activities in this context. Our focus in the department "Chemical Kinetics and Analytics" is not only the investigation of SynFuels, but also the characterisation and recording of performance parameters and emissions, as well as their effects on air quality.
Would you like to contribute to the development of climate-neutral combustion engines through your doctorate? Combine your interest in the chemical kinetics of fuel components with the fundamentals of engine combustion! As part of your doctorate, you will optimise reaction models to predict pollutant emissions. You will use these reaction models to develop numerical reactor networks for simplified mapping of engine combustion and technical evaluation of new fuels. In our interdisciplinary institute, you will work closely with engineers, physicists, chemists and mechanics.
In this doctoral thesis, you will expand the horizons of numerics and chemical-kinetic modelling. You will gain the necessary understanding of the interplay between the chemical composition of new, sustainable fuels and their effect on the performance and emissions of combustion engines. As a team, you will thus lay the foundation for selecting the most suitable fuel candidates for the next generation of marine and special vehicular transport.
Your tasks in detail:
development and comparison of different, simplified engine models based on reactor networks
preparation and implementation of the optimisation of chemical-kinetic reaction models in relation to pollutant formation
evaluation and preparation of simulation results for communication with project partners
familiarisation with current propulsion technologies in the marine sector (incl. the fuels used)
presentation of scientific results and findings for national and international presentations
preparation of technical and research reports or scientific publications in international peer-reviewed journals
above-average university degree (Master's/Diplom Uni) in the field of engineering (e.g. vehicle and engine technology, mechanical engineering, energy technology, environmental technology), natural sciences (e.g. chemistry, physics) or other courses of study relevant to the job.
basic knowledge of thermodynamics and chemical kinetics
expertise in the field of engine combustion
programming skills, especially in Python
very good verbal and written communication skills (English)
good self-organisation and a high degree of initiative in dealing with complex technical and scientific challenges
strong communication skills and ability to work in an interdisciplinary team
Look forward to a fulfilling job with an employer who appreciates your commitment and supports your personal and professional development. Our unique infrastructure offers you a working environment in which you have unparalleled scope to develop your creative ideas and accomplish your professional objectives. Our human resources policy places great value on a healthy family and work-life-balance as well as equal opportunities for persons of all genders (f/m/x).Individuals with disabilities will be given preferential consideration in the event their qualifications are equivalent to those of other candidates.
DLR - Helmholtz / Deutsches Zentrum für Luft- und Raumfahrt
---
Visit employer page
---
Deadline:
2023-12-31
Location:
Germany, Stuttgart
Categories:
automotive engineering, Engineer, Engineering, Mechanical Engineering, Physicist, Physics,
Apply
Ads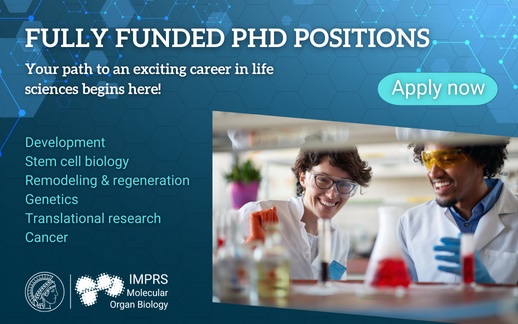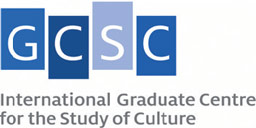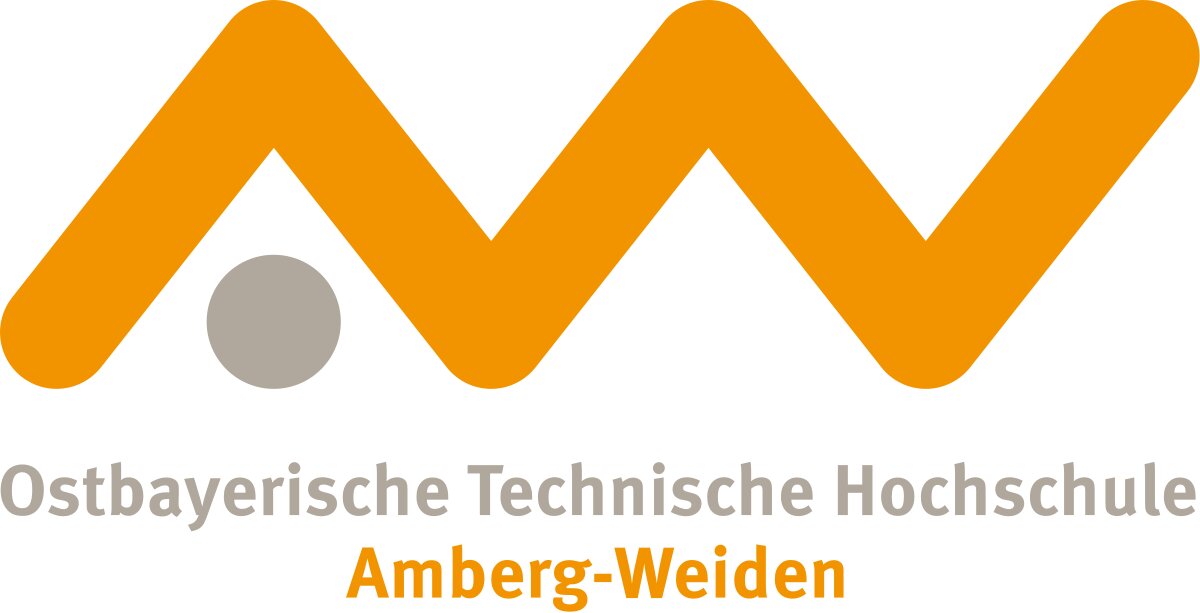 More jobs from this employer