Aerospace engineer, geodesist, physicist or similar (f/m/x)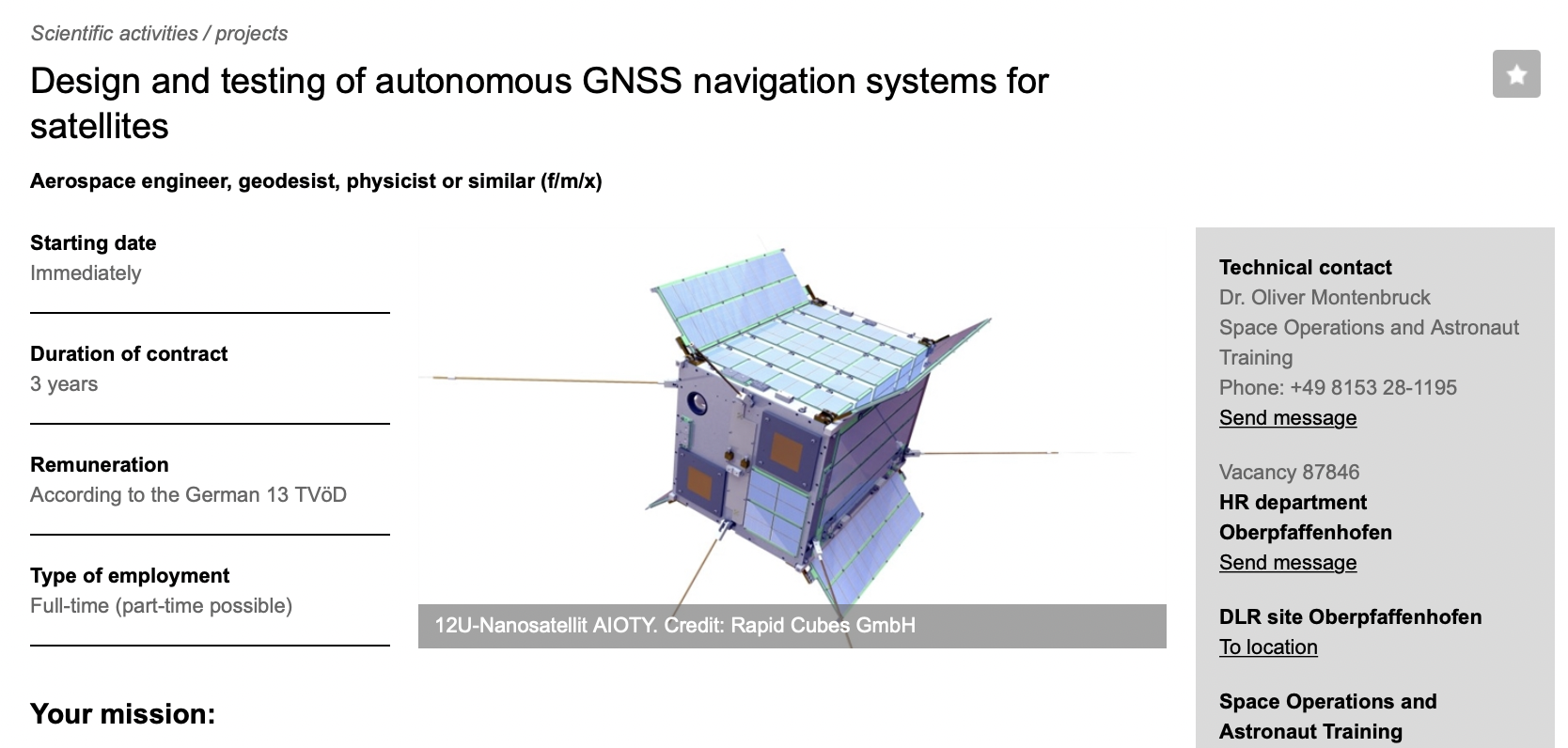 The Space Flight Technology Division of the German Space Operations Center (GSOC) supports satellite and sounding rocket missions operated by the facility. On the one hand, it provides the necessary flight dynamics services and, on the other hand, researches and develops innovative technologies for the operation of space missions. This includes work in the areas of GNSS-based navigation of satellites as well as sounding rockets and launch vehicles, on-orbit servicing (OOS), space situational awareness (SSA) and on-board autonomous sensor data evaluation.
The ability to determine the position of a satellite autonomously in real time with high accuracy and reliability is an essential component of future mission architectures consisting of one or more satellites, e.g. for the purpose of earth observation, navigation or on-orbit servicing. To support our research projects and ongoing projects, we are looking for a research assistant for the design, construction and testing of GNSS-based navigation systems as of October 1, 2023. Among other things, you will support the development and flight testing of a navigation system for a 12U nanosatellite, which will be launched into space from Norway.
In detail, you will work on the following tasks:
Architectural design of autonomous GNSS-based navigation systems for single and multi-satellite systems

Development of navigation algorithms and implementation on a real-time computer

Selection of suitable system components (GNSS receiver, antennas, etc.)

Planning, implementation and evaluation of environmental tests of system component candidates

Setup of prototype systems and testing using an existing GNSS signal simulator

Design and setup of a hardware-in-the-loop (HiL) test environment

Preparation and scientific evaluation of flight experiments

Creation of scientific publications in refereed journals and participation in national and international conferences
Master degree in engineering, natural science, computer science or a comparable field of studies

Good knowledge of satellite navigation and satellite orbit mechanics

Good programming skills in C/C++ and Matlab/Simulink or Python

Practical experience in real-time data processing on embedded systems

Ability to do independent technical-scientific work and to create technical-scientific reports

Fluent language skills in English (spoken and written)

Ability to work in a team and to present yourself to the public
Look forward to a fulfilling job with an employer who appreciates your commitment and supports your personal and professional development. Our unique infrastructure offers you a working environment in which you have unparalleled scope to develop your creative ideas and accomplish your professional objectives. Our human resources policy places great value on a healthy family and work-life-balance as well as equal opportunities for persons of all genders (f/m/x). Individuals with disabilities will be given preferential consideration in the event their qualifications are equivalent to those of other candidates.
DLR - Helmholtz / Deutsches Zentrum für Luft- und Raumfahrt
---
Visit employer page
---
Deadline:
2024-01-31
Location:
Germany, Oberpfaffenhofen
Categories:
Aerospace Engineering, Computer Engineering, Computer Sciences, Engineering, geodesy, Natural Science, Physicist, Physics,
Apply
Ads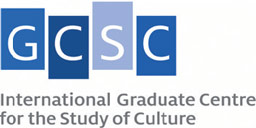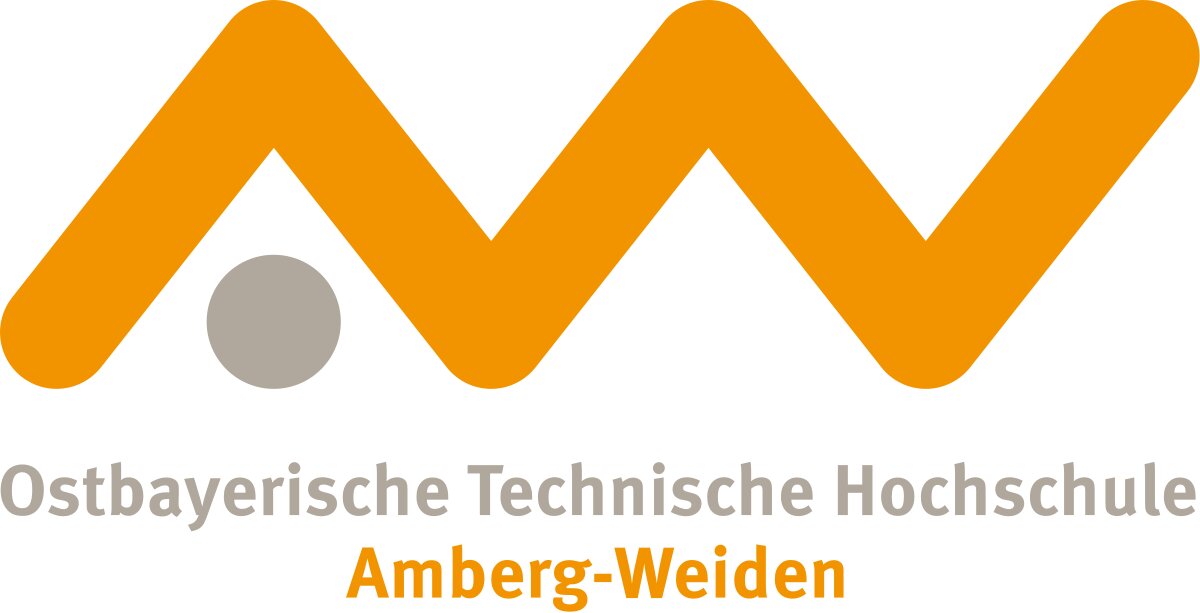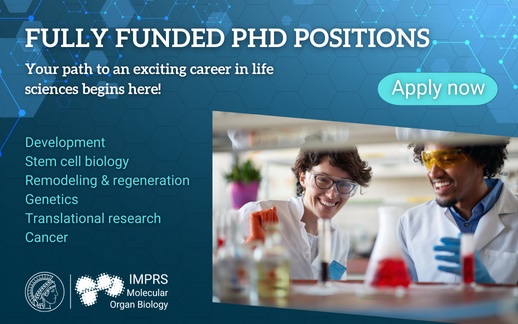 More jobs from this employer