Engineer, physicist, meteorologist or similar (f/m/x)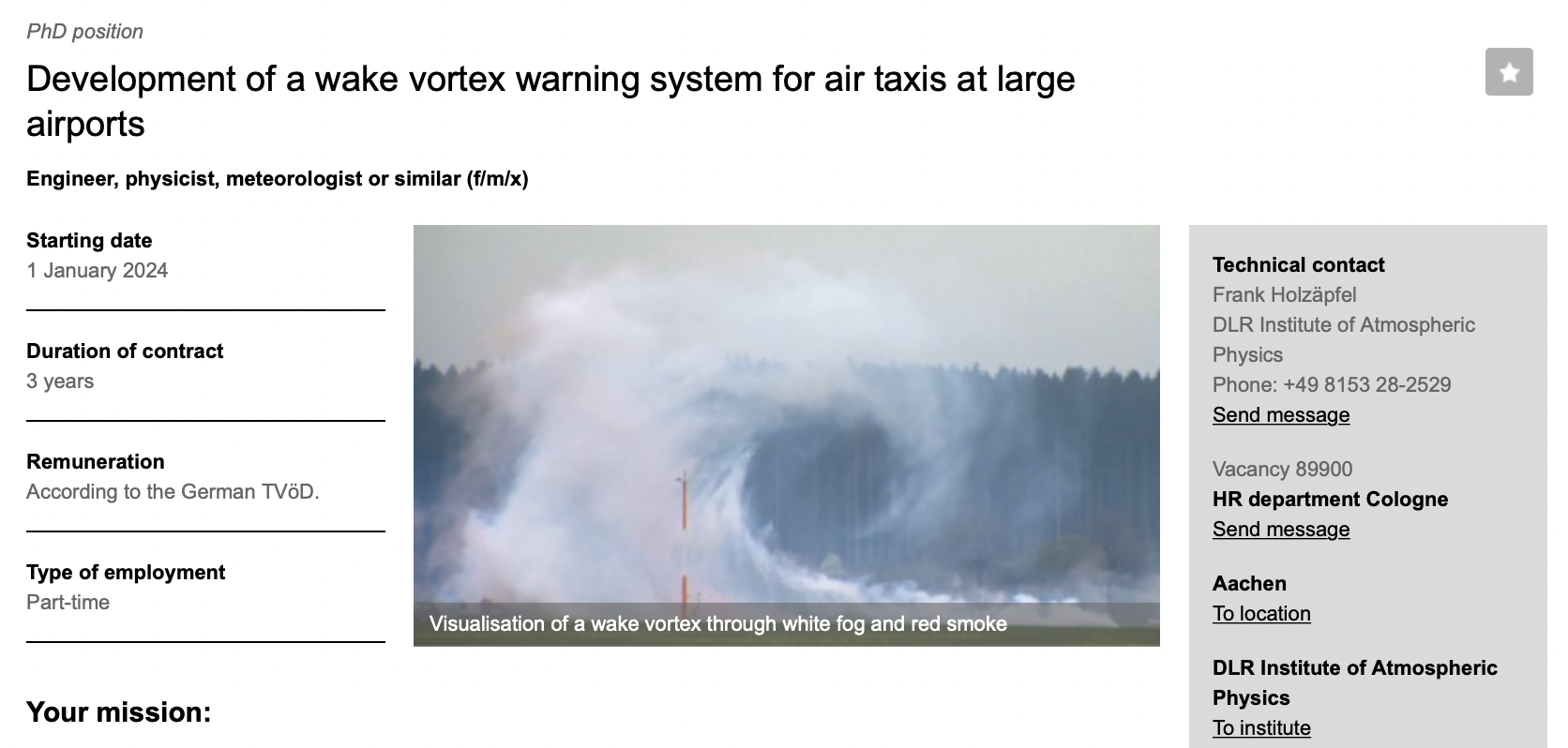 An attractive use case of air taxis and small aircraft is the establishment of feeder shuttles between airports and urban, respectively sub-urban areas. While fixed-wing aircraft (e.g. HyBird) can use conventional runways, vertiports are built for rotorcraft (e.g. Volocopter) and hybrid concepts (e.g. Lilium). Due to the limited free areas of large airports, vertiports can in many cases only be built close to a conventional runway and thus cannot be operated independently of wake vortices from landing aircraft.
In the DLR project SMART-MET (Flight Safety of Small Aircraft under Adverse Meteorological Conditions), a wake vortex warning system (WSWS-V) for vertiports at large airports is to be developed. The WSWS-V shall be designed for the vertiport planned at Rome Fiumicino Airport, but shall be easily transferable to other airports. The following components of the WSWS-V are needed:
The position is located at DLR's Innovation Centre for Small Aircraft Technologies (INK) in Aachen. The work will be carried out in close cooperation with the DLR Institute of Atmospheric Physics in Oberpfaffenhofen and the Institute of Flight System Dynamics at RWTH Aachen University.
Please note that feedback on your application will not be received until early December at the earliest.
Completed scientific university studies (Master/Diplom Uni) in engineering (e.g. aerospace engineering or mechanical engineering), physics, meteorology or other courses relevant to the job
Solid knowledge of mathematics and statistics
Knowledge of machine learning or flight system dynamics would be helpful
Programming experience
Very good knowledge of English
Knowledge of German would be advantageous
Look forward to a fulfilling job with an employer who appreciates your commitment and supports your personal and professional development. Our unique infrastructure offers you a working environment in which you have unparalleled scope to develop your creative ideas and accomplish your professional objectives. Our human resources policy places great value on a healthy family and work-life-balance as well as equal opportunities for persons of all genders (f/m/x). Individuals with disabilities will be given preferential consideration in the event their qualifications are equivalent to those of other candidates.
DLR - Helmholtz / Deutsches Zentrum für Luft- und Raumfahrt
---
Visit employer page
---
Deadline:
2024-01-14
Location:
Germany, Aachen
Categories:
Aerospace Engineering, Engineer, Engineering, Mechanical Engineering, Meteorology, Physicist, Physics,
Apply
Ads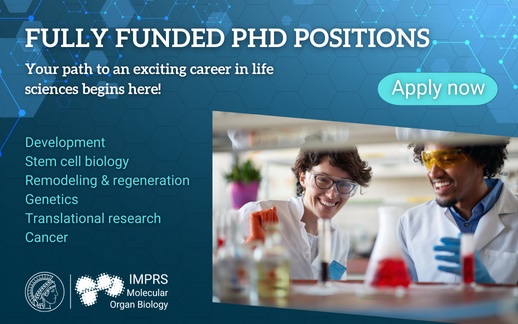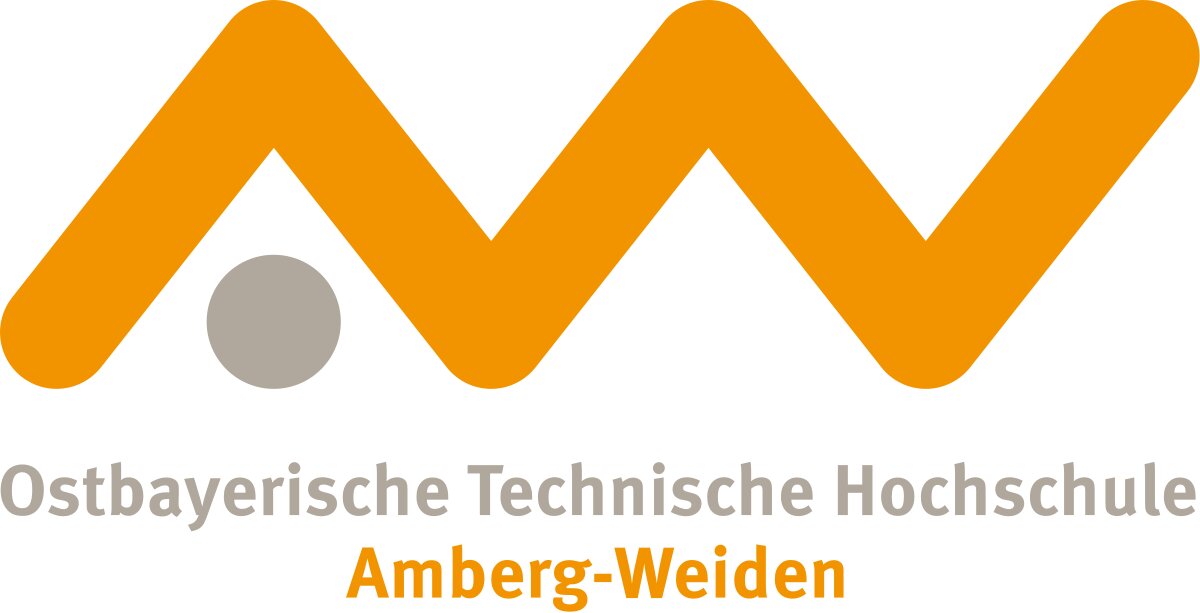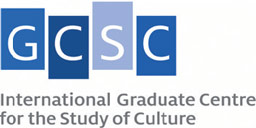 More jobs from this employer