Physicist, Chemist, Chemical Engineer or similar (f/m/x)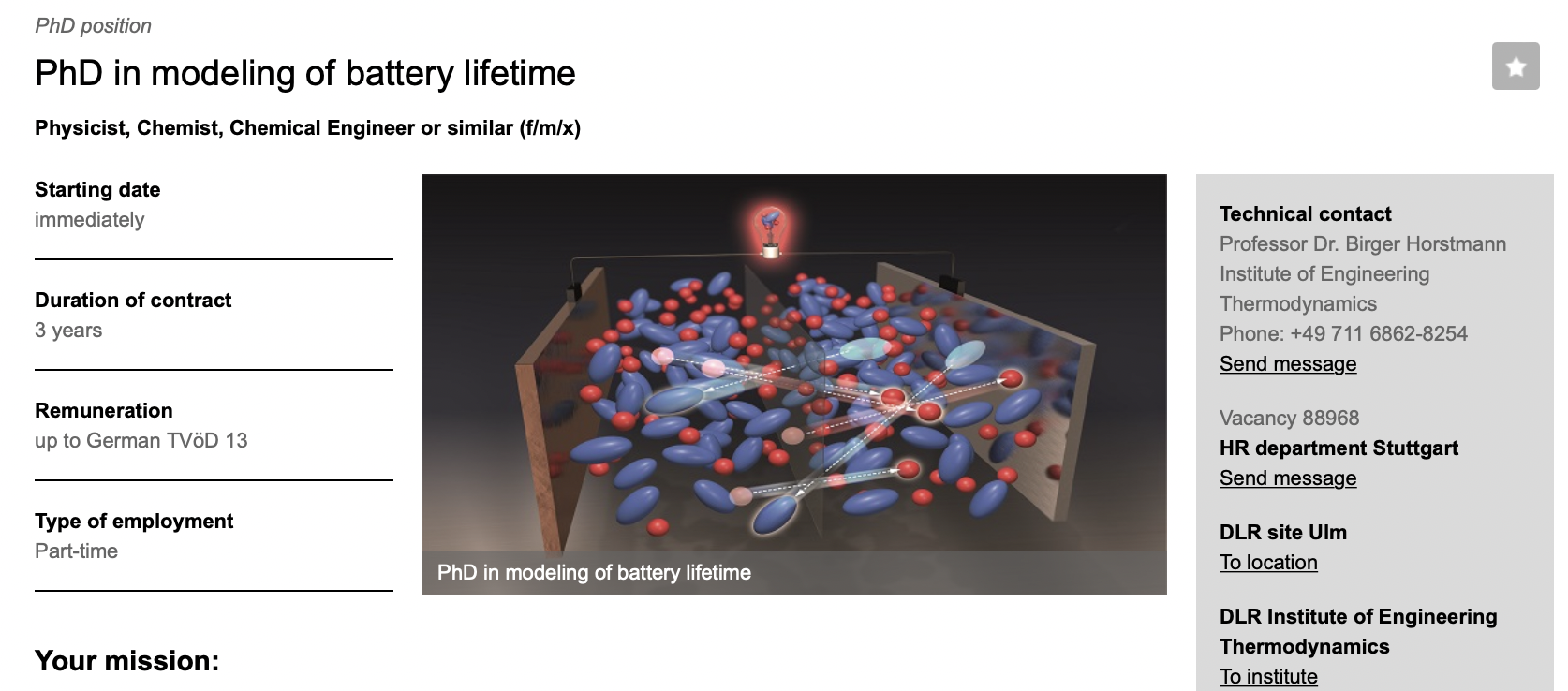 We model and simulate physicochemical processes in batteries. Our models are based on thermodynamics and describe reaction and transport of ions with partial differential equations. Together with experimental partners, we develop and optimize batteries, e.g. in the Ulm Cluster of Excellence POLiS for post-lithium batteries.
Would you like to help shape the battery systems of the future? Then join our modelling team batteries and research the lifetime of next-generation Li-ion batteries batteries. Your models and simulations deal with different length scales: from single atoms to whole battery cell. Benefit from your own creative freedom and individual support.
Your tasks in this position:
you will design and evaluate new mathematical models and numerical simulations for interphases in Lithium-ion batteries
you will be responsible for scientific publications and presentations at national and international conferences
you will support our experimental, international project partners in industry and academia
you have a scientific university degree in a natural science or engineering subject (e.g. in physics, process engineering or similar) with very good results
your good English helps you to communicate in our international team
theory and simulation fascinate you
Look forward to a fulfilling job with an employer who appreciates your commitment and supports your personal and professional development. Our unique infrastructure offers you a working environment in which you have unparalleled scope to develop your creative ideas and accomplish your professional objectives. Our human resources policy places great value on a healthy family and work-life-balance as well as equal opportunities for persons of all genders (f/m/x). Individuals with disabilities will be given preferential consideration in the event their qualifications are equivalent to those of other candidates.
DLR - Helmholtz / Deutsches Zentrum für Luft- und Raumfahrt
---
Visit employer page
---
Deadline:
2024-02-09
Location:
Germany, Ulm
Categories:
Chemical Engineering, Chemist, Chemistry, Engineering, PhD, Physicist, Physics,
Apply
Ads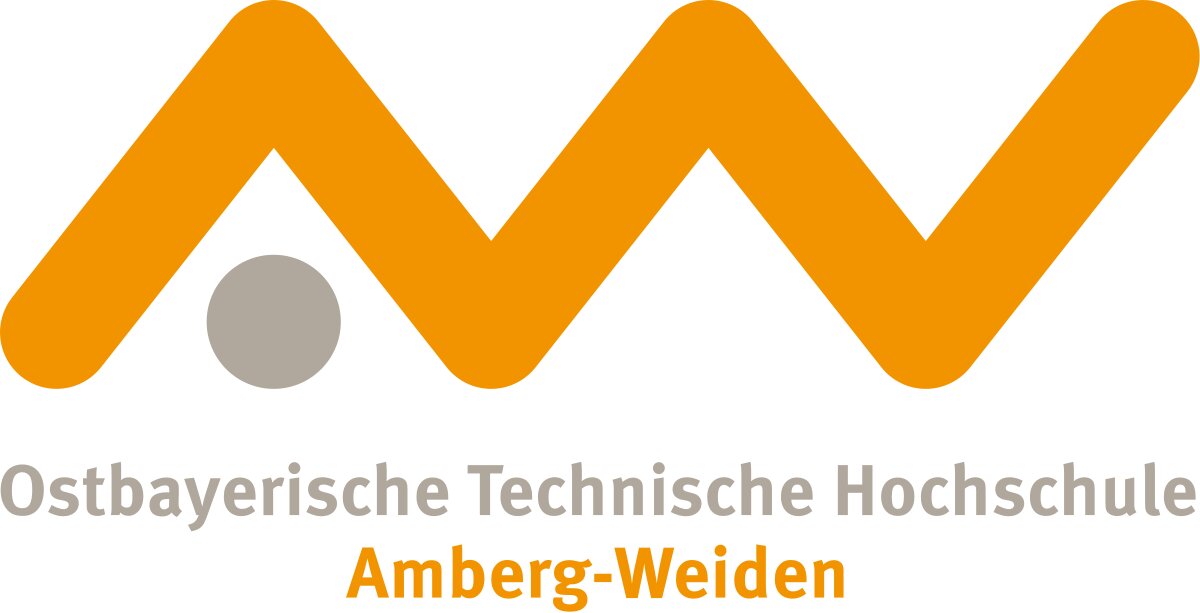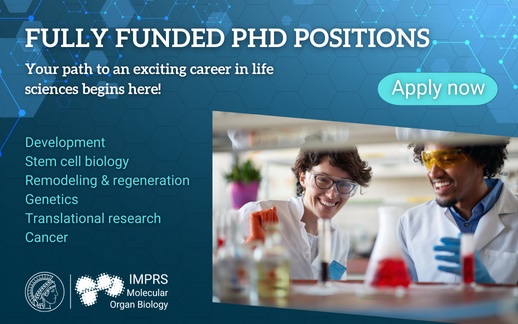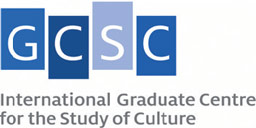 More jobs from this employer