Physicist, Engineer, Mathematician (f/m/x)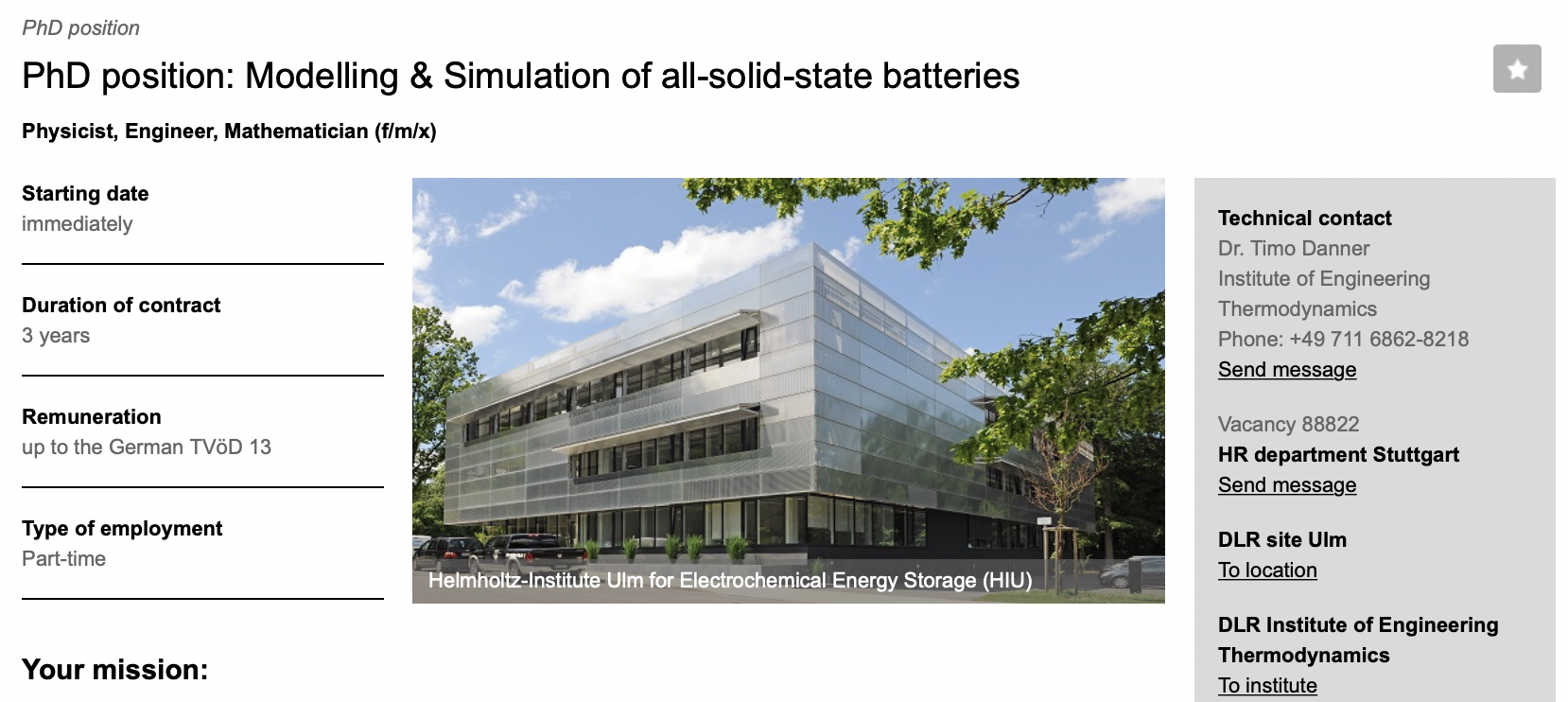 The Institute of Engineering Thermodynamics at the German Aerospace Center (DLR) conducts research in the field of efficient energy storage systems and next-generation energy conversion technologies.
The Department of Computational Electrochemistry at the Helmholtz-Institute Ulm for Electrochemical Energy Storage (HIU) develops new models and simulation tools for the investigation of battery materials and cells. As part of the excellent battery research in Ulm, our work is situated between basic and applied research. In an interdisciplinary team we investigate the physicochemical processes in batteries from the nano- to the macroscale.
Solid-state batteries have the potential for high energy density and intrinsic safety. Current problems are lower power density and cell lifetime compared to conventional lithium-ion batteries. These properties are significantly influenced by the design and microstructure of the electrodes and cells.
Therefore, you will develop models and simulation tools to describe the physicochemical processes in solid-state batteries that explicitly resolve the microstructure of the electrodes as well as the degradation processes at the interface to the electrolyte. As part of the national competence cluster FestBatt, you will work with experts in experimental and theoretical techniques to develop approaches and solutions for this groundbreaking battery technology. As a member of a leading international research team in the field of microstructure-resolved simulation of batteries, you will make an important contribution to the understanding and optimization of this key technology together with our partners from industry and academia.
We offer you an attractive research environment, room for your own ideas, and international visibility. For your PhD, you should be interested in scientific work with innovative methods of scientific computing. You should also enjoy working creatively and independently in an international team.
excellent analytical skills demonstrated by a master's degree in Physics, Engineering, Mathematics, or similar disciplines
strong interest in theory, modeling, and simulation of physical processes
good programming skills in C/C++, Python or Matlab
passion for innovative research
proficient English language skills
Look forward to a fulfilling job with an employer who appreciates your commitment and supports your personal and professional development. Our unique infrastructure offers you a working environment in which you have unparalleled scope to develop your creative ideas and accomplish your professional objectives. Our human resources policy places great value on a healthy family and work-life-balance as well as equal opportunities for persons of all genders (f/m/x). Individuals with disabilities will be given preferential consideration in the event their qualifications are equivalent to those of other candidates.
DLR - Helmholtz / Deutsches Zentrum für Luft- und Raumfahrt
---
Visit employer page
---
Deadline:
2024-02-29
Location:
Germany, Ulm
Categories:
Engineer, Engineering, Mathematician, Mathematics, Physicist, Physics,
Apply
Ads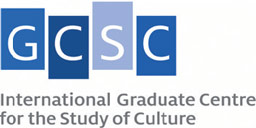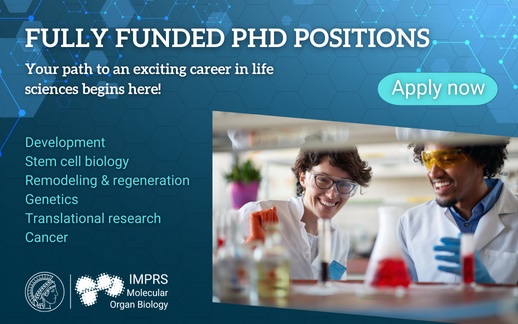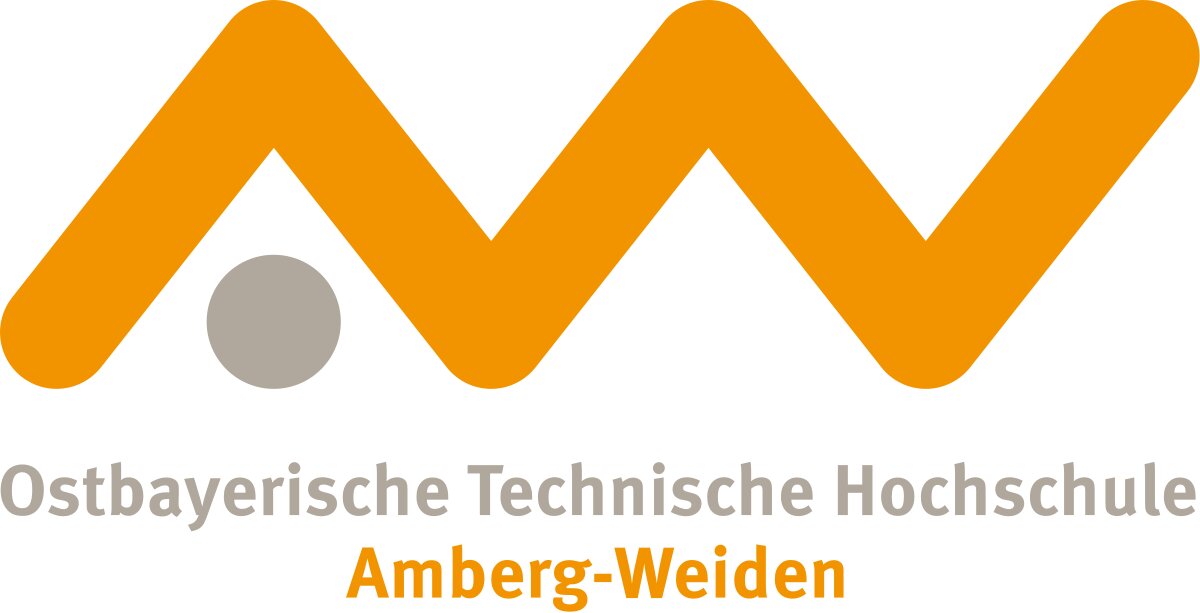 More jobs from this employer