Aerospace engineer, physicist, process engineer, or similar (f/m/x)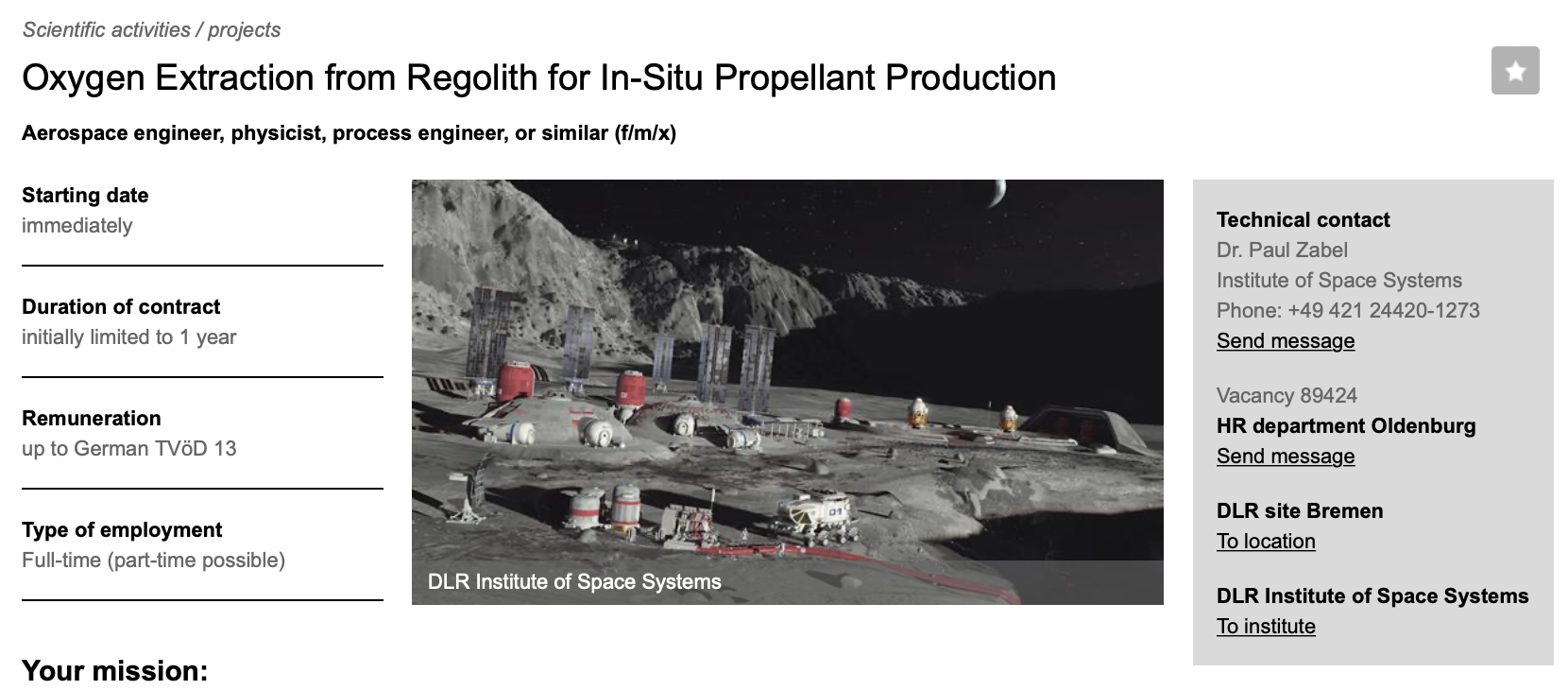 The Institute of Space Systems in Bremen designs and analyzes future spacecraft and space missions (launchers, orbital and exploration systems, and satellites), and assesses them with regard to their technical performance and cost. It applies state-of-the-art methods of multi-disciplinary engineering in system design and analysis – for example, a computerized system for concurrent design.
The research group Synergetic Material Utilization researches and develops technologies for In-Situ Resources Utilization (ISRU). A special focus is on the combination of technologies to form complete process chains. Thus, a holistic approach for resources management during future space exploration missions is persecuted.
As engineer in this research group you are part of a motivated and international team of young scientists and engineers. You research and develop technologies and approaches to utilize space resources on Moon and Mars surfaces together with other scientists and PhD candidates.
Your main tasks are:
You work in the team of the EU-funded project LUWEX. This encompasses, among others, the following tasks:

Integration of hardware on system and subsystem level
Support the preparation and execution of the experiment campaign, which includes several business trips in Germany over a period of a few months
Documentation of the experiment results and the project progress

You further develop and improve experiment hardware and conduct experiment for the research group.
You document and publish your scientific results.
You have a master degree in engineering science, aerospace engineering, physics, process engineering or electrical engineering or a similar discipline.
You have practical experience in building and conducting scientific experiments.
You have very good English skills.
You have experience in publication and documentation of scientific results.
Basic knowledge in the use of CAD software is desirable.
Basic knowledge in one of the following fields is an advantage: ISRU, space exploration, In-situ manufacturing, thermal vacuum chamber tests.
Look forward to a fulfilling job with an employer who appreciates your commitment and supports your personal and professional development. Our unique infrastructure offers you a working environment in which you have unparalleled scope to develop your creative ideas and accomplish your professional objectives. Our human resources policy places great value on a healthy family and work-life-balance as well as equal opportunities for persons of all genders (f/m/x). Individuals with disabilities will be given preferential consideration in the event their qualifications are equivalent to those of other candidates.
DLR - Helmholtz / Deutsches Zentrum für Luft- und Raumfahrt
---
Visit employer page
---
Deadline:
2024-02-15
Location:
Germany, Bremen
Categories:
Aerospace Engineering, Electrical Engineering, Physicist, Physics, Process Engineering, Processing,
Apply
Ads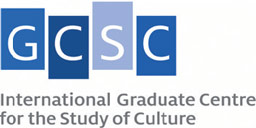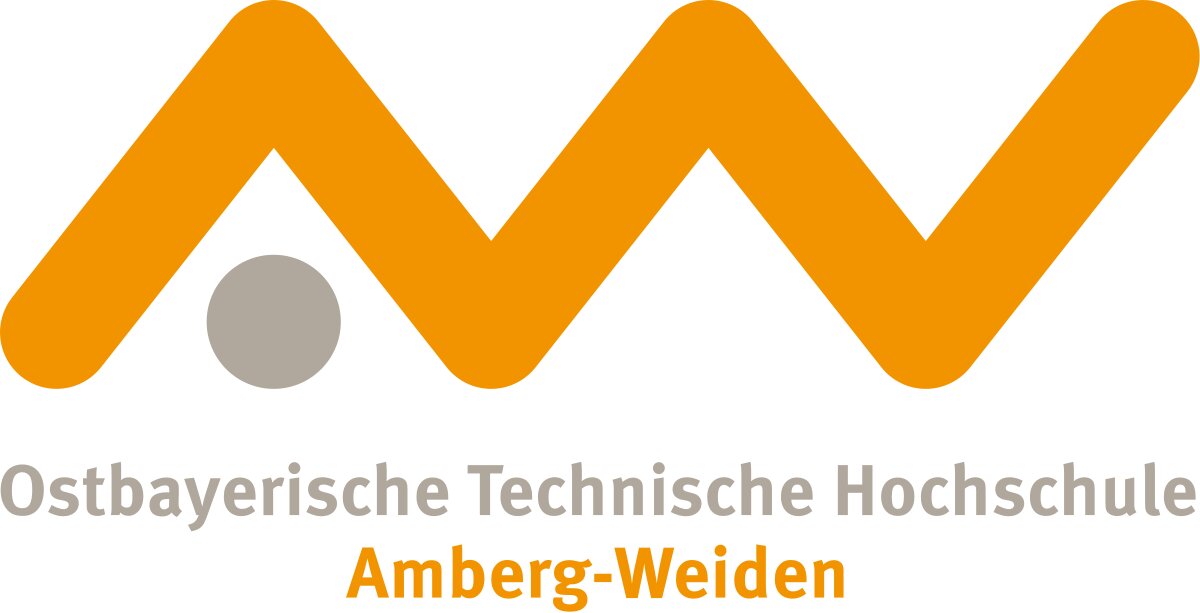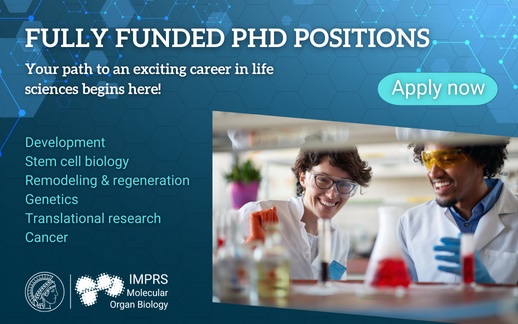 More jobs from this employer