Informatiker/in o. ä. (w/m/d)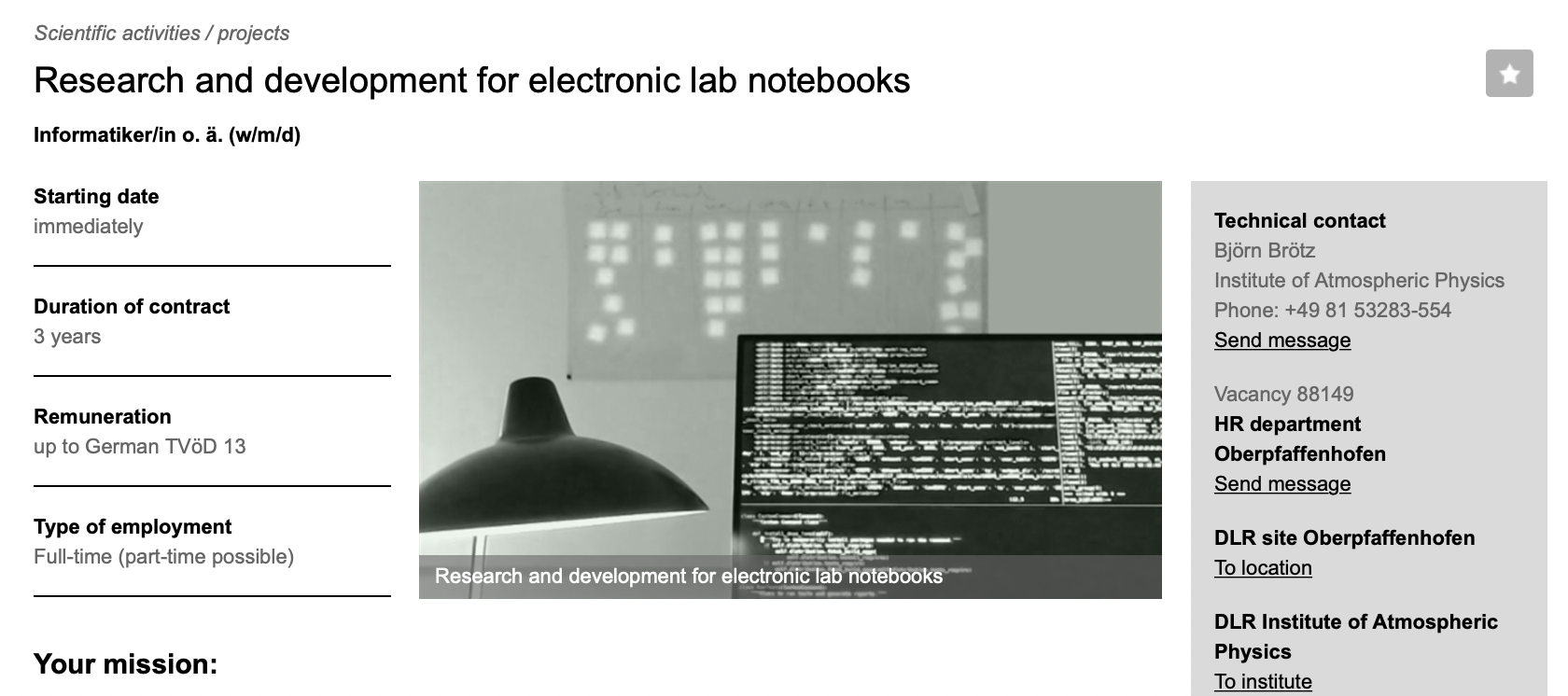 The DLR Institute of Atmospheric Physics (PA) investigates the physics and chemistry of the global atmosphere from the ground to the upper edge of the middle atmosphere at an altitude of about 120 km. As part of the research work, a wide range of experiments are carried out in laboratories and on measurement campaigns. The documentation of these experiments in suitable digital form is essential for the scientific success of the institute.
Within the scope of this position, an existing open-source solution of an electronic laboratory notebook (ELN) will be adapted to the needs of scientists at the institute and throughout DLR. The resulting system will be made available to researchers as an on-premise service. Due to the very different activities and environments in laboratories and measurement campaigns at the Institute and at DLR, the assessment of requirements, software development and the evaluation of the emerging system will be carried out according to agile principles. Furthermore, you will support the local IT team in setting up and operating IT services for researchers at the Institute of Atmospheric Physics.
Your tasks will include among others:
to collect and analyse the needs of scientists in the field of digital experiment documentation and to develop and implement software solutions for this purpose
coordination with activities around ELNs within and outside DLR
collaboration on a cross-domain research project, contributing knowledge from the field of software engineering and software development. This includes in particular:

design and implementation of requirements within the framework of an existing open-source ELN
design and implementation of a software engineering infrastructure
collaboration in the development and operation of IT services
You will work independently on the above tasks and coordinate with the other team members and the project management. We offer a challenging and varied working environment where family friendliness and your health are top priorities.
completed academic university studies in computer science (Master's degree or comparable)
knowledge and experience in software engineering (Git, issue tracking, CI/CD)
experience in setting up and operating IT services
experience in software development.
programming skills, ideally in Python and Java/C++
knowledge of web technologies (JavaScript, HTML, CSS, ...)
knowledge of Unix/Linux
good level of written and spoken English
willingness to travel
experience in agile software development is an advantage
experience with working in open source projects is an advantage
Look forward to a fulfilling job with an employer who appreciates your commitment and supports your personal and professional development. Our unique infrastructure offers you a working environment in which you have unparalleled scope to develop your creative ideas and accomplish your professional objectives. Our human resources policy places great value on a healthy family and work-life-balance as well as equal opportunities for persons of all genders (f/m/x). Individuals with disabilities will be given preferential consideration in the event their qualifications are equivalent to those of other candidates.
DLR - Helmholtz / Deutsches Zentrum für Luft- und Raumfahrt
---
Visit employer page
---
Deadline:
2024-02-15
Location:
Germany, Oberpfaffenhofen
Categories:
Computer Engineering, Computer Sciences, informatics, software development, Software Engineering,
Apply
Ads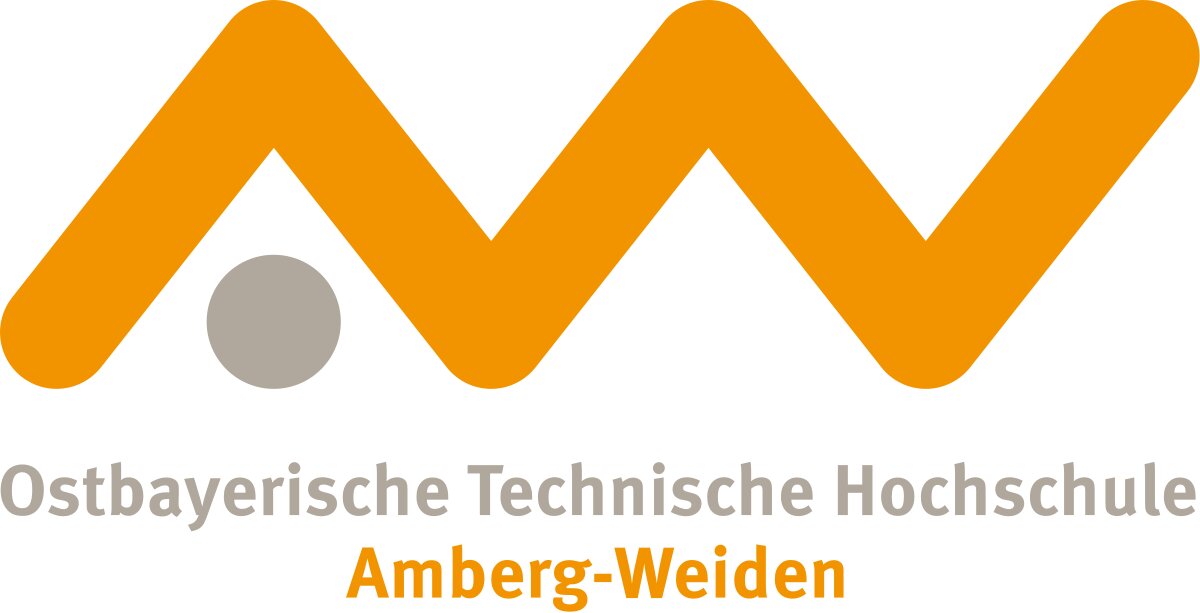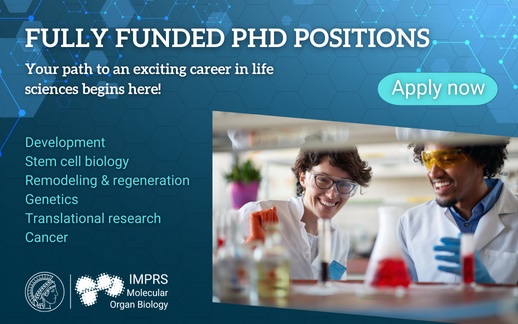 More jobs from this employer