15 excellent international PhD students to join the EU MSCA-COFUND program trainLSE

Join us in shaping the future at the intersection of life sciences and engineering. 
The structured Graduate School Life Science Engineering at TU Darmstadt is seeking 15 excellent international PhD students to join the EU MSCA-COFUND program trainLSE. We invite highly motivated and talented candidates to become a part of our vibrant research community.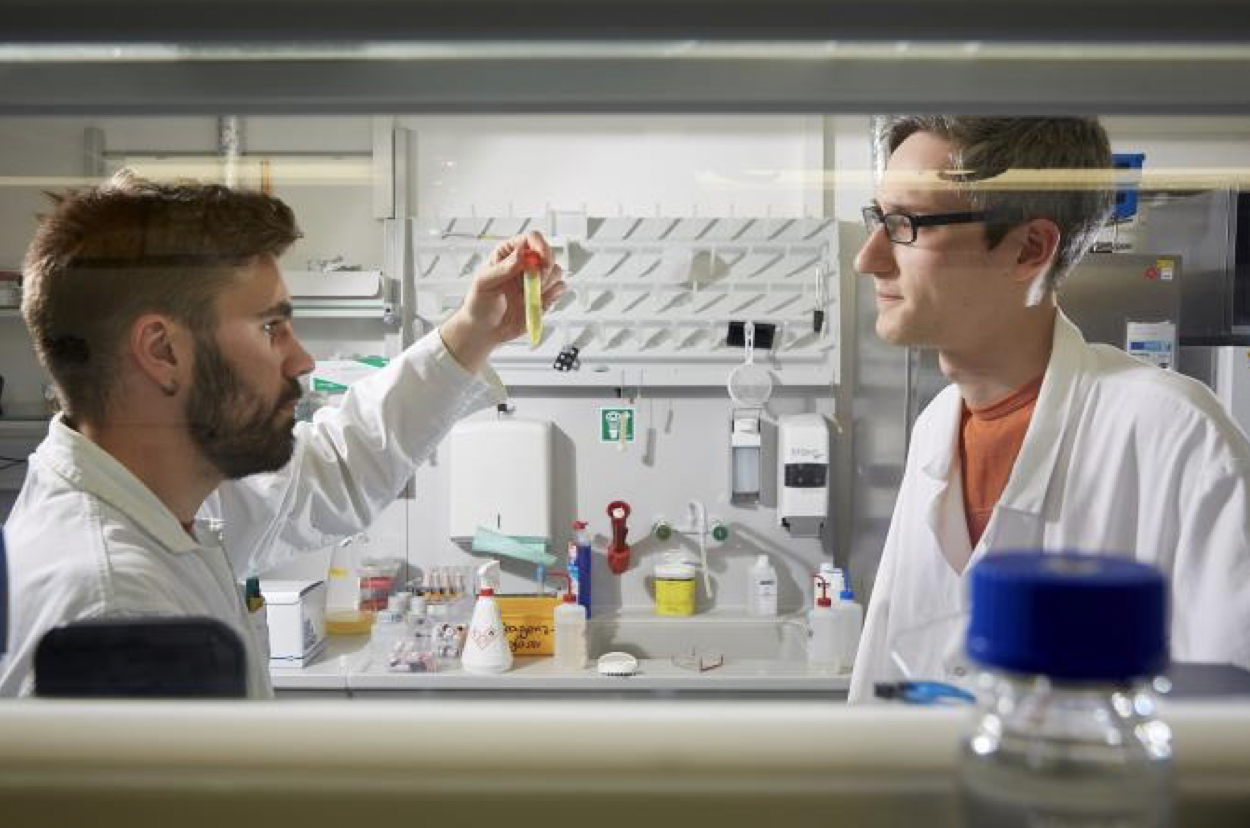 What We Offer:
Cutting-edge science at the intersection of engineering and life sciences
Synthetic biology
Bioengineering
Targeted modulation of cells
Bottom-up constructions of cells
Tissue engineering
Intelligent biomaterials
Biohybrid solid-state technology
Computational analysis and modeling
Artificial intelligence for molecular design 
Benefits For You:
EU co-funded PhD position for up to 4 years
Participation in an international and structured PhD program
Interdisciplinary supervision and research environment
Extracurricular seminars and training for developing transferable skills
Mobility grant for conducting research abroad
trainLSE is an international PhD program. Applicants should not have resided in Germany for more than 12 months in the last three years (German applicants are welcome as long as they fulfill the eligibility criteria). Please carefully review the details of the PhD program before submitting your application. For comprehensive information regarding application requirements and the application process, refer to our website. We also encourage candidates to submit their own research proposals, as this can positively influence the evaluation.
We eagerly welcome candidates who are passionate about making a difference in the field of life sciences engineering. If you are ready to embark on an exciting journey of discovery and innovation, we encourage you to apply.
Application Deadline: January 15, 2024
Please note, applications are exclusively accepted via the online application form.
Follow us on social media for updates and insights.
The Technische Universität Darmstadt intends to increase the number of female employees and encourages female candidates to apply. In case of equal qualifications applicants with a degree of disability of at least 50 or equal will be given preference.
By submitting your application, you agree to the privacy policy of the TU Darmstadt. in accordance with article 13 EU-DSGVO about the collection of personal data.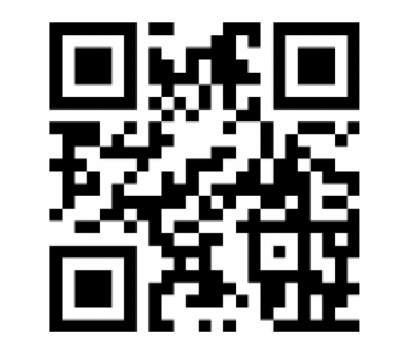 For more information visit our website


TU Darmstadt
---
Visit employer page
---
Deadline:
2024-01-15
Location:
Germany, Darmstadt
Categories:
AI, analytical skills, Artificial Intelligence, biomaterials, Biological Engineering, computational modelling, LifeScience, PhD, Technology,
Apply
Ads