Scientific activities / projects Tracking and Time Series Analysis
The safety and security of critical infrastructures is an essential foundation for the economic prosperity and stability of governments and societies. The Institute for the Protection of Maritime Infrastructures focuses on this challenge and develops new concepts, approaches and technologies that may be used to analyse and enhance the safety and security of maritime infrastructures regarding people, technologies and systems.
The Department of Maritime Security Technologies addresses technological aspects that are essential for innovative system concepts aiming to increase the protection status of maritime infrastructures. This includes drone detection, for which an improvement of classification algorithms should be achieved by analysing their motion tracks.
For this position, expect to work in a diverse, interdisciplinary environment and as part of a great team that is responsible for state of the art sensor data processing research. You will dedicate your time to the tracking of drones and other objects and use the resulting tracks to improve the classification of the tracked elements. Your creative ideas concerning questions of time series analysis and tracking will advance the topic on scientific and applied levels and you will present your results at national and international conferences.
The position includes:
evaluation and implementation of methods for tracking and classification of detected objects, especially focusing on their trajectories
integration of sensors into a system of systems
participation in campaigns for data collections
publication and presentation of scientific and applied results
a finished scientific university degree (Diploma or M.Sc.) in computer science, data science or a comparable degree
excellent programming skills
experience in sensor data fusion or machine learning
experience in scientific work
pronounced ability to work in a team
fluency in German and English, both written and spoken
programming with Python, Java, Rust and/or C++ is a plus
object tracking algorithms preferred
working in joint academic and industrial research projects preferred
publishing scientific papers is a plus
Look forward to a fulfilling job with an employer who appreciates your commitment and supports your personal and professional development. Our unique infrastructure offers you a working environment in which you have unparalleled scope to develop your creative ideas and accomplish your professional objectives. Our human resources policy places great value on a healthy family and work-life-balance as well as equal opportunities for persons of all genders (f/m/x).Individuals with disabilities will be given preferential consideration in the event their qualifications are equivalent to those of other candidates.
Technical contact
Dr. Jannis Ulrich Stoppe
Institute for the Protection of Maritime Infrastructures
Phone: +49 471 924199-43
Send message
Dr. Maurice Stephan
Institute for the Protection of Maritime Infrastructures
Phone: +49 471 92419-942
Send message
Deutsches Zentrum für Luft- und Raumfahrt DLR
---
Visit employer page
---
No deadlineLocation:
Germany, Bremerhaven
Categories:
Computer Sciences, Data Science, Scientist,
Apply
Ads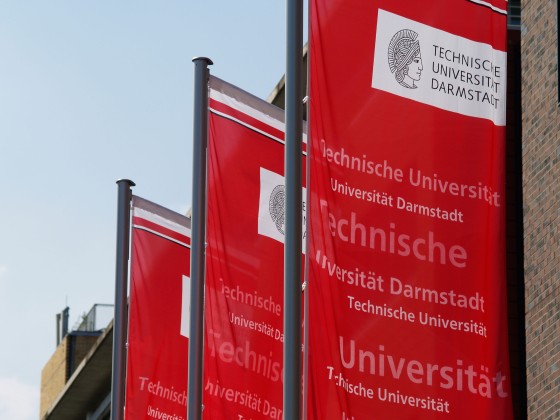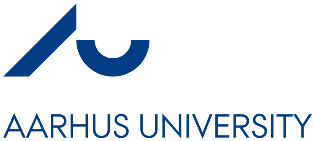 More jobs from this employer