DEVELOPING AND TESTING A COMPUTATIONAL MODEL OF FEAR GENERALIZATION
The successful candidate will work in the Research Group of Quantitative Psychology and Individual Differences (
http://ppw.kuleuven.be/okp/home/
) under the direct supervision of Jonas Zaman and Francis Tuerlinckx (with Wolf Vanpaemel as co-supervisor). The group offers an international, productive, collaborative, and interactive environment with about 6 faculty and 26 graduate and postgraduate students. The University of Leuven is a research-oriented institution and is consistently ranked among the top research universities in Europe. Leuven is one of the oldest university towns in Europe, about 30 km from Brussels. It has a rich history and a unique friendly atmosphere.
Project
In anxiety disorders, fear does not remain specific to the stimulus that was originally linked to danger but generalizes to a broad set of stimuli, resulting in a snowballing of complaints. Even though generalization is a well-established phenomenon, the precise mechanisms underlying the spreading of fear remain unclear. The project aims to elucidate these mechanisms, building on our previous work, demonstrating that fear generalization can be experimentally induced through Pavlovian learning processes and that both intra- and interindividual variations in perception strongly affect fear generalization via various manners.
The aim of the current project is to develop a computational model of response generalization that disentangles the distinct contribution of perceptual, learning and memory processes both in healthy volunteers and anxiety patients. These effects will be studied at both the self-report level as well as the psychophysiological level (e.g., skin conductance). Apart from the development, the task is to design innovative and effective empirical tests of the model to rigorously test and validate it before implementing it in a clinical context. 
Profile
The applicant must have a Master's degree in behavioral sciences (preferably psychology with a quantitative focus), physics or engineering, and have excellent English communication and writing skills. The candidate should have prior experience in mathematical modeling and research with experiments. Theoretical interest in the learning or perception domain is an asset. The position requires enrollment in the PhD-program of the Faculty of Psychology and Educational Sciences. 
Offer
We offer encouraging daily guidance, excellent research facilities, conference/travel budget, and a competitive salary with various additional benefits (in terms of holidays, health insurance, transport costs). A PhD position is offered for an initial year, renewable for up to 4 years, and is expected to result in the completion of a PhD. The starting date is October 1st 2020 or as soon as possible thereafter.
Interested?
For more information please contact Prof. dr. Francis Tuerlinckx, tel.: +32 16 32 59 99, mail:
francis.tuerlinckx@kuleuven.be
or Mr. Jonas Zaman, tel.: +32 16 37 31 97, mail:
jonas.zaman@kuleuven.be
.
If your application is evaluated positively in a first round, you will be invited for an interview (possibly online) in the first two weeks of July.
KU Leuven seeks to foster an environment where all talents can flourish, regardless of gender, age, cultural background, nationality or impairments. If you have any questions relating to accessibility or support, please contact us at
diversiteit.HR@kuleuven.be
.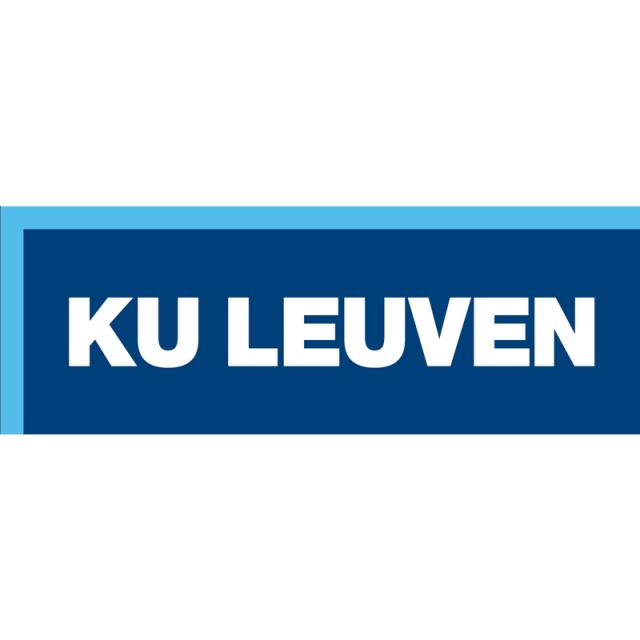 KU Leuven
---
Visit employer page
---
Deadline:
2020-06-19
Location:
Belgium, Leuven
Categories:
Psychology, Astronomy, Engineering, Neuroscience, PhD, Physics,
Apply
Ads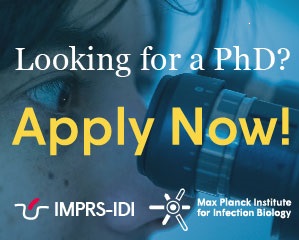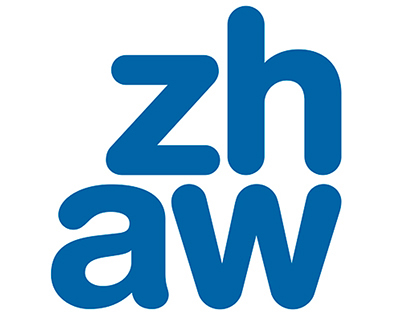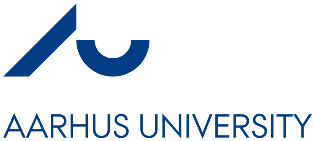 More jobs from this employer