Professorship of Pediatric Neurology (open-rank)

Professorship of Pediatric Neurology (open-rank)
To be appointed from May 1st 2023 or by agreement
The Medical Faculty of the University of Basel and the Children's University Hospital Basel (UKBB) are looking to fill the position of
 
Professor of Pediatric Neurology
 
This is a call for the position of Division Chief in Pediatric Neurology at the University Children's Hospital Basel. The position is associated with a clinical professorship at the Medical Faculty of Basel. The candidate should preferably be in possession of both subspecialty titles (Pediatric Neurology and Developmental Pediatrics). The ideal candidate should have a broad clinical background in pediatric neurology and be able to represent an area of clinical specialty associated with a defined research focus. We consider epilepsy and sleep medicine, neurodevelopmental disorders, and rare diseases to be important areas of focus for the University Children's Hospital Basel.
Your position

You are responsible for the division of Neuro- and Developmental Pediatrics at the University Children's Hospital Basel (UKBB) for all medical, economic and organizational aspects. Through your clinical expertise and your research background you will strengthen the national and international visibility of Neuro- and Developmental Pediatrics at the University of Basel and the University Children's Hospital of Basel (UKBB). Your clinical expertise and interest in continuing medical education ensures and promotes modern training of residents and senior physicians according to the guidelines of the Swiss Institute for Continuing Medical Education (SIWF). With your commitment to university teaching, you inspire students for your subject and promote the next generation of academics at the Children's Hospital. Your participative, goal-oriented understanding of leadership ensures an attractive working environment for academic and clinical specialists. With your research focus, you contribute to the national and international expansion of the UKBB. As a research group leader, you will lead a team in clinical or translational research and create a fertile environment for successful research within the research departments of the Faculty of Medicine of the University of Basel and UKBB.
Your profile

You have broad experience in all areas of neuro- and developmental pediatrics as well as highest clinical expertise in at least one of your subspecialties. You have a successful own research activity, including competitive acquisition of third-party funding, in an associated research area. You have proven leadership experience in an academic environment. Thanks to your distinctive expertise, your leadership and communication skills as well as your high social competence, you gain acceptance and trust. You create an attractive working environment, inspire creative thinking and action, and encourage your employees. You have excellent German language skills.

We offer you
A challenging and varied job in a university and clinical environment
An innovative, interdisciplinary and open research environment
A responsible leadership role
An interdisciplinary collaboration in a future-oriented company
Attractive employment conditions
Attractive university endowment for teaching and research
The University of Basel and the Children's University Hospital Basel stand for excellence through diversity and are committed to equal opportunities and family friendliness. In an effort to increase the proportion of women in professorships, the university is particularly interested in receiving applications from women.
University of Basel
---
Visit employer page
---
No deadlineLocation:
Switzerland, Basel
Categories:
Economics, Junior Professorship, Medical Technology, Neurology, Neuroscience, Professor ,
Apply
Ads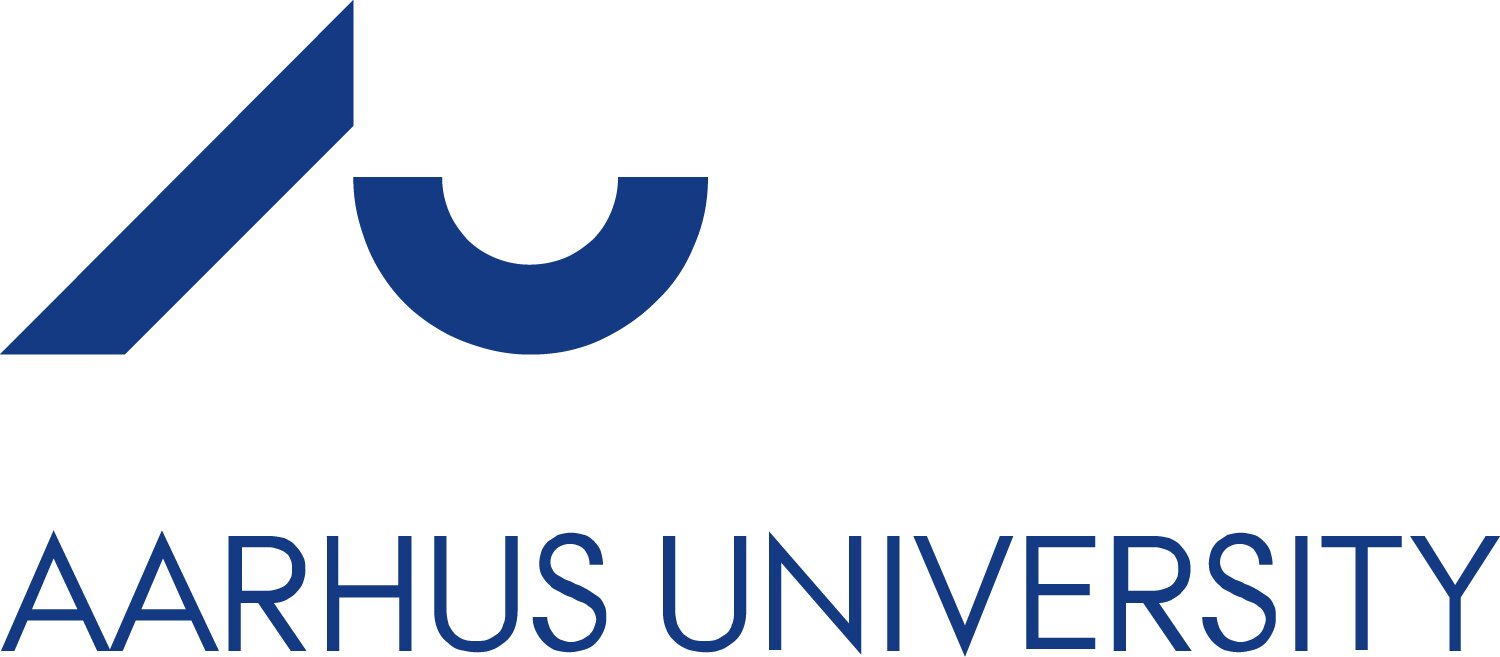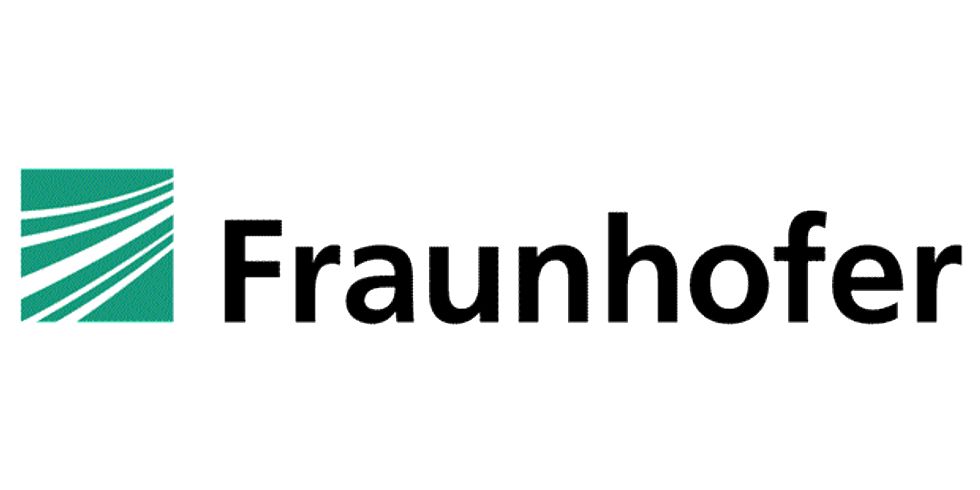 More jobs from this employer