PhD (f/m/x) - Translational Metabolic Magnetic Resonance Imaging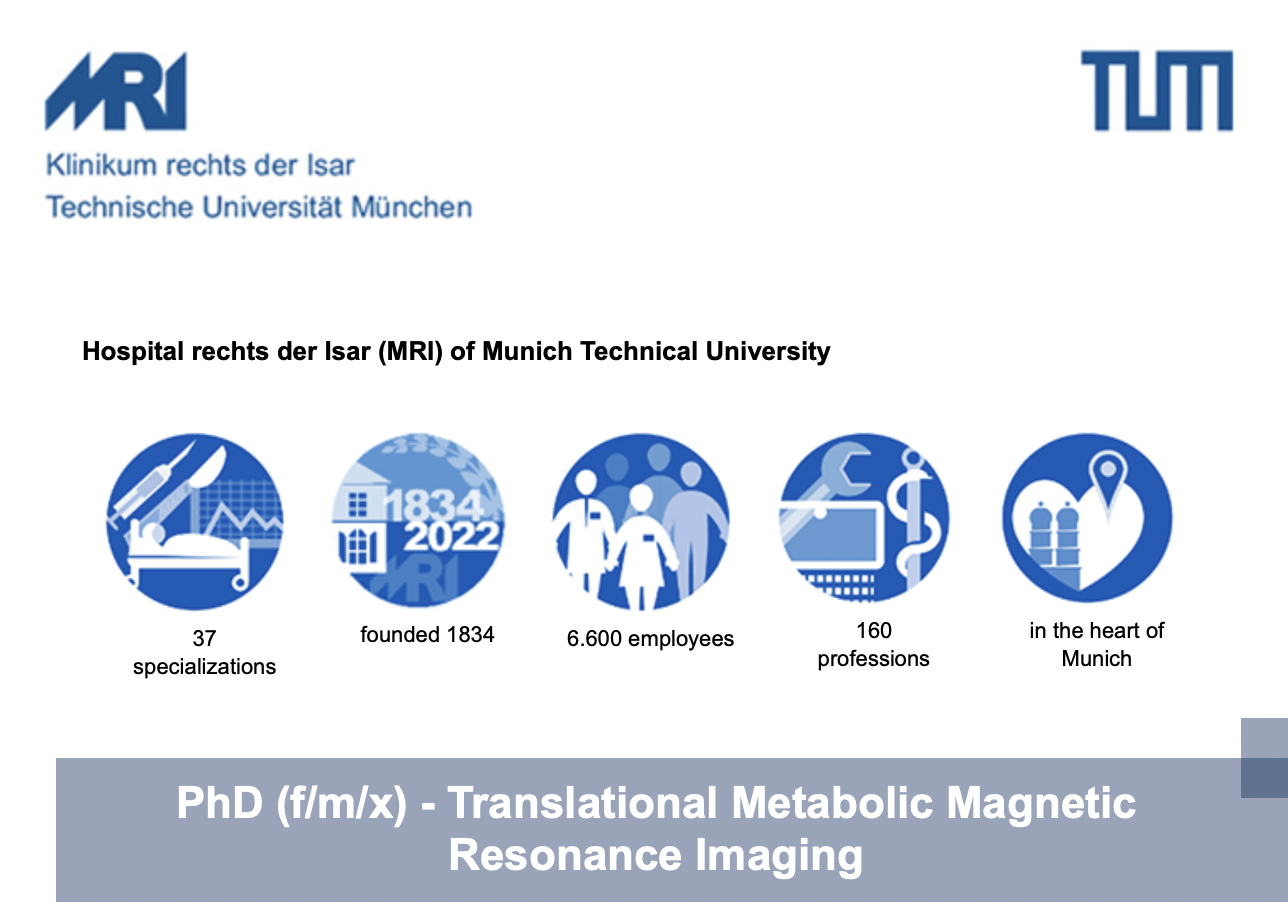 Full time | temporary contract (36 months) | Klinik und Poliklinik für Nuklearmedizin
The Department of Nuclear Medicine is seeking applications from highly motivated candidates for a PhD position in hyperpolarized 13 C magnetic resonance imaging embedded within the multi-disciplinary BMBF consortium "Revolutionising Cancer Imaging by Quantum Technologies" (QuE-MRT). The main aim is the development and translation of hyperpolarized 13 C metabolic imaging techniques to the clinic. The PhD position is embedded within the research group "Biomedical Magnetic Resonance" led by Prof. Dr. Franz Schilling (www.schillinglab.com). The imaging infrastructure located at the Department of Nuclear Medicine (www.nuk.mri.tum.de) and the Center for Translational Cancer Research (TranslaTUM, www.translatum.tum.de) provides a unique and multi-faceted research environment.
Your research project:
Development of 13 C MRI spectroscopic imaging methods for quantum-based hyperpolarization (parahydrogen-induced polarization) of pyruvate for preclinical in vitro and in vivo experiments as well as human translation

Setup, acquisition, and data analysis of preclinical and clinical metabolic imaging studies in tumor models and cancer patients

Preclinical development of novel hyperpolarized agents
Your profile:
M.Sc. or equivalent degree in physics, computer science, bioengineering, electrical engineering, or other related subjects

Previous experience in biomedical imaging is beneficial

Team spirit, capability of independent self-motivated work

Very good English and communication skills are a prerequisite

Excellent programming skills (e.g. MATLAB, Python) and experience in data analysis are required
We offer:
Well-equipped, cutting-edge research environment within the Klinikum rechts der Isar including a 3T PET/MRI, a preclinical imaging facility with a 7T preclinical animal MRI, a 3T PET-MRI, a tabletop NMR spectrometer, a SPECT/CT and a HyperSense dissolution DNP polarizer

An opportunity to work in the city center of Munich on Max-Weber-Platz with good access to public transport systems and benefits in the form of specially discounted public transport tickets (job ticket)

You will become a member of the TUM Graduate School, which offers excellent opportunities for career development, continued education, and life-long learning (

https://www.gs.tum.de/en/gs/doctorate-at-tum/

)

Situated next to the Alps, Munich is consistently ranked as one of the most enjoyable cities in the world

The doctoral candidate will be employed by Klinikum rechts der Isar (MRI) for a total duration of three years with a possibility for extension; the employment is in accordance with TV-L (German Salary Grade 75% E 13 TV-L)
If the candidates' suitability for the position in question is equal, severely disabled applicants shall be given preference.
Interview-related costs can, unfortunately, not be reimbursed.
We are looking forward to your application.
Applications should include a curriculum vitae, certificates, and transcripts of academic degrees, a letter of motivation detailing the applicant's research interests, and contact information for at least two references. The position can be filled starting earliest in November 2022. The position will remain open until filled.
Please submit your complete application documents by e-mail including
reference number 09_051,

your preferred starting date.
Prof. Dr. Franz Schilling
Klinik und Poliklinik für Nuklearmedizin
Klinikum rechts der Isar der Technischen Universität München
Ismaninger Straße 22
81675 München
E-Mail: bewerbung.nuklearmedizin@mri.tum.de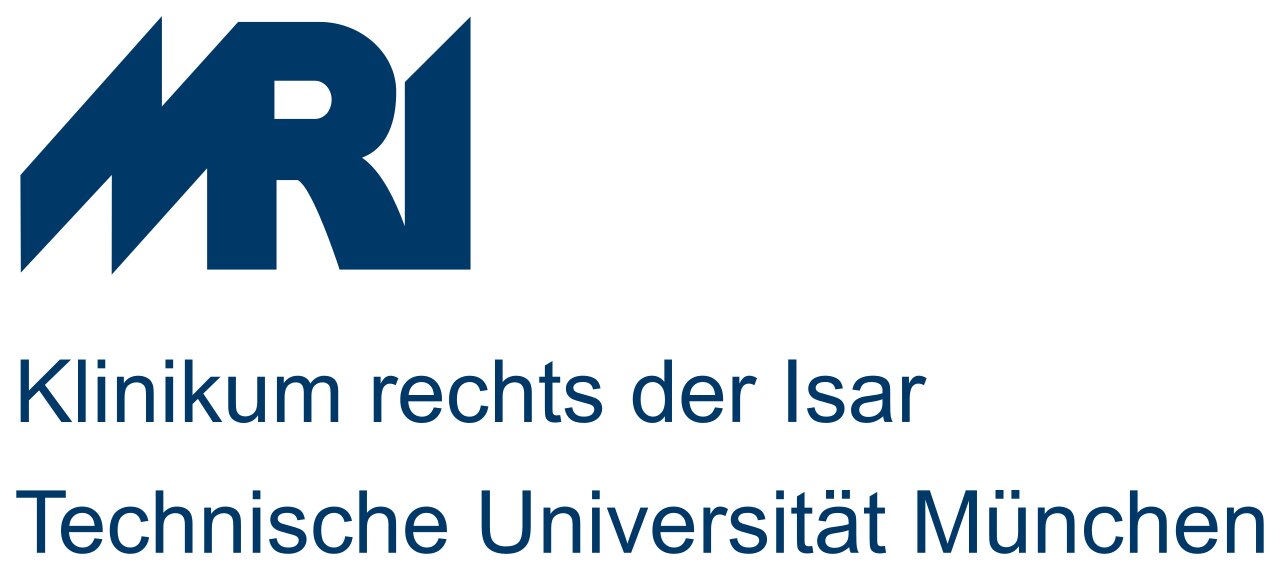 Klinikum rechts der Isar der Technischen Universität München
---
Visit employer page
---
No deadlineLocation:
Germany, München
Categories:
Biological Engineering, Biomedical Sciences, Computer Sciences, Electrical Engineering, Metabolic Research , PhD, Physics,
Apply
Ads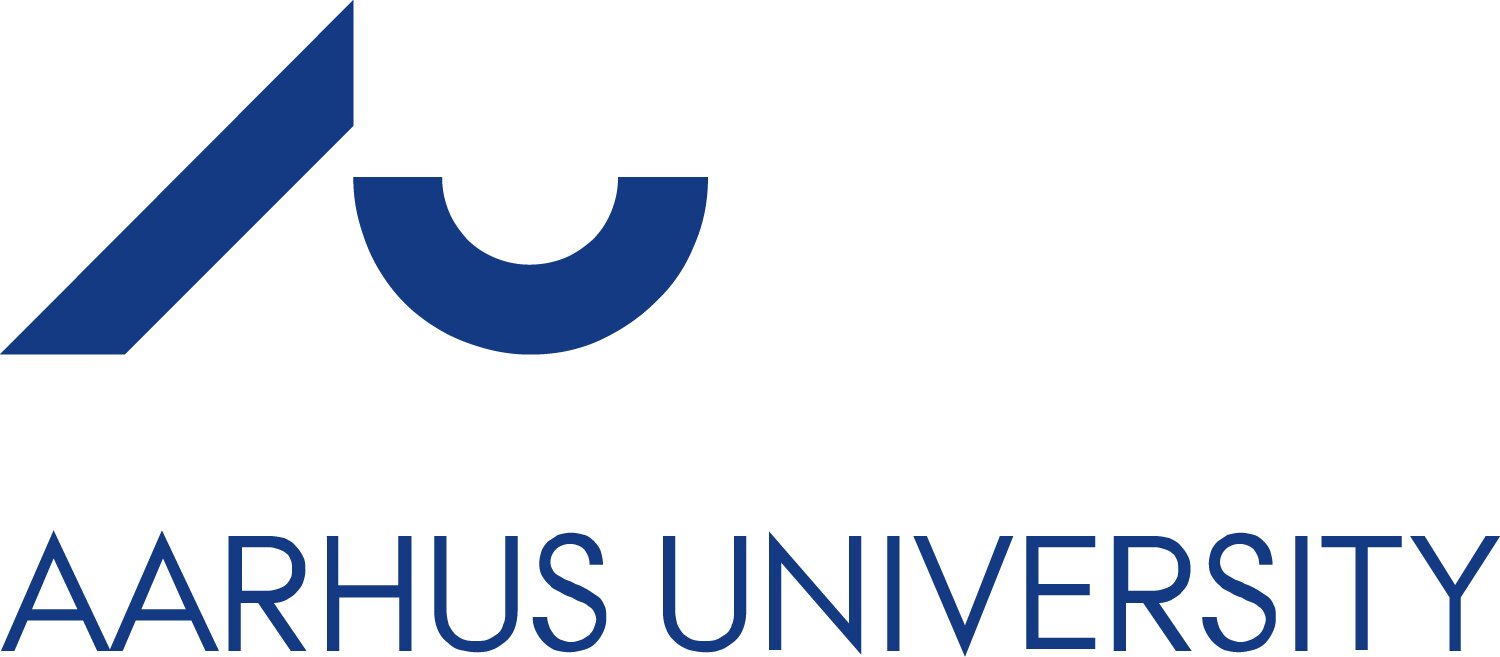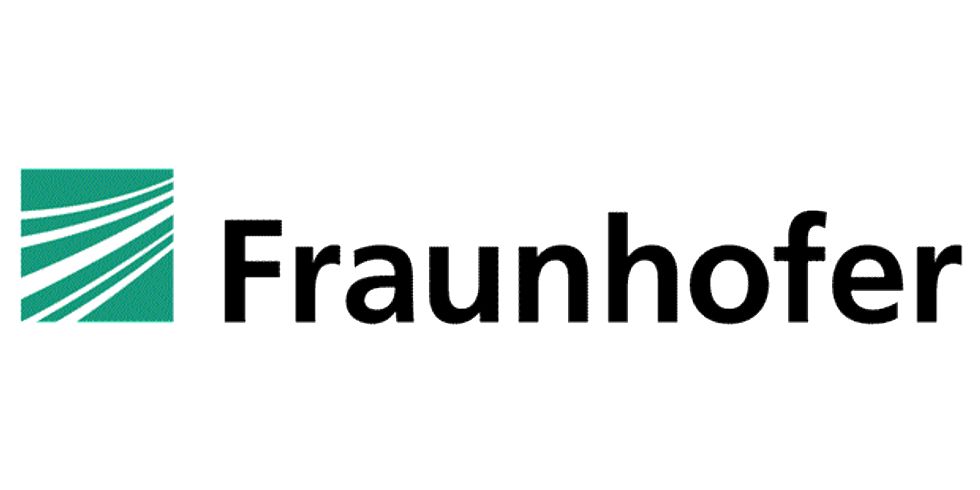 More jobs from this employer