PhD Thesis "Spatial AI model learning by exploiting joint appearance and geometric cues"

We are Austria's largest research and technology organisation and an international player in applied research for innovative infrastructure solutions. This makes us a powerful development partner for industry and a top employer in the scientific community. Our
 Center for Vision, Automation & Control 
in Vienna invites applications for a:
PhD Thesis "Spatial AI model learning by exploiting joint appearance and geometric cues"
- Center for Vision, Automation & Control -

You will be part of a multidisciplinary team working at the cutting edge of technologies for 

autonomous systems

including environment perception, navigation, control, and testing.

This research field has an enormous range of applications from construction, logistics and rail to agriculture, robotics, aviation, and special purpose machinery.

In the PhD project, you will investigate learning-based perception from image and spatial (LIDAR, Stereo, Radar) sensory data.

You will analyze data from cue combinations to decompose a scene into parts and generate object proposals attributed with 3D pose in order to allow a system to flexibly handle various object types (e.g., as part of a work process of an automated machine).

Other research avenues will include also the extension of the learning process through user assistance and input of domain specific information.

You will work closely with experts in the fields of sensor data analysis, computer vision, artificial intelligence (AI) and machine learning.

Your research and results will play major contributions to safe autonomous systems being able to flexibly handle and analyze a multitude of man-made and non-man-made objects as part of various driving and working scenarios.

You will gain experience in a group of international scientists and build up your professional network.

You will publish your research results at conferences and in international journals.
Your qualifications as an Ingenious Partner:
Master studies in the field of computer science, electrical engineering, mechatronics, mathematics, physics or similar

Good programming skills in in C++, CUDA, Python, MATLAB, or other languages

Experience with machine learning applications (e.g., PyTorch, TensorFlow)

Interested in reading and writing scientific publications and enjoy application-oriented questions from industry

High level of commitment and team spirit

Proficiency in English
What to expect:
EUR 42.820,-- gross per year for 30 hours/week based on the collective agreement. There will be additional company benefits. You will be part of our international AIT PhD community and participate AIT PhD framework programme. As a research institution, we are familiar with the supervision and execution of PhD theses, and we are looking forward to supporting you accordingly!  
At AIT, the promotion of diversity is important to us - that's why we are especially looking forward to applications from female students! 

Please submit your complete application including your CV, cover letter and certificates online.
AIT Austrian - Institute of Technology
---
Visit employer page
---
No deadlineLocation:
Austria, Vienna
Categories:
Agricultural , Machine Learning, Mathematics, Mechatronics, PhD, Physics, Researcher, Robotics, Scientist,
Apply
Ads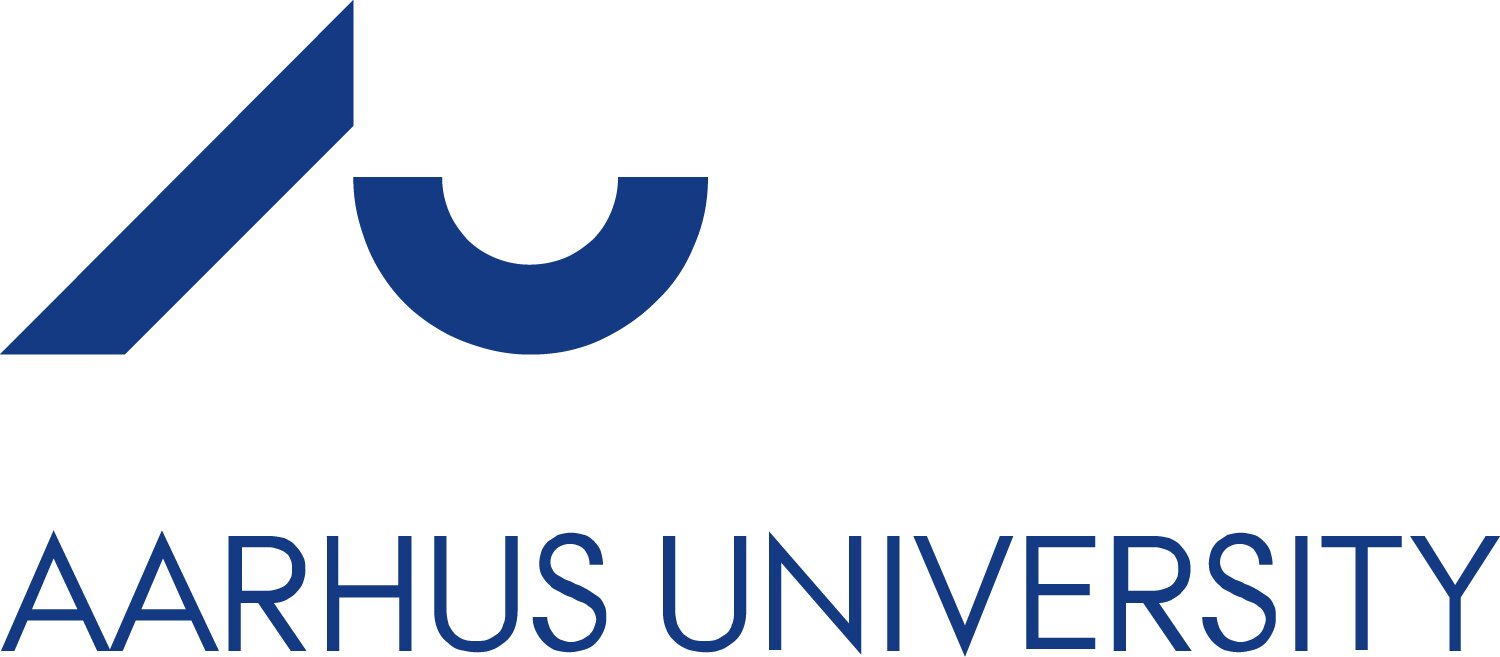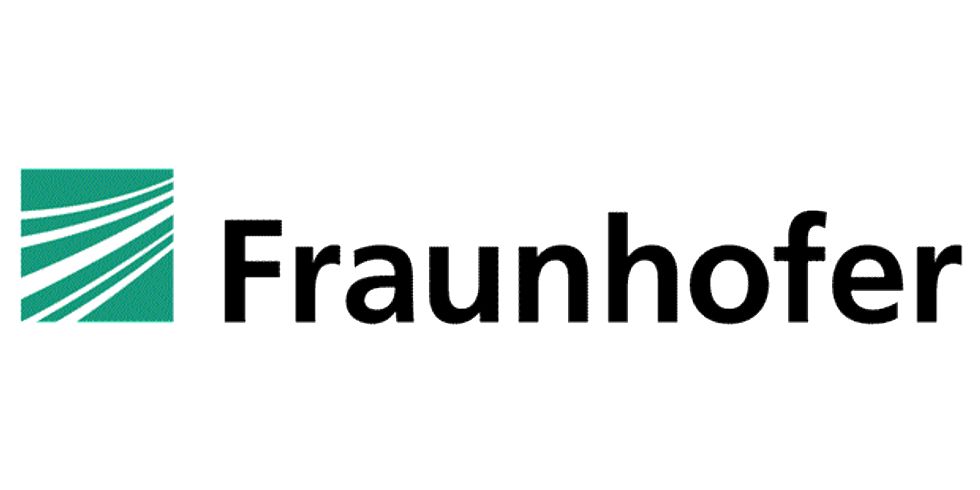 More jobs from this employer