PHD POSITION IN LONGITUDINAL STUDY OF SUSTAINABLE LABOUR MARKET PARTICIPATION 100%




Swiss Paraplegic Research (SPF) is an affiliate of the Swiss Paraplegic Foundation. The mission of SPF is to sustainably improve the situation of people with spinal cord injury (SCI) through clinical and interdisciplinary research on a national and international level. Specific areas of its comprehensive research include functioning, social integration, equality of opportunity, self-determination, quality of life, as well as morbidity and mortality. The Work and Integration group promotes research on return to work and labour market participation that informs vocational integration practice and policy for persons living with SCI and other health conditions. The Life Course Epidemiology Group provides longitudinal and life course epidemiological inference about SCI in Switzerland to various stakeholders, mainly using the real-world evidence from the Swiss Spinal Cord Injury Cohort Study (SwiSCI).

Within the collaborative research project "Work Life Course" funded by the Swiss National Science Foundation (SNSF) we offer a PhD position in Longitudinal Study of Sustainable Labour Market Participation 100%.

The PhD candidate is expected to pursue a comprehensive evaluation of work life trajectories following the event of SCI. Using a mixed-methods approach, involving the epidemiological evaluation of employment trajectories as retrieved from CV data in combination with biographical interviews, an in-depth understanding of differences in and determinants of individual work life histories will be gained.

Progressive development of a successful research and educational program in close exchange with the PhD supervisor

Active support of the collection and preparation of CV survey data

Collaboration with an interdisciplinary team of epidemiologists, vocational integration specialists and SCI physicians

Contribution to the development, design and conduct of project-specific epidemiological and qualitative research

Presentation of research findings at international conferences and publication in peer-reviewed journals
Strong interest in applied research in the areas of epidemiology and rehabilitation policy and practice

Ability to closely collaborate with rehabilitation and vocational integration practitioners

Master degree in a relevant discipline (e.g., psychology, social sciences, health or rehabilitation sciences, epidemiology)

Adequate basic knowledge of quantitative (e.g., regression modelling) and qualitative (e.g., narrative analysis) research methods, also eagerness to further develop methodological skills

Basic knowledge in the application of a statistical software package (e.g., STATA. R or SPSS) is an asset

Excellent proficiency in German, in case also French (related to biographical interviews); effective knowledge of English

                                      VOYAGE OF DISCOVERY

We offer:

Enrolment in the educational and career-supporting doctoral program of the Department of Health Sciences and Medicine, University of Lucerne

A supportive, stimulating and productive working atmosphere at the University Campus Nottwil, providing excellent interdisciplinary research as well as sports and leisure facilities

Individual guidance and support by a senior PhD supervisor

The position is funded and available for a period of 4 years (opening January 2023 or upon agreement).

For further information please contact Dr. Urban Schwegler, email: urban.schwegler@paraplegie.ch, phone: 041 939 65 89.

Interested? We are looking forward to your full online application (in English, including a curriculum vitae and a cover letter with a personal statement regarding your suitability and motivation). Evaluation of applications will take place on an ongoing basis until successful recruitment of a candidate.

Schweizer Paraplegiker Zentrum
---
Visit employer page
---
No deadlineLocation:
Switzerland, Nottwil
Categories:
Psychology, Health Science, Labor Economics, PhD, seasonal epidemiology, Social Science, Sustainability,
Apply
Ads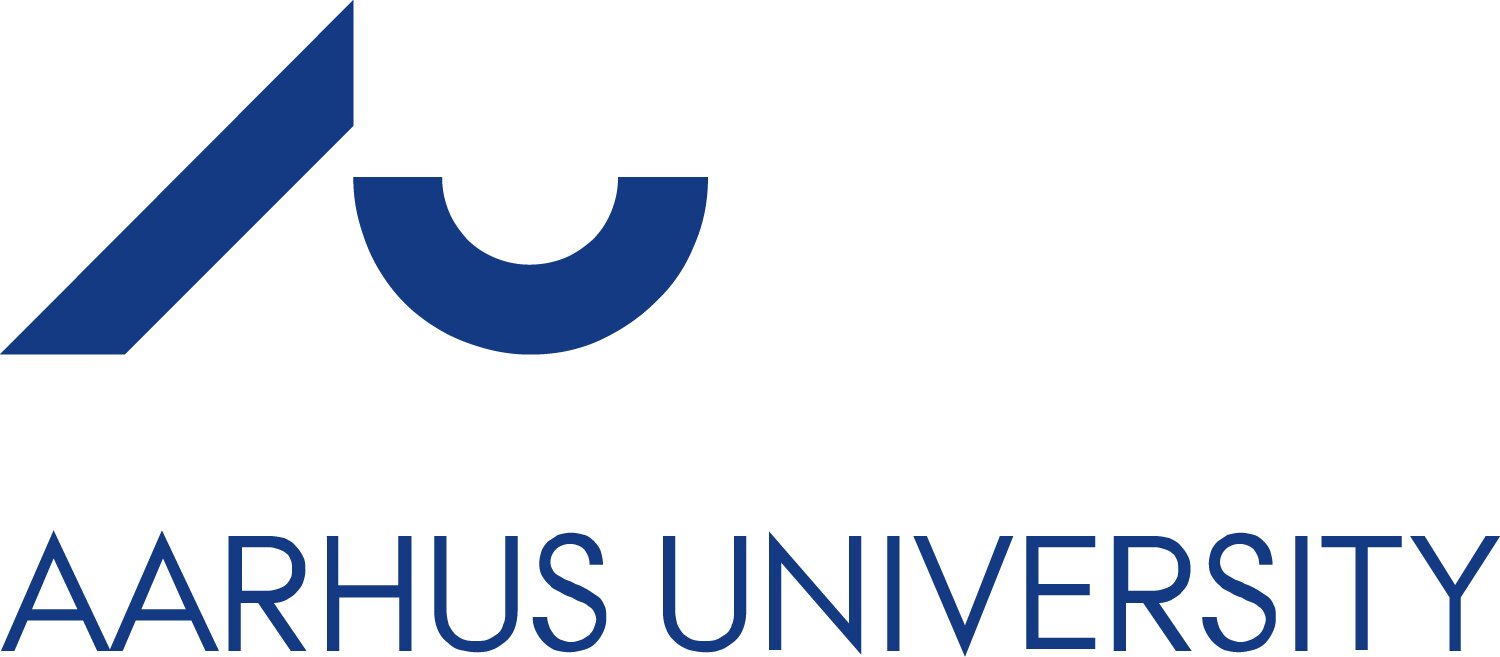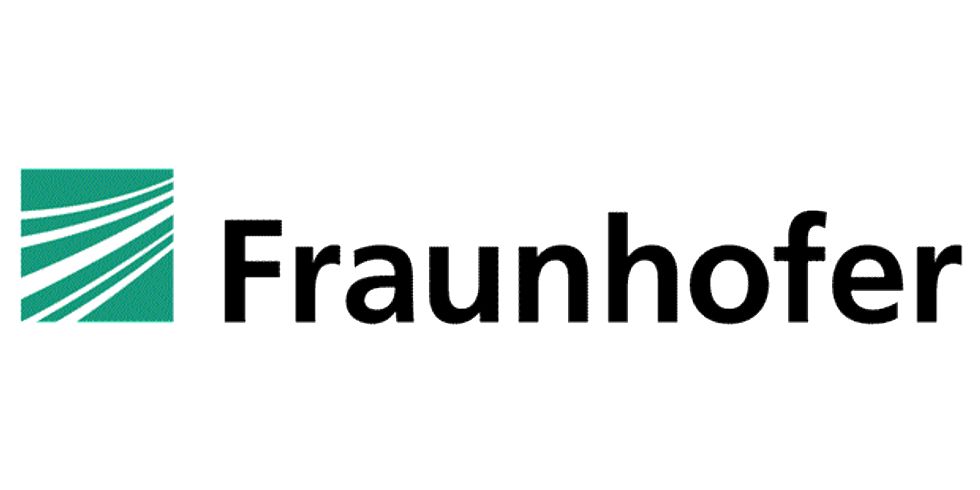 More jobs from this employer