Student Physics, Computer Science, Electrical Engineering or similar (w/m/d)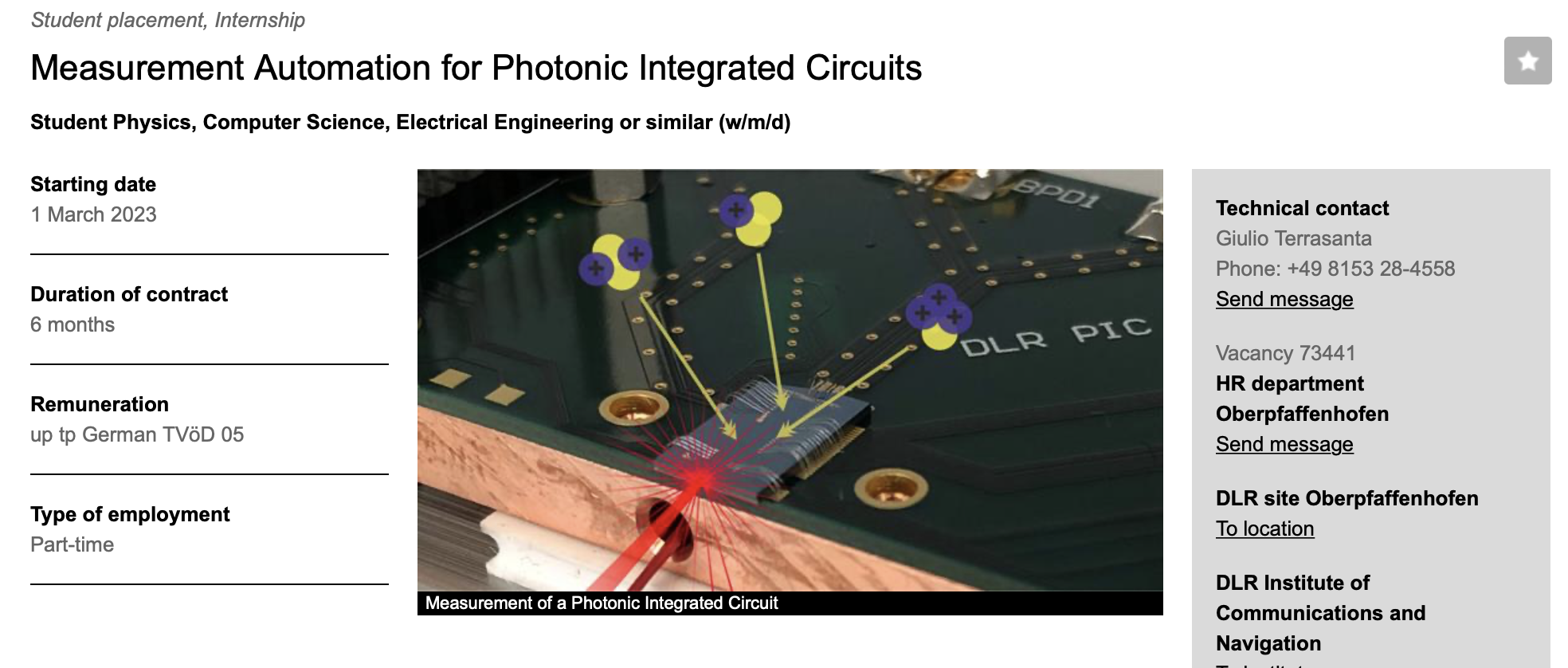 The Optical Technologies for Satellite Application group at DLR's Institute of Communications and Navigation develops experimental laser communication systems for optical data links between airborne carriers such as airplanes or satellites and optical ground stations as well as demonstrator platforms for testbed system verifications. The photonic integrated circuits development covers several disciplines such as photonics, communication, and programming.
The successful applicant will join our team in the development of integrated optical systems for very-high-throughput satellite communication and ranging applications. To address the challenge of testing integrated transceivers for space applications, she/he/they will develop software for automated measurements. The main focus of the work is on writing Python programs to communicate with experimental equipment, and on setting up measurement routines to test the photonic circuits in an automated and rapid approach.
It is an excellent opportunity to work in a cutting-edge topic, gain experience on programming for experimental measurement, and improve your engineering skills.
Main activities:
set up remote control of experimental equipment

develop Python programs and GUIs to control measurement setup

develop measurement automation routine

experimental characterization of photonic integrated circuits
study direction of physics, computer science, electrical engineering

experience with programming

experience with experimental measurement

experience with Python, PySide, and GUI development is an advantage

interest in (satellite) optical communications and/or photonic integration
Look forward to a fulfilling job with an employer who appreciates your commitment and supports your personal and professional development. Our unique infrastructure offers you a working environment in which you have unparalleled scope to develop your creative ideas and accomplish your professional objectives. Our human resources policy places great value on a healthy family and work-life-balance as well as equal opportunities for persons of all genders (f/m/x).Individuals with disabilities will be given preferential consideration in the event their qualifications are equivalent to those of other candidates.
DLR - Helmholtz / Deutsches Zentrum für Luft- und Raumfahrt
---
Visit employer page
---
No deadlineLocation:
Germany, Oberpfaffenhofen
Categories:
Experimental Physics, Computer Engineering, Computer Sciences, Electrical Engineering, Information Technology, Physics, Programming, Student Assistants,
Apply
Ads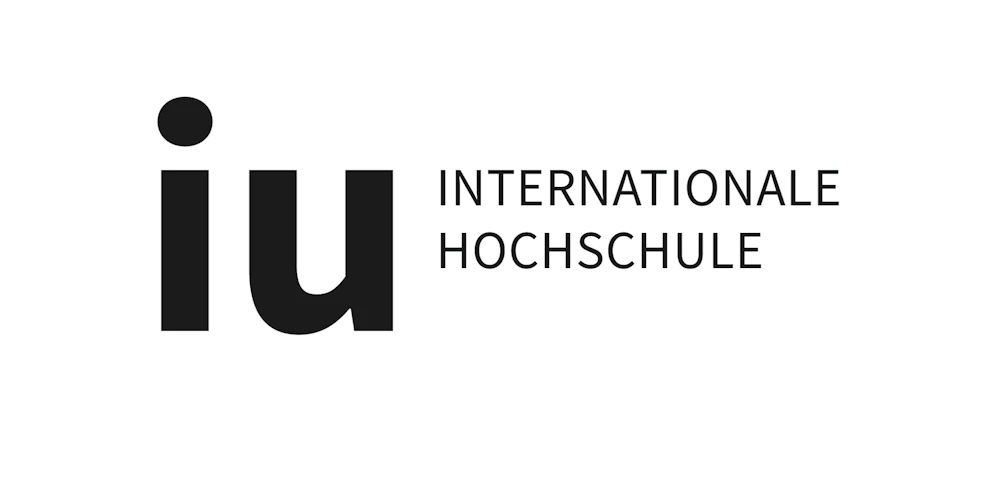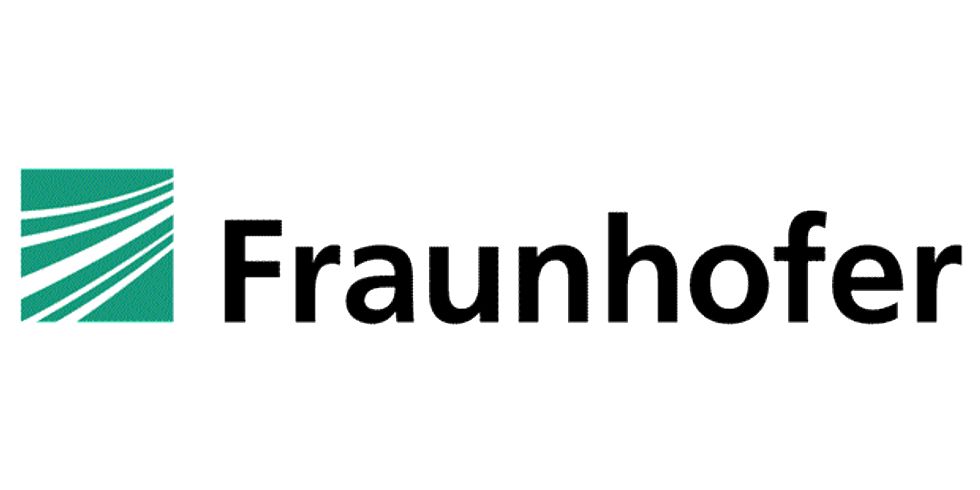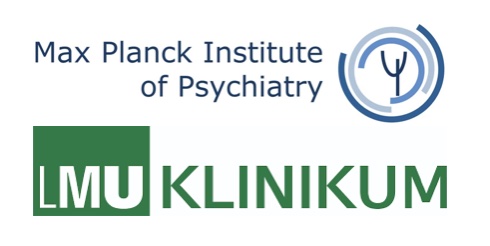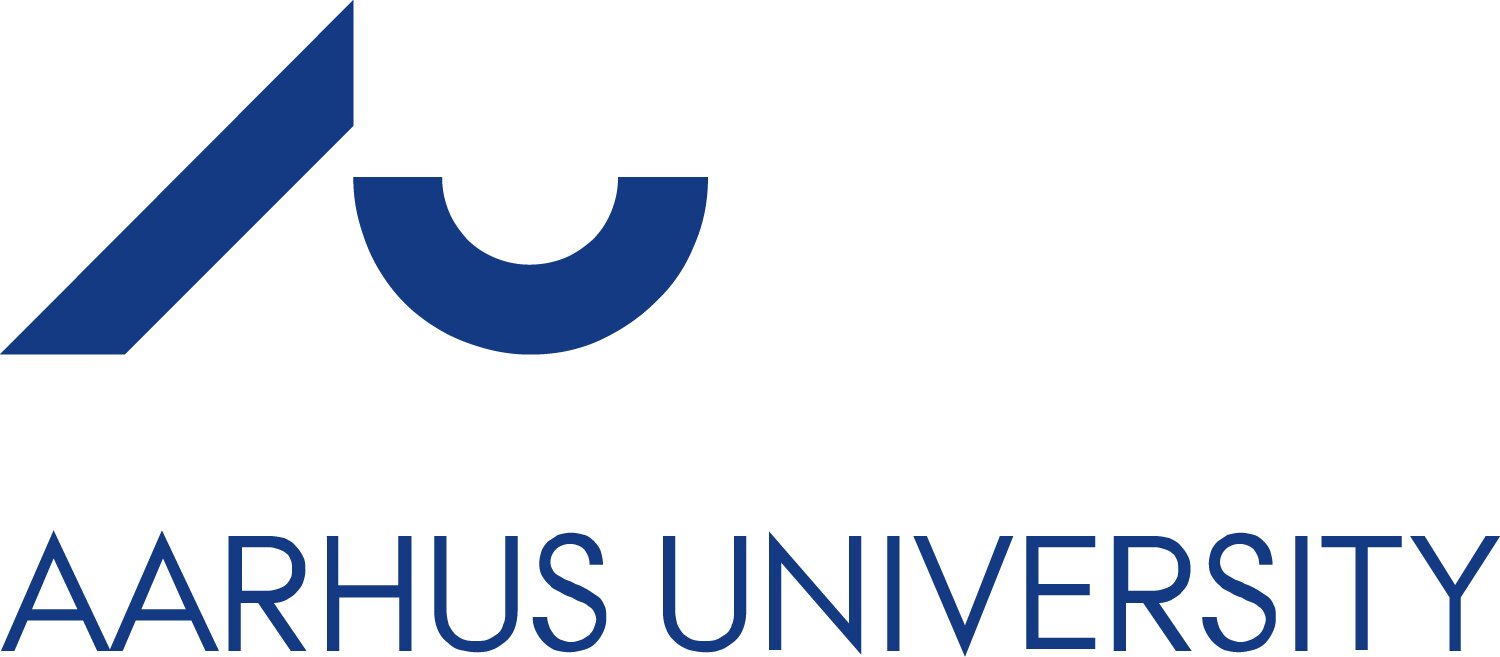 More jobs from this employer