Head of Micro -Nano Fabrication Center (f/m/d)
Head of Micro -Nano Fabrication Center (f/m/d)
Festanstellung, Vollzeit · VILLACH
---
YOUR FUTURE RESPONSIBILITIES 
​SAL is a fast-growing organization that is on the way to become a world-class R&D partner for industry in the field of electronic based systems. SAL MicroNanoFabrication Center aims to bridge the gap between applied research and industrial applications with advanced cleanroom facilities focusing on major industrial market trends including but not limited to MEMS, integrated photonics and heterogenous integration technologies.
Your responsibilities include:  
Management and leadership of a team of cleanroom operation personnel (>10).
Establishing procedures and protocols to ensure efficient operation of the SAL cleanroom facilities.
Business development and commercial customer engagement to produce low volume series and improve manufacturing business.  
Cost center ownership including budget forecasts (capital and expense), cost improvement, and execution management.
Coordinate and execute advancement of manufacturing process to industrial technology transfer level.  
Delegate responsibilities, train and manage assigned cleanroom staff to meet the annual goals.
Work closely with other SAL research units to co-develop the beyond state-of-the-art manufacturing processes.
Regular alignment with SAL management and other supporting departments.  
Utilize lean manufacturing and other process improvement methods to establish top class applied R&D cleanroom facility.
Leading investigations, troubleshooting processes, and addressing technical issues by identifying root cause.  
Building strategy to ensure reliable, cost-effective supply chain.
Developing and reporting performance for key business goals such as productivity, delivery, cost, safety and quality.
YOUR PROFILE
M.S. or PhD in related engineering fields.  
Minimum 5 years of relevant experience in a technical leadership role in a microfabrication environment.  
Leadership and management experience with a team of 5+.
Previous experience in transitions of R&D manufacturing process flows into small volume and pilot production.   
Knowledge on Semiconductor technology, MEMS and/or cleanroom manufacturing experience.    
Knowledge of quality management tools.   
Experience in yield management like defect identification and quality project management. 
Strong technical writing, presentation, and communication skills.  
Oral and written communication skills in German and English.
IMPORTANT FACTS ABOUT SAL
Diversified research activities with plenty of technical challenges.
State-of-the-art lab facilities and instruments.
Internal and external training opportunities for further development.
Home Office possible.
€ 4 per day food allowance in restaurants or € 2 per day in supermarkets.
Family & kids friendly.
Free coffee/milk/tea & fresh fruits.
Start: as soon as possible.
This position is subject to the Collective Agreement for employees in non-university research (Research CA) in occupational group G (G1 salary = EUR 4.582, paid 14 times a year). Your actual salary depends on your experience and qualifications. We offer a salary in the range between EUR 85.000 to EUR 95.000 (annual, based on an All-in contract and bonus).
​For this position we are working together with stanton chase. If you are interested to join SAL as Head of Micro-Nano Fabrication Center, please contact our partner Alexander Kail:
ABOUT US
​​​
Silicon Austria Labs (SAL) is a top research center for Electronic Based Systems (EBS). At three locations (Graz, Villach, Linz), SAL is conducting research along the entire EBS value chain in the areas of sensor systems, power electronics, RF (radiofrequency) systems, system integration and embedded systems to develop future-oriented solutions for industrial production, health, energy, mobility, safety and more. SAL brings together key players from industry, science and research and thus valuable expertise and know-how and conducts cooperative, application-oriented research along the value chain. Cooperative projects are co-financed by SAL and enable a fast and unbureaucratic project start. SAL is thus shaping the high-tech location Austria and Europe and developing the future 
Innovation is our top priority and so are our employees. We are a family-friendly company and support the compatibility of work and family as much as possible. That is why we have been awarded the Work and Family Certificate until 2023. But we are constantly working on new measures to offer our employees an environment where they feel good, healthy and motivated.

You want to get more SAL
insights
?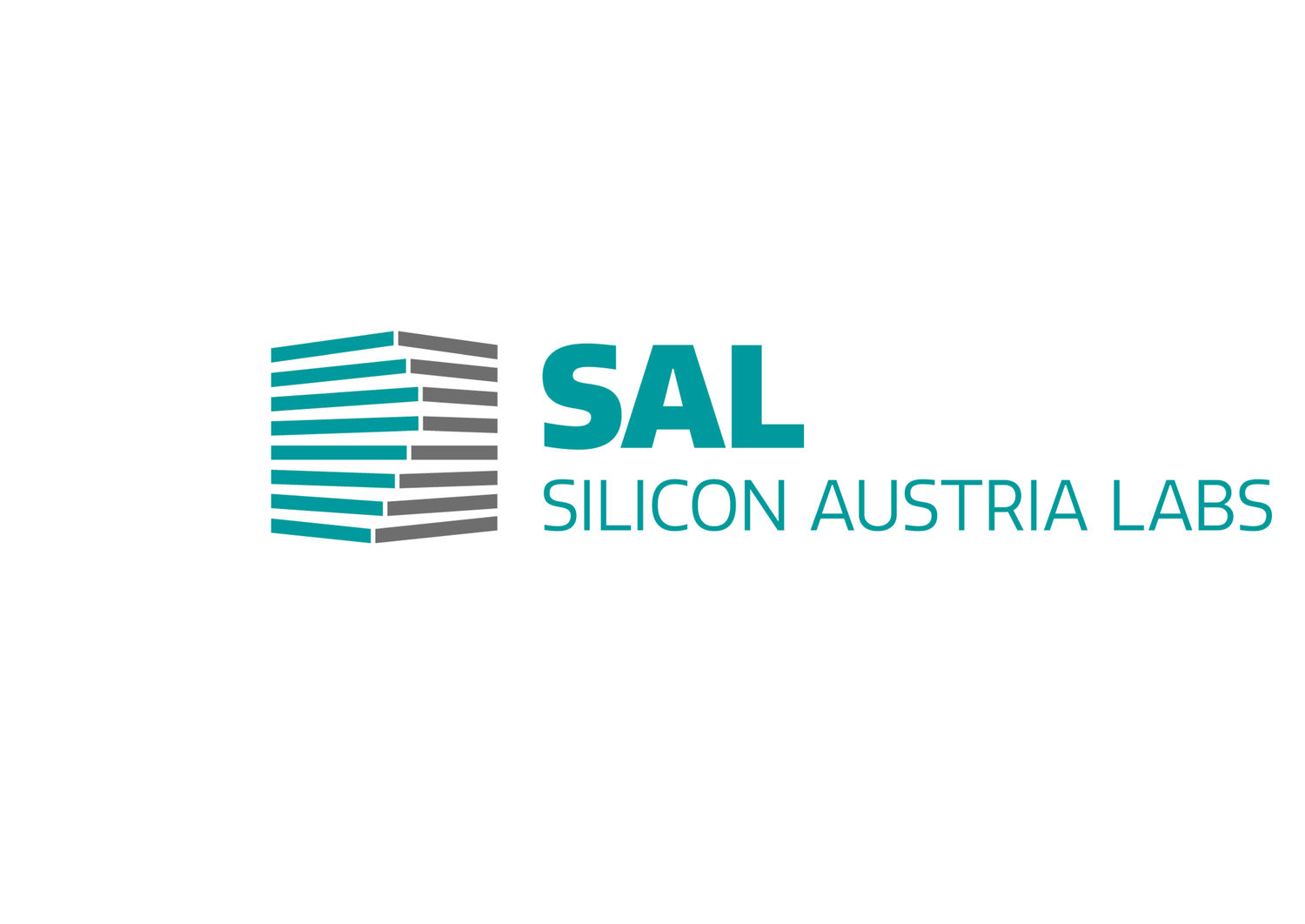 Silicon Austria Labs GmbH
---
Visit employer page
---
No deadlineLocation:
Austria, Villach
Categories:
Communication Engineering, Engineering, Head of Research, Nanotechnology, PhD, technical, Technology,
Apply
Ads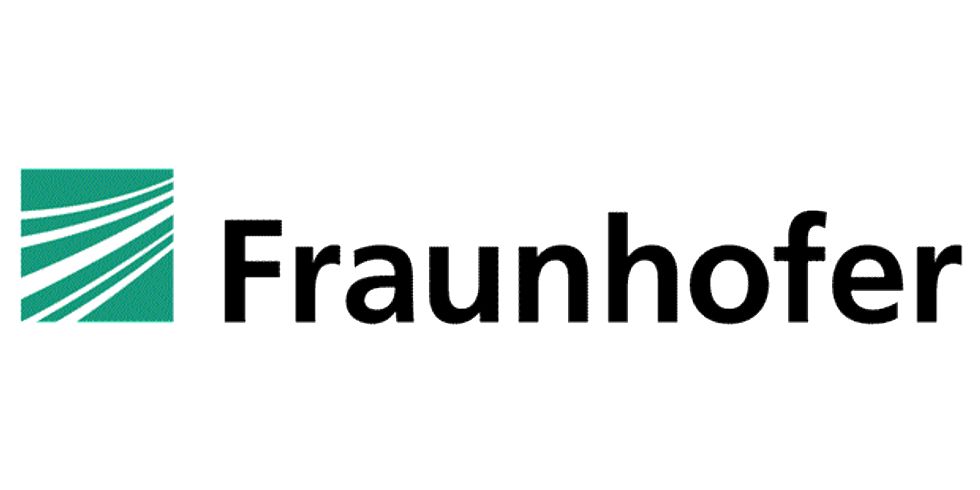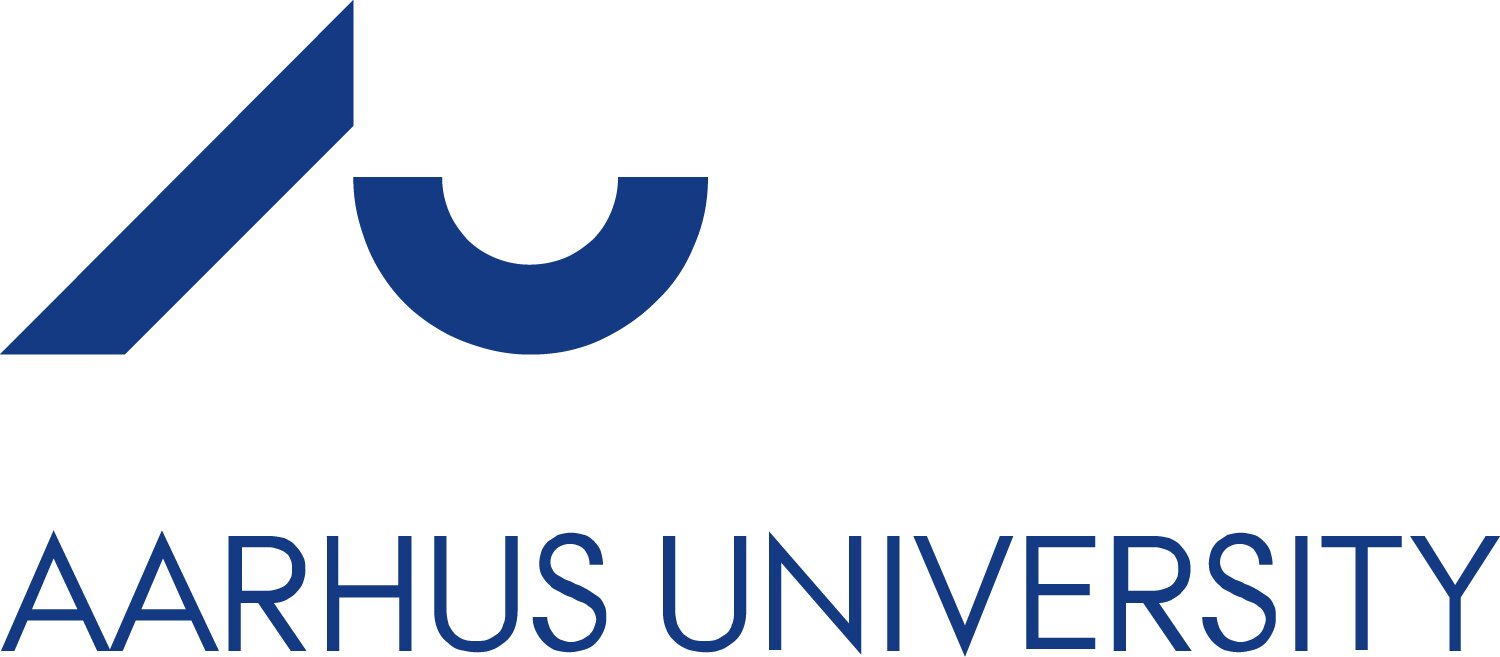 More jobs from this employer