Research Assistant and PhD Student in Digital Marketing Management / Digital Consumer Behavior

The University of Lucerne is the youngest university in Switzerland. Founded in 2000, it has four faculties and around 3,000 students. The Faculty of Economics and Management opened its doors to students in the autumn semester of 2016. Personal supervision of students, interactive forms of teaching, close links between academia and practice, and a young, motivated team all give this new faculty a unique profile.
The marketing research team (business management with a special focus on marketing) of the University of Lucerne's Faculty of Economics and Management is now seeking (employment starting in January 2021 or by appointment):
Research Assistant and PhD Student in "Digital Marketing Management / Digital Consumer Behavior"
Are you interested in marketing, digitalization, social media, and scientific work? Do you want to research cutting-edge topics at the intersection of marketing theory and practice and generate new knowledge? Then we are your perfect fit! We are a young and highly motivated team (chair: Prof. Dr. Reto Hofstetter) with a main research focus on digital marketing and consumer behavior. We undertake a variety of ambitious research projects in cooperation with top international universities (e.g. Harvard or Stanford University) and companies.
Your tasks will include conducting basic research related to your dissertation, providing teaching assistance for university courses, and performing general scientific and administrative activities related to your position at the University of Lucerne.
Requirements:
An above-average degree in business management, psychology, or related fields

Interest in scientific questions related to the field of marketing

A high level of personal initiative and goal orientation

Excellent command of written and spoken English
We offer:
A dissertation in marketing/business management (title: Dr.oec.)

A cooperative working atmosphere in a young, highly motivated team

Scientific work in cooperation with international research partners

The opportunity to study and research abroad at a leading international institution (if

suitable)
Continued education in quantitative methodology (e.g. at the St. Gallen Summer

School, GSERM)

Position funding and salary according to the regulations of the Swiss National Science

Foundation (SNSF)
For further information, please contact Anita Bossard at anita.bossard@unilu.ch.
Please submit a full application (cover letter, CV, work and graduation certificates, transcripts of records), via our job portal www.unilu.ch/jobs.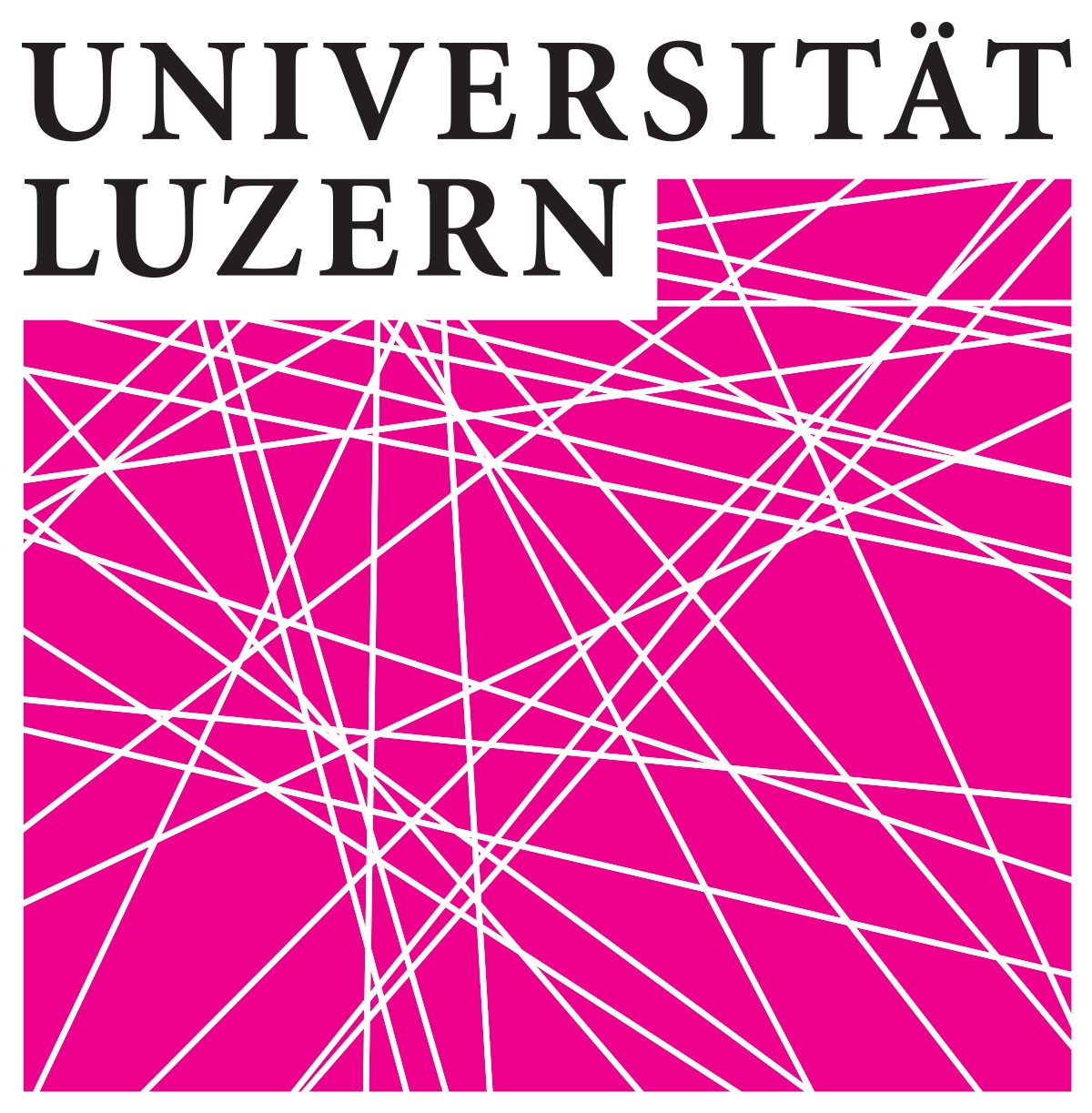 University of Lucerene
No deadline
Location: Switzerland, Lucerne
Categories: Digital Education , Marketing Management, PhD, Research Assistant,

Apply

Ads