Master Thesis – Wideband current measurement for closed-loop control of a ultra-high BW AC power sou
Master Thesis – Wideband current measurement for closed-loop control of a ultra-high BW AC power source (f/m/d)
Befristet, Vollzeit · GRAZ
---
YOUR FUTURE RESPONSIBILITIES 
This Master Thesis topic is focusing on developing a wide bandwidth measurement circuit for closed-loop control of a ultra-high BW AC power source. The scope of the project includes following aspects: 
Analysis of the current implementations concerning high BW current sensing.  
Desing of the high BW and low BW current measurement circuit with signal combiner.  
Experimental measurements. 
Documentation of research outcomes. 
YOUR PROFILE
Enrolled in a master's program in Electrical Engineering or Physics. 
Fundamental knowledge of power electronics (basics of semiconductor devices, power converter topologies and control methods). 
Experiences with Matlab/Simulink and power electronic circuit simulation tools (e.g., PLECS, LTspice) is a plus. 
Experience with PCB and/or CAD design software is a plus. 
Highly enthusiastic and motivated, willing to learn new technologies. 
Self-organized and target-oriented working style. 
Good communications skills, fluency in English, both written and spoken. 
IMPORTANT FACTS ABOUT SAL
Start of your employment February 2023.
State-of-the-art lab facilities and instruments.
Home Office possible.
€ 4.- /day food allowance in restaurants / € 2.- /day in  supermarkets.
Family-  & kids friendly.
Free coffee/milk/tea & fresh fruits.
This position is subject to the Collective Agreement for employees in non-university research (Research CA). For this position, we offer a competitive gross salary of EUR 1.713, paid 14 times a year.
ABOUT US
​​​
Silicon Austria Labs (SAL) is a top research center for Electronic Based Systems (EBS). At three locations (Graz, Villach, Linz), SAL is conducting research along the entire EBS value chain in the areas of sensor systems, power electronics, RF (radiofrequency) systems, system integration and embedded systems to develop future-oriented solutions for industrial production, health, energy, mobility, safety and more. SAL brings together key players from industry, science and research and thus valuable expertise and know-how and conducts cooperative, application-oriented research along the value chain. Cooperative projects are co-financed by SAL and enable a fast and unbureaucratic project start. SAL is thus shaping the high-tech location Austria and Europe and developing the future 
Innovation is our top priority and so are our employees. We are a family-friendly company and support the compatibility of work and family as much as possible. That is why we have been awarded the Work and Family Certificate until 2023. But we are constantly working on new measures to offer our employees an environment where they feel good, healthy and motivated.

You want to get more SAL
insights
?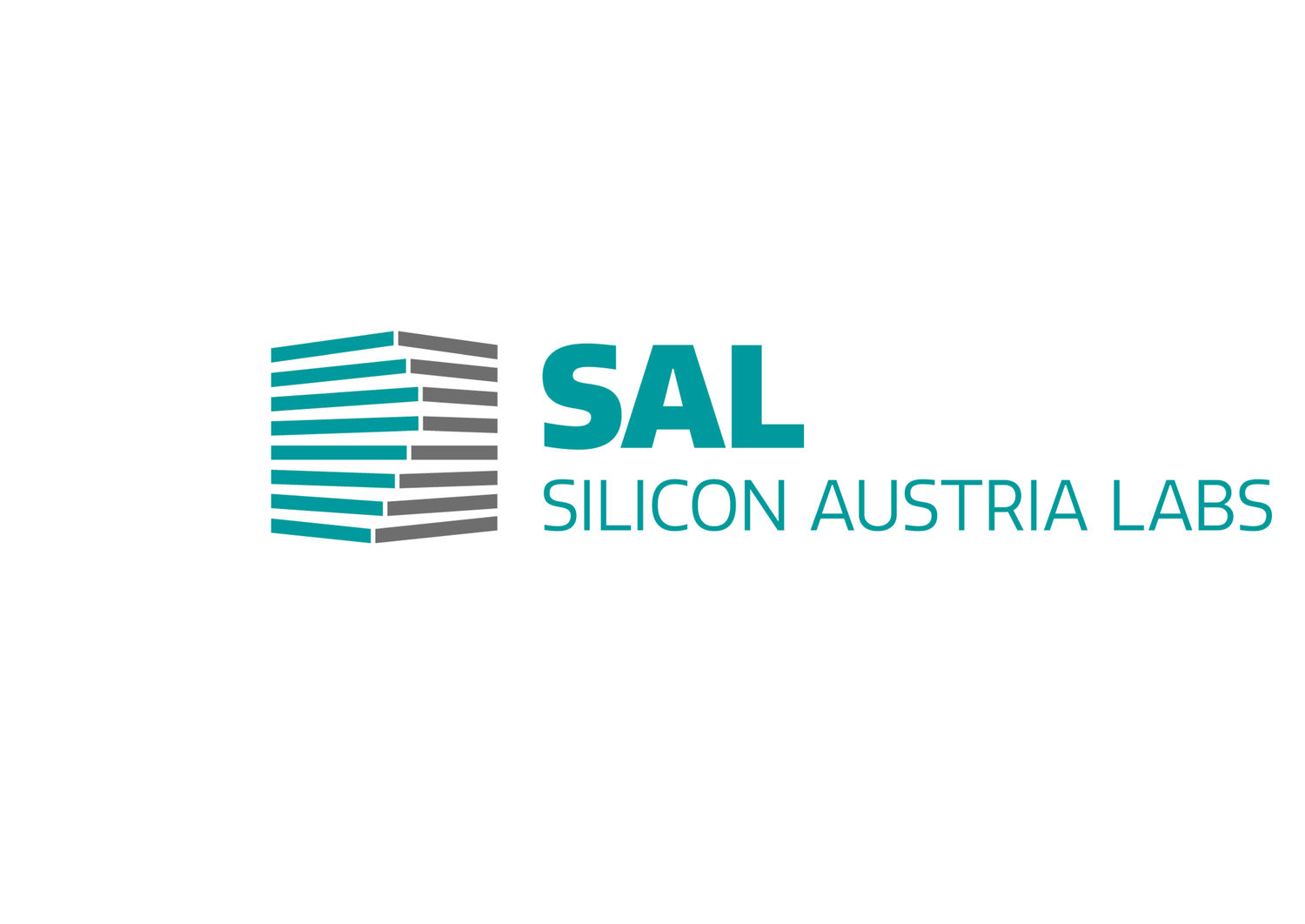 Silicon Austria Labs GmbH
---
Visit employer page
---
Deadline:
2023-04-10
Location:
Austria, Graz
Categories:
Communication Engineering, Electrical Engineering, Experimental skills, Physics, Power Electronics, research software, Technology, technology research,
Apply
Ads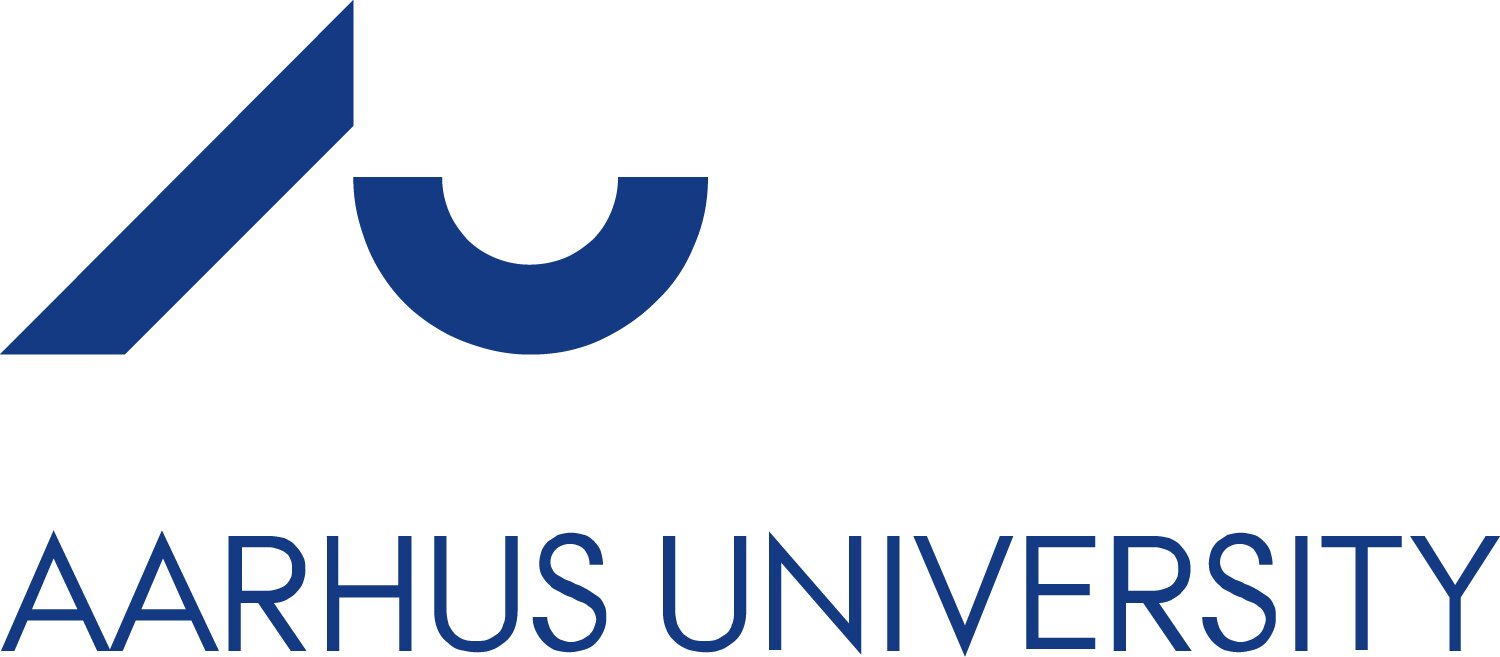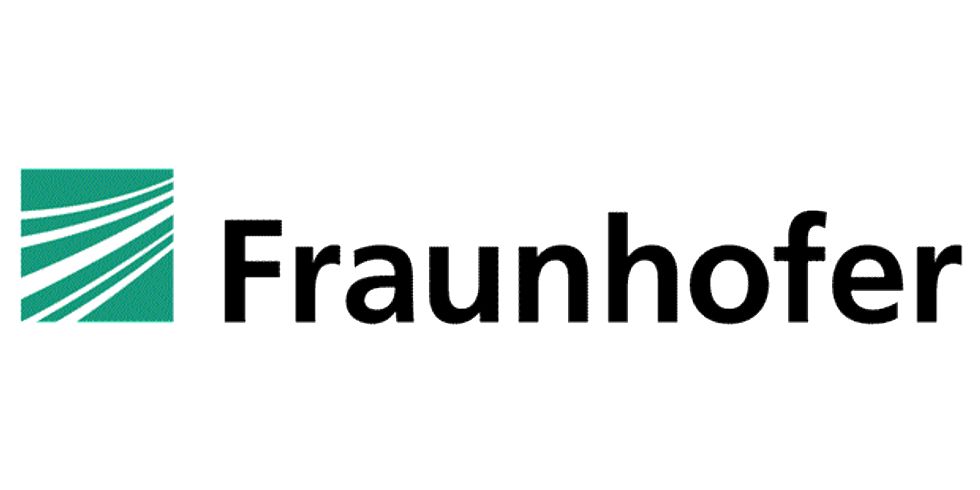 More jobs from this employer