PhD (f/m/x) Life Sciences / Biology / Immunology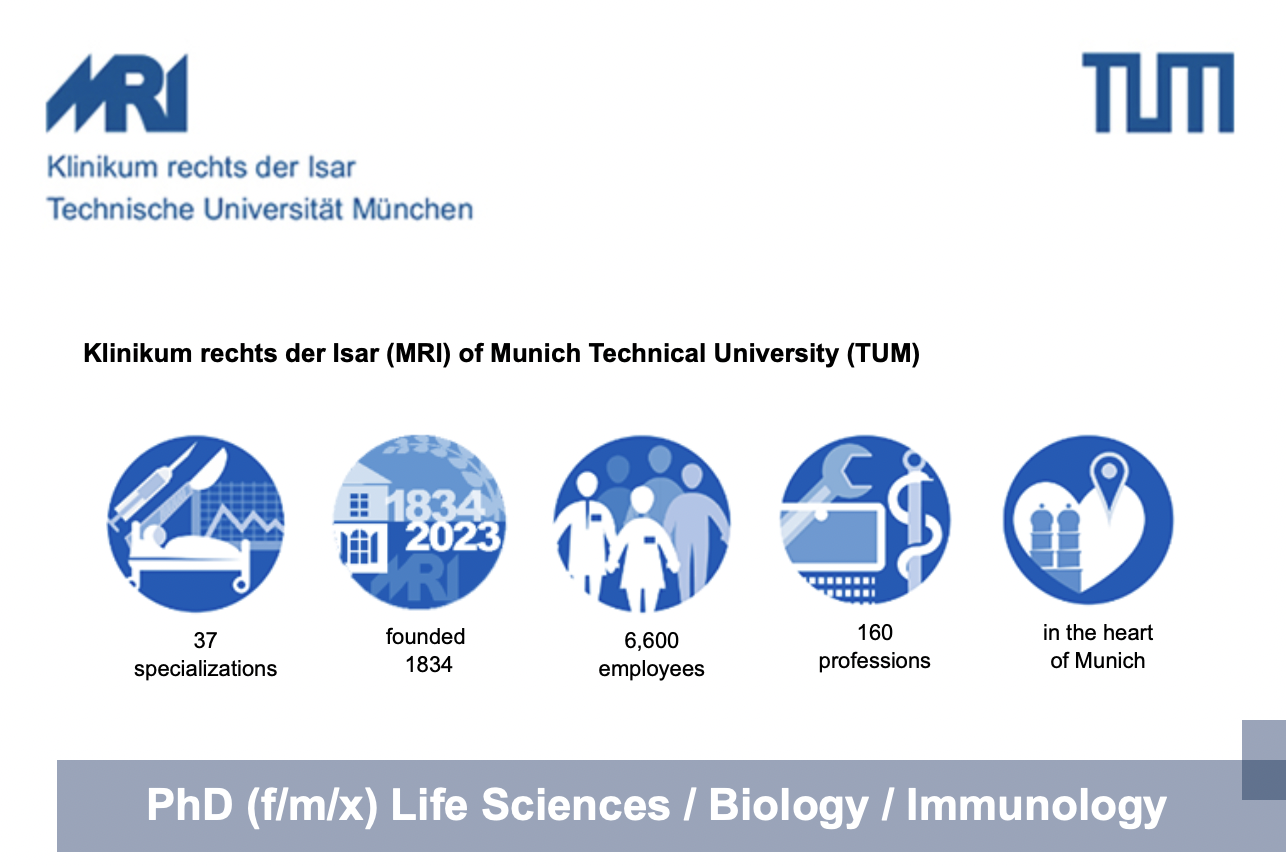 Your responsibilities:
Cell culture (establish 3D and organoid models)
Realize molecular assays to explore immune and airway functions
Quantify mediators on RNA and protein level
Apply confocal imaging microscopy and image analysis
Single-cell analysis (flow cytometry, single-cell sequencing)
Autonomous planning and implementation of experiments
Publish research papers in peer-reviewed journals
Attend and present work at international conferences


Your profile:
University degree in life sciences, biology, biochemistry, molecular medicine, or molecular biotechnology
Practical experience in the field of molecular biology, immunology, or epigenetics
Enthusiasm for translational research on allergic and inflammatory diseases
Ability to develop and apply new concepts; able to formulate research questions and develop successful research proposals and funding bids
Creative approach to problem solving


We offer you:
A varied and professionally demanding position in a state-of-the-art working environment
Comprehensive on-the-job training provided by experienced and qualified colleagues
The opportunity to take part in internal and external professional development courses
A good work-life balance and 38.5 weekly working hours, 30 days off per year and options for childcare
An opportunity to work in the city center of Munich on Max-Weber-Platz with good access to public transport systems and benefits in the form of specially discounted public transport tickets (job ticket)
Employee saving schemes and company pension system
Compatibility of family and work through our in-house kindergarten / crèche, additional childcare in family rooms, mobile KidsBox day care facility and childcare during school holidays
Performance-related salary in accordance with the TV-L public sector salary scale plus attractive benefits offered to public sector employees; you may be entitled to a special allowance to make up for the higher cost of living in Munich ("Ballungsraumzulage")
Employee perks, such as discounts, canteen, sport activities, or cultural activities
Attractive free-time offers such as library, university sports, or singing classes
Individual support offered by our conflict management or clinical pastoral care
Health support such as health check-ups or vaccinations
Apartments for employees and the opportunity to apply for state provided apartments ("Staatsbedienstetenwohnung")
If the candidates' suitability for the position in question is equal, severely disabled applicants shall be given preference.
Interview-related costs can, unfortunately, not be reimbursed.


We look forward to your application!
Contact: Prof. Schmidt-Weber | phone 089 4140-3450 | Center of Allergy and Environmental Research (ZAUM)
Please submit your complete application documents by e-mail including
reference number 23_05_055,

your salary expectation, and

your preferred starting date.
Prof. Dr. Carsten B. Schmidt-Weber
Center of Allergy and Environment (ZAUM)
Technical University and Helmholtz Center Munich
Biedersteiner Str. 29
80802 Munich
Germany
E-Mail: csweber@tum.de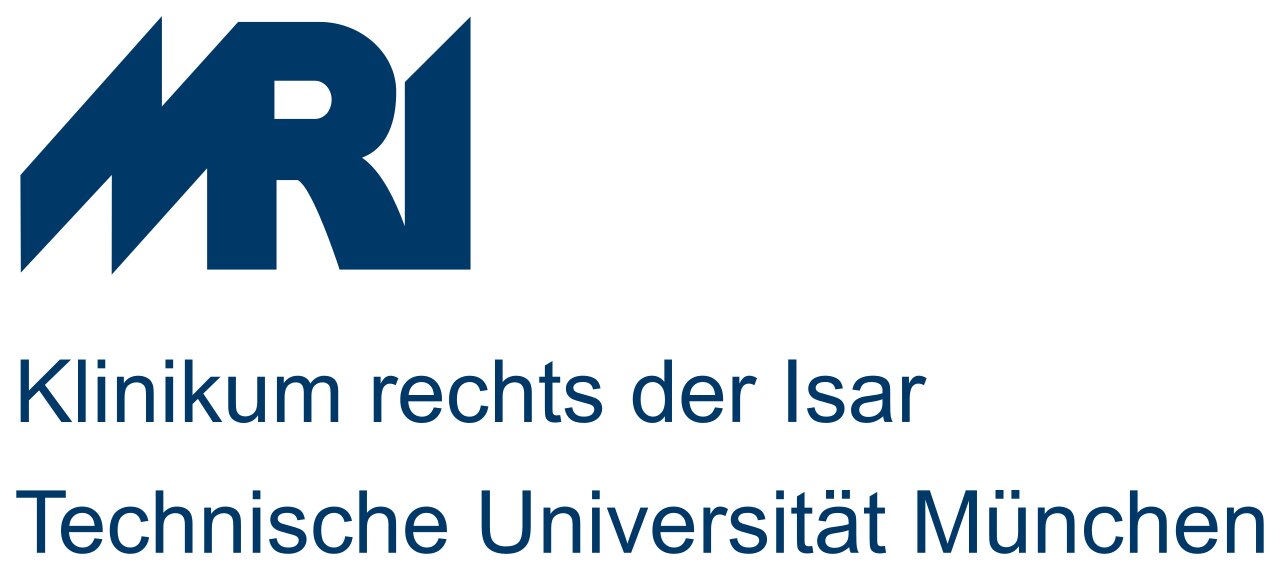 Klinikum rechts der Isar der Technischen Universität München
---
Visit employer page
---
No deadlineLocation:
Germany, München
Categories:
Biochemistry, Biology, Epigenetics, Immunology, LifeScience, molecular biology techniques, Moleculare Medicine, PhD,
Apply
Ads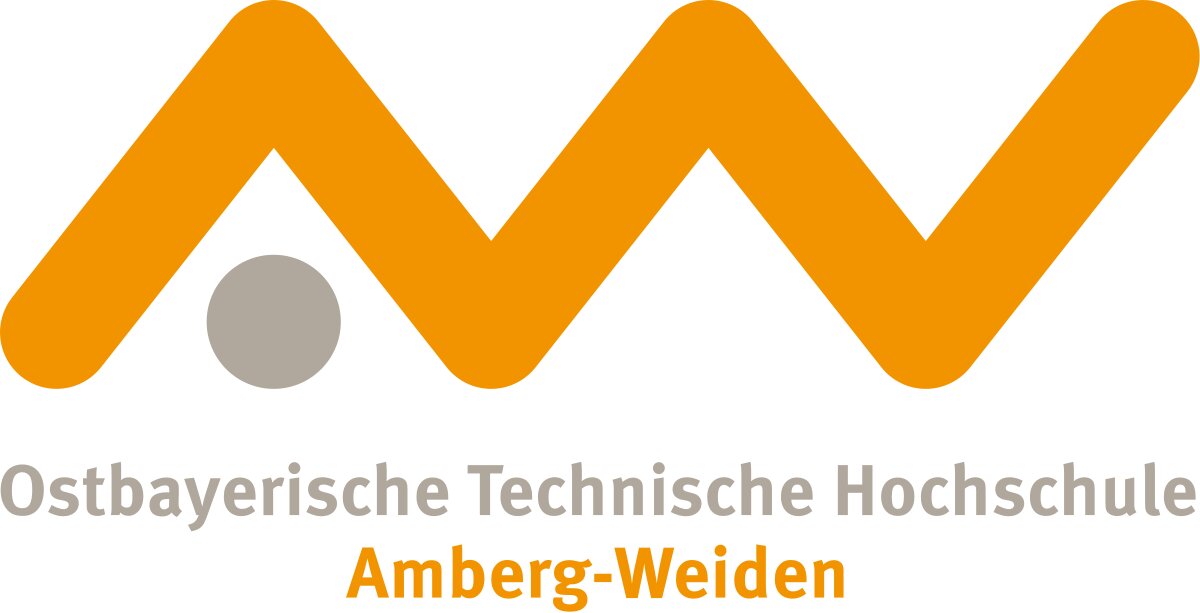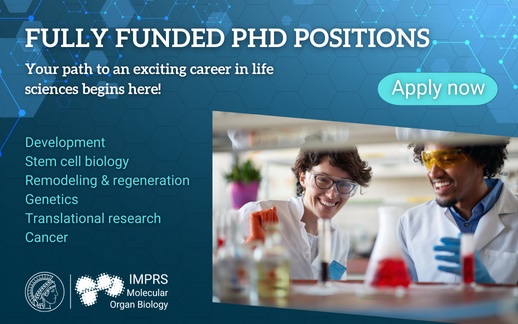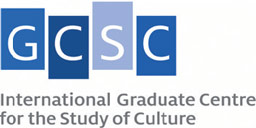 More jobs from this employer