Postdoc (f/m/x) – Genetics in Multiple Sclerosis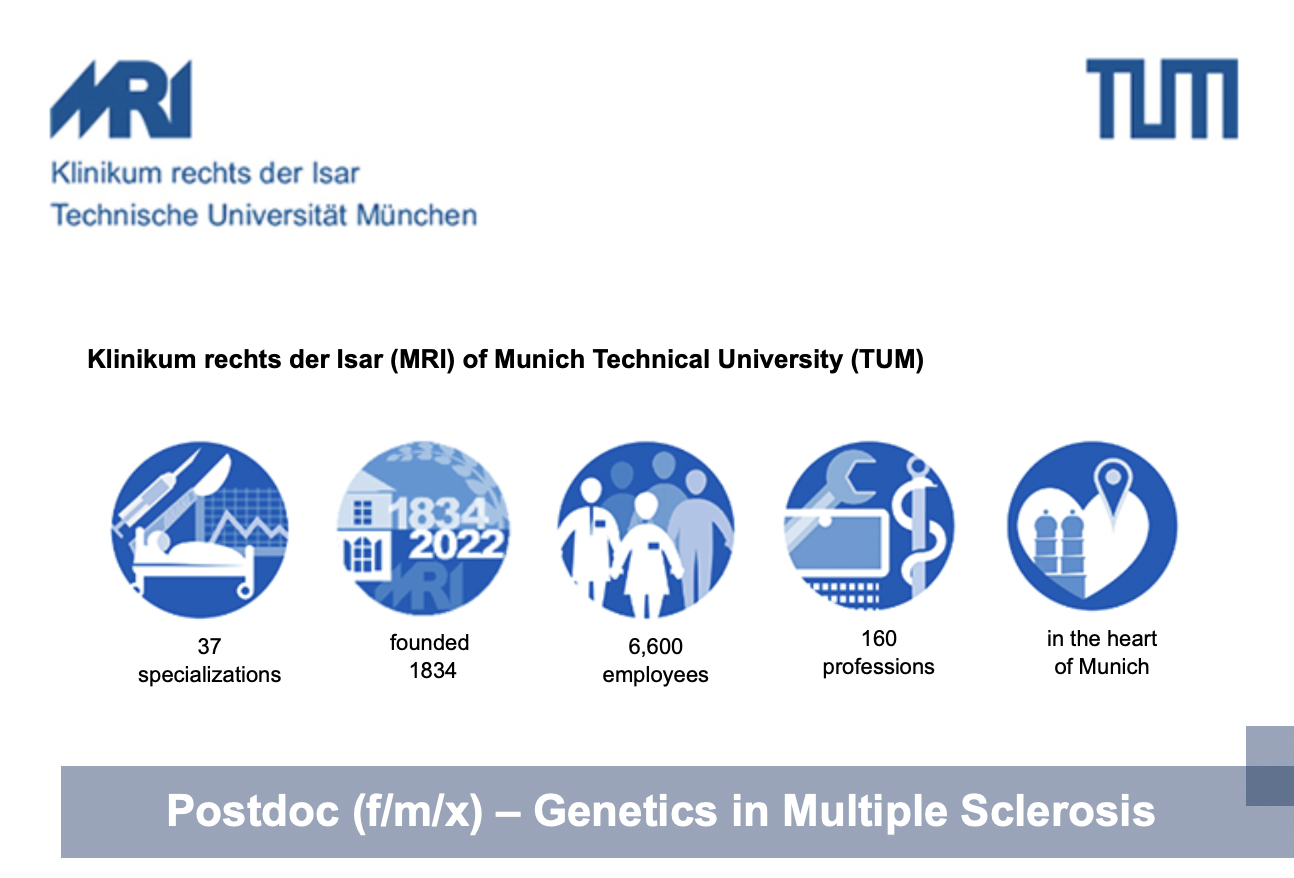 Full-time | temporary contract | Klinik und Poliklinik Neurologie
The young investigator group "Biomedical Informatics in Systems Neuroscience" aims at the identification of factors that influence the disease risk and the progression of neurological diseases with a focus on multiple sclerosis and to understand the underlying molecular mechanisms. The group focuses on the integration and analysis of multi-omics data sets including proteomic, genetic, epigenetic data, as well as health care data to broaden the understanding of disease mechanisms and to find ways to predict the disease course.
Your responsibilities:
Integration of genetic data with clinical data from structured electronic medical records and multiomic data (gene expression data, mass spectrometry data)
Design and conduction of case / control analyses and analyses of quantitative traits using rare variant whole-exome sequencing and common-variant microarray genotype data
Application of various statistical genetic methods to discover and annotate genetic association signals by conducting genome-wide association studies, gene level, gene set, and burden tests on phenotypes related to multiple sclerosis and other neurological disorders
Calculation and analysis of polygenic risk scores to assess how genetic risk influences clinical variables related to disease severity and to investigate other omics data
Your profile:
You are a strong team player with the ability to work together with colleagues from various disciplines
You show a strong commitment, motivation, and discipline to work independently and efficiently
You have very good programming skills in R or Python and are familiar with PLINK and related tools
You have a demonstrated knowledge in the application of inferential and exploratory statistical analyses, especially logistic and linear regression models
You have a strong background in biomedical statistical analyses of whole-exome sequencing and/or imputed genotype data
You are a highly qualified and motivated scientist holding a (or be close to obtaining) PhD degree or equivalent degree in statistical genetics, genetic epidemiology, bioinformatics, human genetics, or related fields
We offer you:
A versatile and exciting position in a young investigator research group, consisting of the project leader, two postdoctoral researchers, and two PhD students
An outstanding international research environment, excellent infrastructure for research in an attractive, versatile workplace
Access to national and international research networks
A good work-life balance with flexitime and 38.5 weekly working hours
An opportunity to work in the city centre of Munich on Max-Weber-Platz with good access to public transport systems and benefits in the form of specially discounted public transport tickets (job ticket)
Payment based on the German TV-L
If the candidates' suitability for the position in question is equal, severely disabled applicants shall be given preference. Interview-related costs can, unfortunately, not be reimbursed.
We look forward to your application!
Contact: Dr. Christiane Gasperi, MD, research group leader | phone 089 4140-8224 | Klinik und Poliklinik für Neurologie
Please submit your complete application documents by e-mail including
a CV,

cover letter,

certificates, and

preferred starting date.
Klinik und Poliklinik für Neurologie
Dr. Christiane Gasperi
Klinikum rechts der Isar der Technischen Universität München
Ismaninger Straße 22
81675 München
E-Mail: c.gasperi@tum.de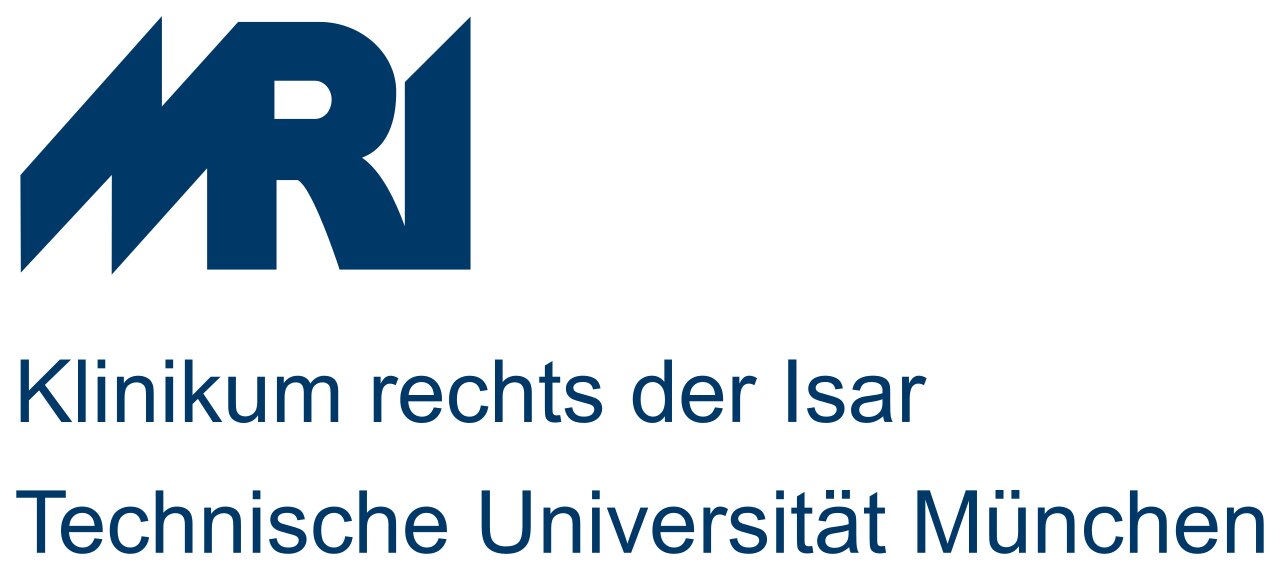 Klinikum rechts der Isar der Technischen Universität München
---
Visit employer page
---
No deadlineLocation:
Germany, München
Categories:
analytical skills, Bioinformatics, Biomedical engineering, Biomedical Sciences, Computational Epidemiology, Genetics, Human Genetics, Postdoc, Programming, Statistics,
Apply
Ads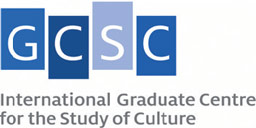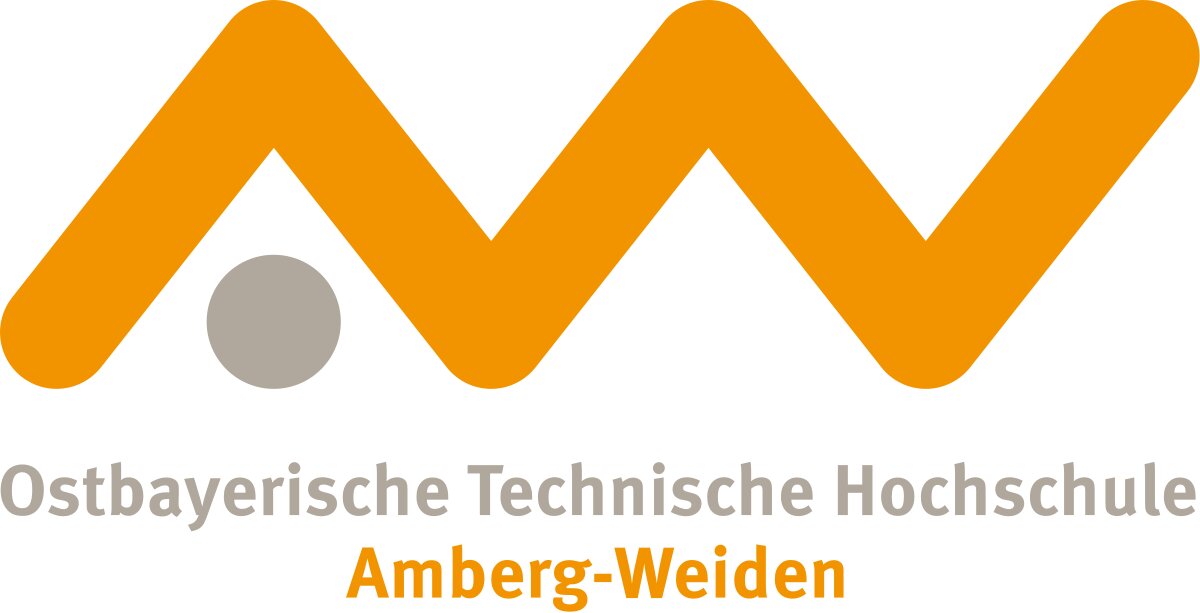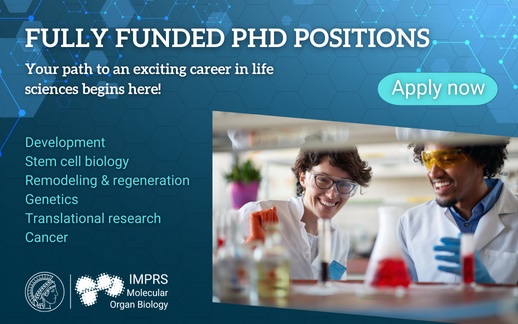 More jobs from this employer