Research Associate – 2 positions with the option of a PhD thesis at ETH Zurich

inspire AG is the leading Swiss competence center for product innovation and advanced manufacturing. As a strategic partner of ETH Zurich, our mission is to transfer knowledge and technology from research to Swiss machine, electrical and metal industries. 
Research Associate – 2 positions with the option of a PhD thesis at ETH Zurich 
Data driven optimization of manufacturing processes for HDI-PCBs 
Computational modeling and fatigue life prediction for HDI-PCBs 
Project Background 
The demand for miniaturization of printed circuit boards lead to new challenges in product reliability. Computational strategies based on data mining and numerical simulation are proposed to address these challenges. 
In HDI technology, microvias are used as electrical connections between different conductor layers. Fault isolation and analysis of microvias requires detailed knowledge of material behavior under manufacturing process and reliability testing conditions. A virtual-experimental strategy, combined with data mining, is being considered to investigate these challenges. The project includes a total of two PhD positions that will work closely together. 
Introduction 
In collaboration with Prof. Mohr's research group we focus on materials and process modeling based on physically motivated models as well as machine learning approaches. To strengthen our team we are looking for a new team member with the possibility of doing a PhD study at ETH Zurich. Our projects are carried out in close cooperation with industrial partners, so that in addition to theoretical investigations, the focus is also on the application of the research work. In this context, the development and implementation of models in the corresponding software, the planning and execution of appropriate experiments and the validation of the results form the main components of the studies. 
Field of activity 
Develop appropriate machine learning models based on inhomogeneous data sets (images as well as time series) – Position (a) 
Determine the relationship between the process parameters and failure types and define their sensitivity to the product quality – Position (a) 
Develop multi-field computational models, crystal plasticity and FEM, based on micromechanical and macroscopic material properties – Position (b) 
Perform appropriate experiments to calibrate and validate computational models – Position (b) 
Optimize the manufacturing process to meet reliability requirements of the product

Your Profile 
Master's degree in engineering, computational sciences or equivalent fields 
Passion for computational modeling 
Programming skills in common programming languages 
Motivation and ability to learn new disciplines 
Applicants must be either Swiss citizens, EU or have the legal right to work in Switzerland 
Place of Work: Zurich, Technopark; Start of job: as per August 1, 2023 or by agreement

Application: We look forward to receiving your application with the following documents: cover letter, detailed CV and transcripts of all degrees.

Please apply by e-mail to bekim.berisha@inspire.ch (Dr. Bekim Berisha).

inspire AG, Technoparkstr. 1, CH-8005 Zurich                         www.inspire.ch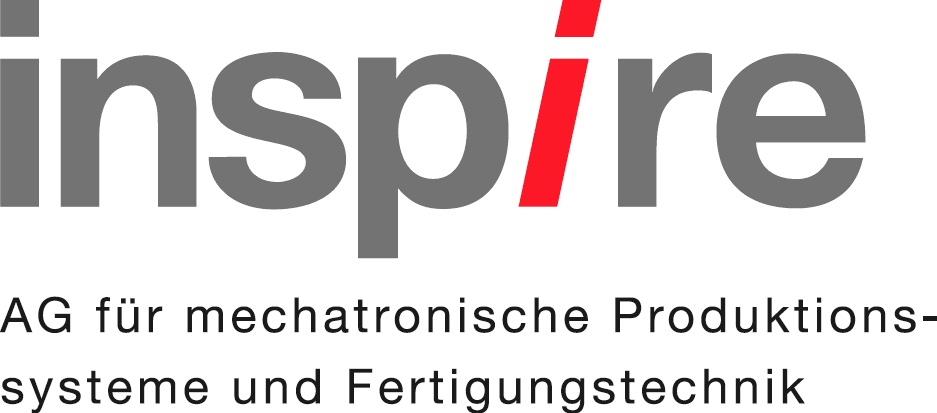 inspire AG
---
Visit employer page
---
No deadlineLocation:
Switzerland, Zürich
Categories:
Computer Engineering, Computer Sciences, Data management, Data Science, Engineering, Machine Learning, Programming, Programming Languages, Research Associate,
Apply
Ads